12 Ways to Wear Dress in Summer
Here are 12 ways to wear dress in summer; from Glaminati
Summer Dresses For Any Occasions
Stylists consider white dresses to be among the essentials in 2018. Their types vary, so any woman can choose the dress that will make her look fabulous. For example, shift dresses will be perfect for women who have an athletic body. This type of a dress neither defines a waist, nor hugs curves. This dress will be ideal for a woman whose biceps are toned.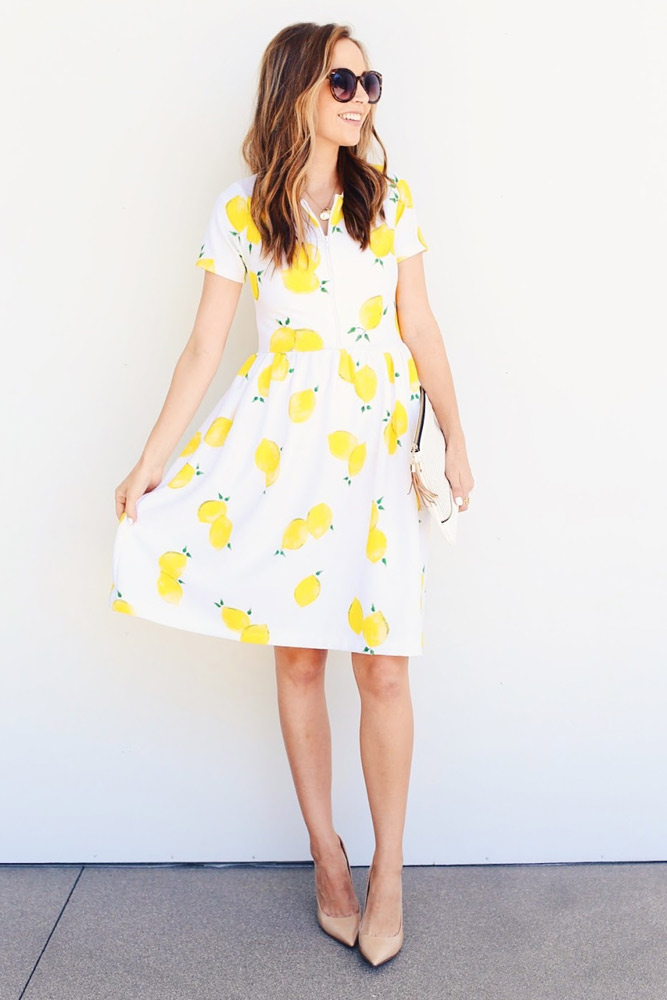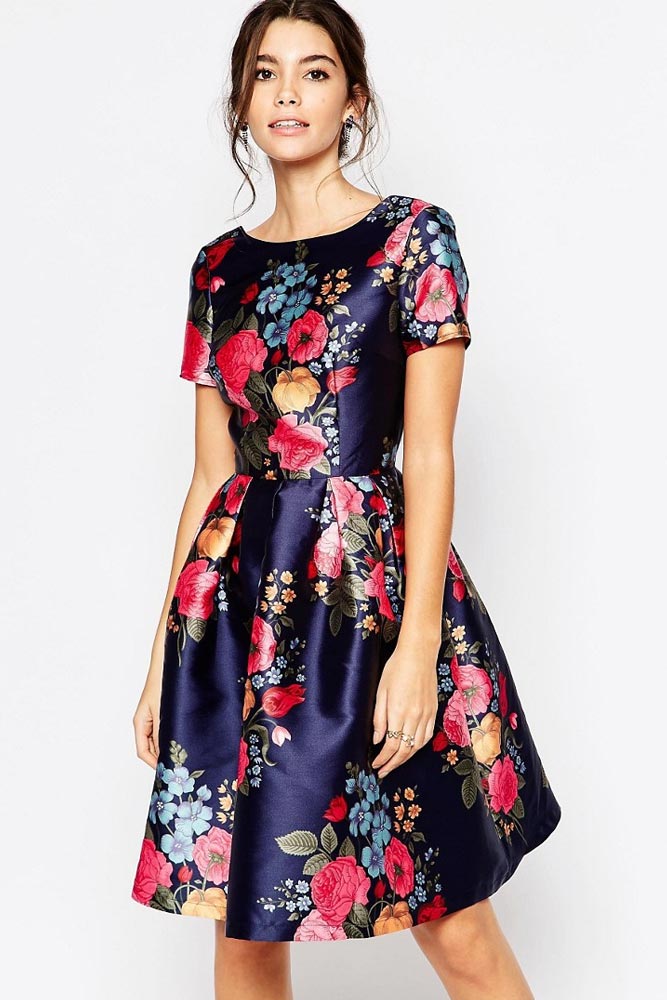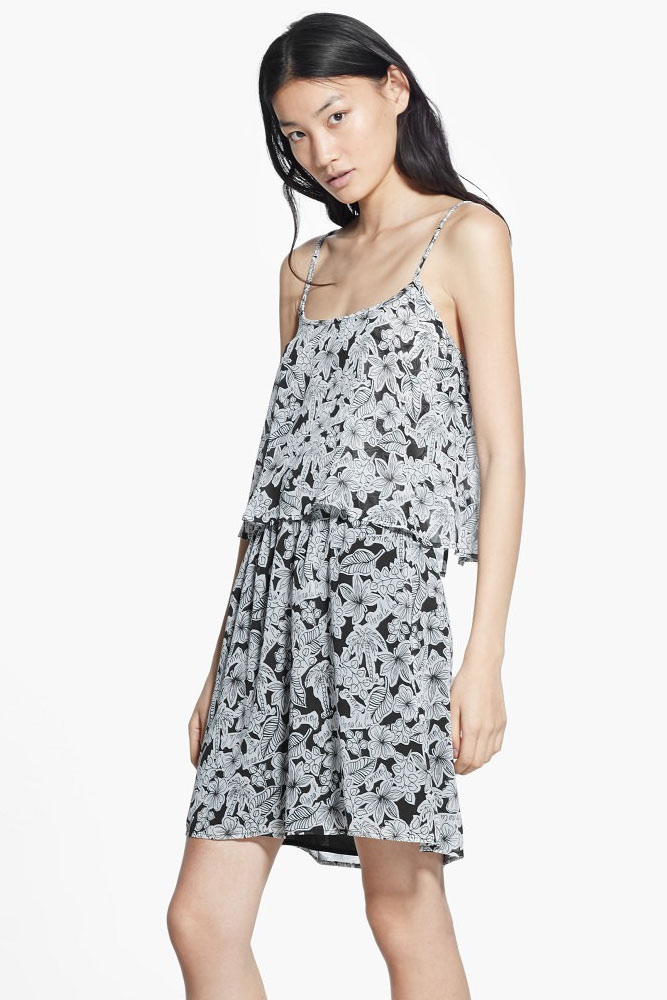 In the summertime, an evening dress in white color feels extremely elegant and fresh. This dress will be perfect for all types of bodies. However, pick this dress without any lace details. Otherwise, your look will be bridal. If your friend has a wedding, do not attend it wearing this type of a dress.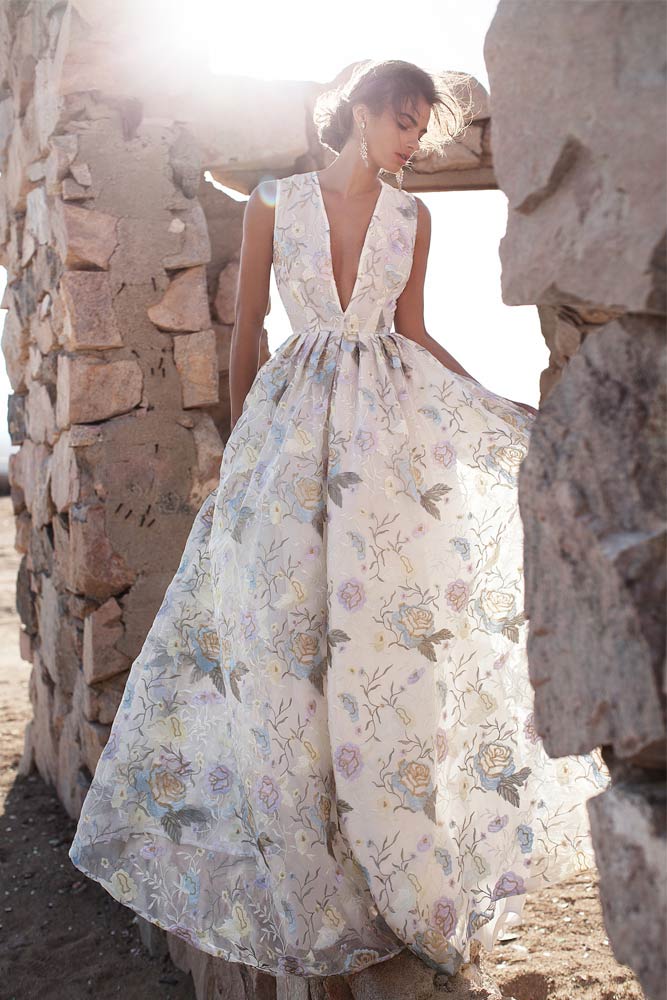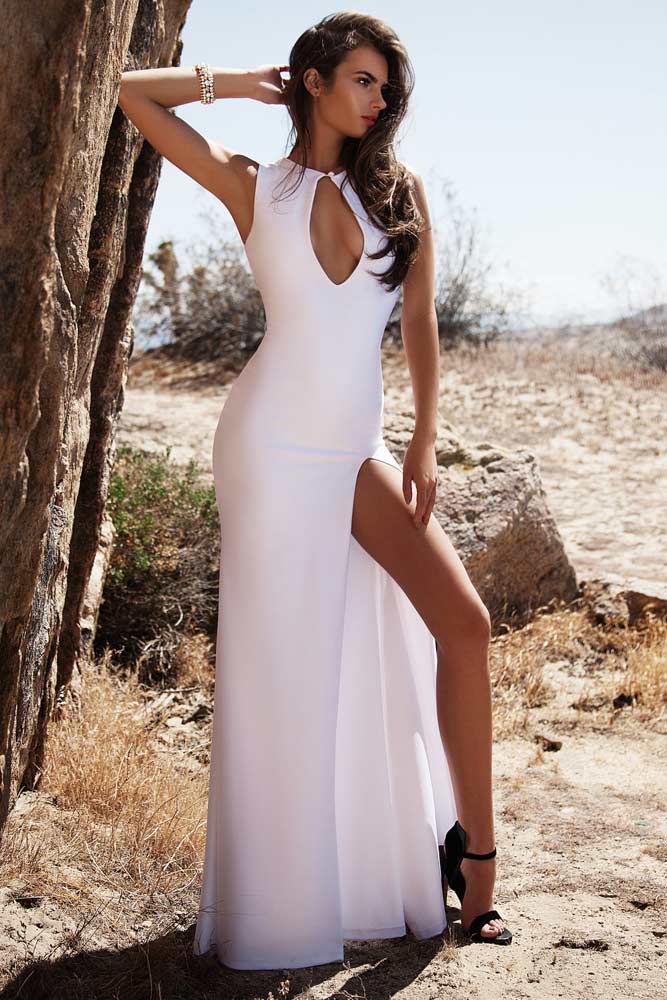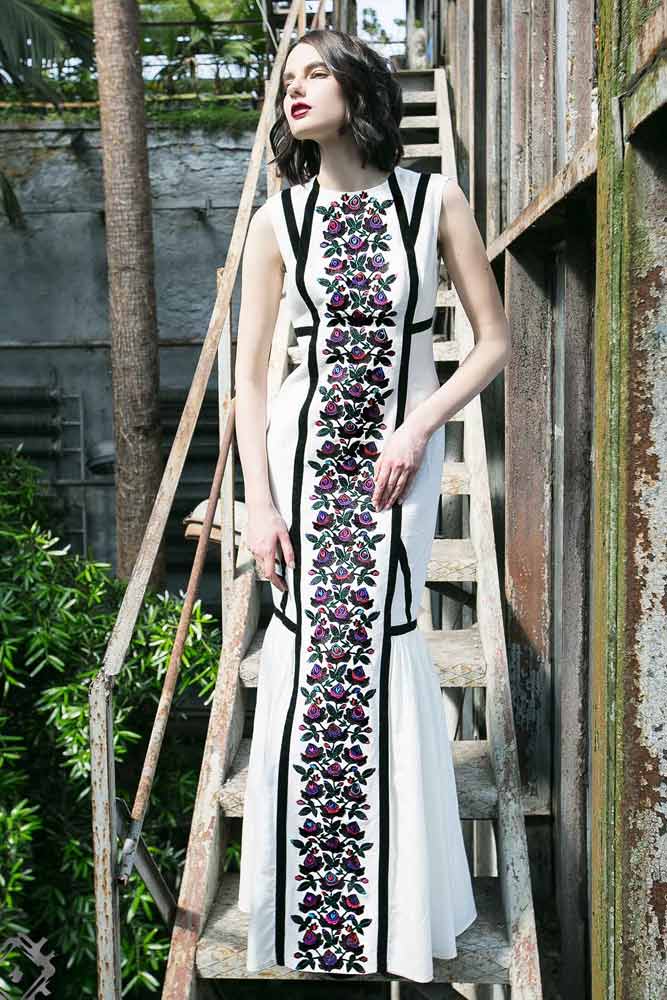 Summer Dresses For Everyday Wearing
White color is so perfect for summer outfits! If you wish to demonstrate your femininity, then you should look for a fit-and-flare dress. Its silhouette is rather figure-flattering and it is also waist-defining. If you are not afraid to look girlie, then you should definitely buy this dress. It can also create and highlight curves.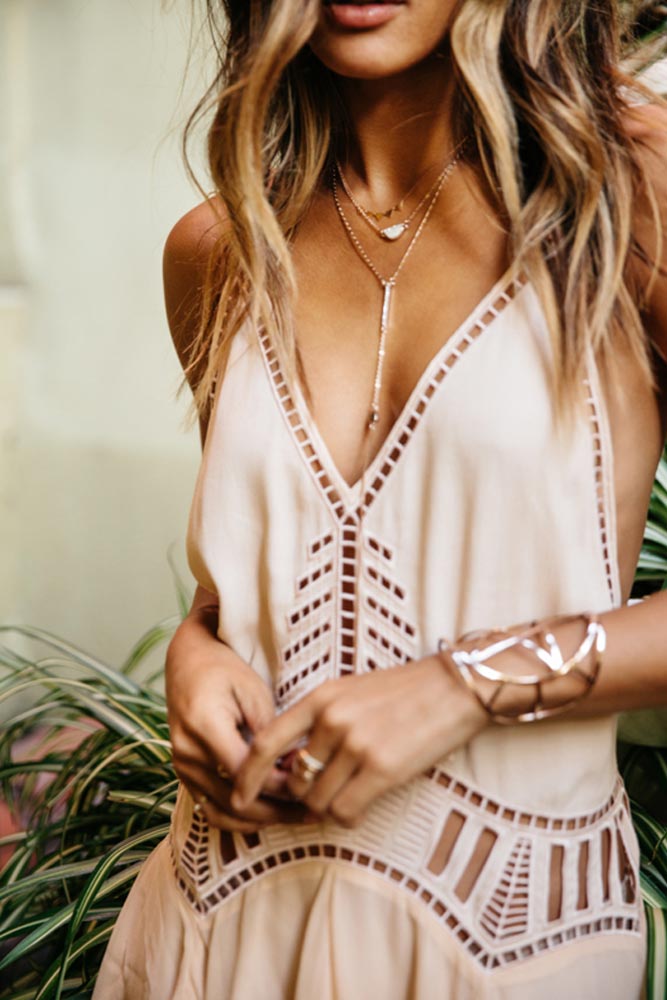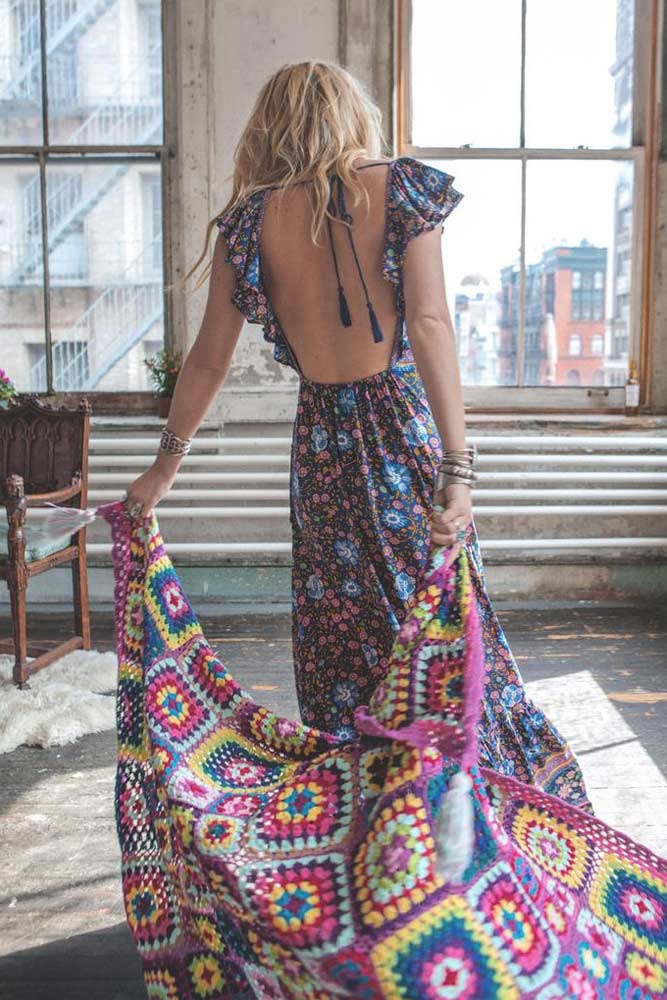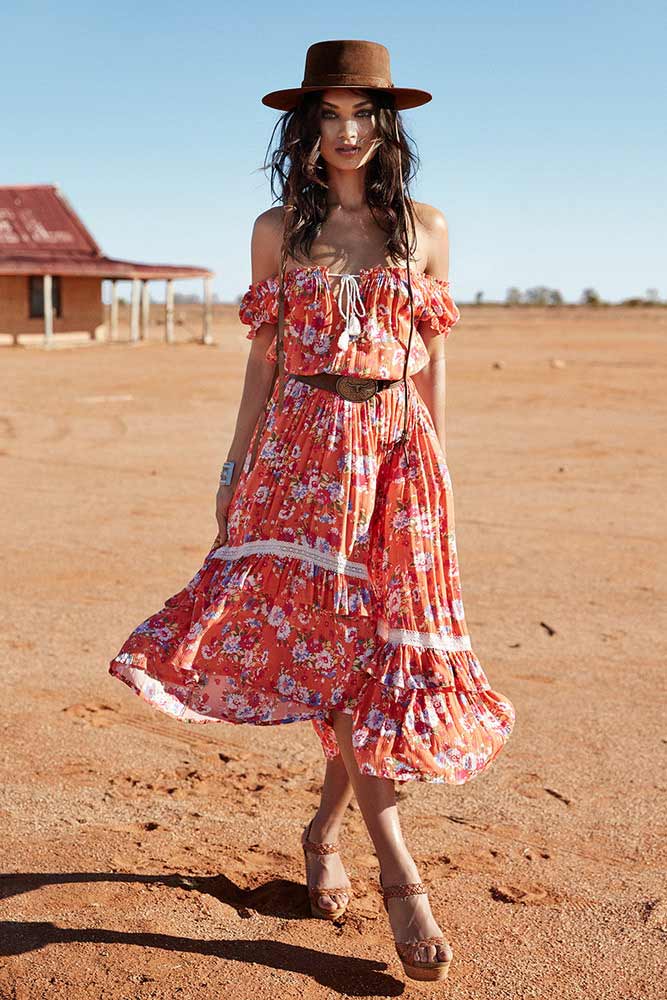 A shirtdress is a wonderful choice because it does not only work for the off-duty, but also for the office wear – the only thing that you have to do is to switch the accessories. Any woman will look outstanding wearing this type of a dress. It is advisable for a woman whose shape is boyish to choose a fitted version.