8 Thanksgiving Day Dishes to Serve at Your Wedding
Here are 8 Thanksgiving Day dishes to serve at your wedding, reblogged from the knot: 
Feed your guests Turkey Day standards—with a twist!
1. If You Love Green Bean Casserole…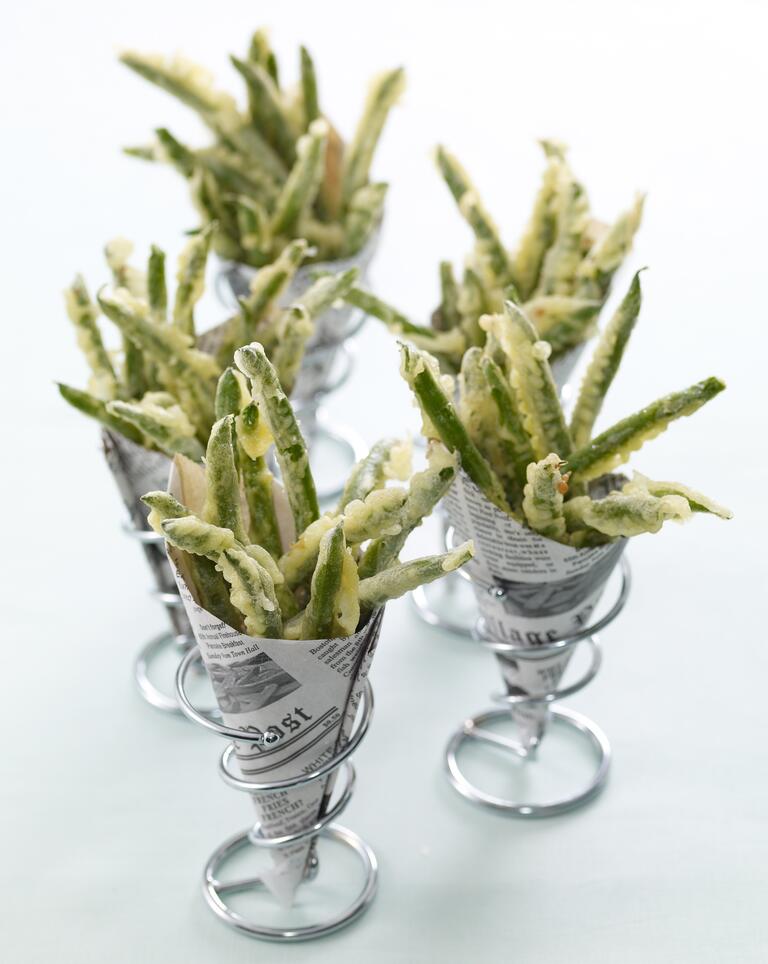 Serve crispy fried green beans during your cocktail hour.
2. If You Love Sweet Potatoes…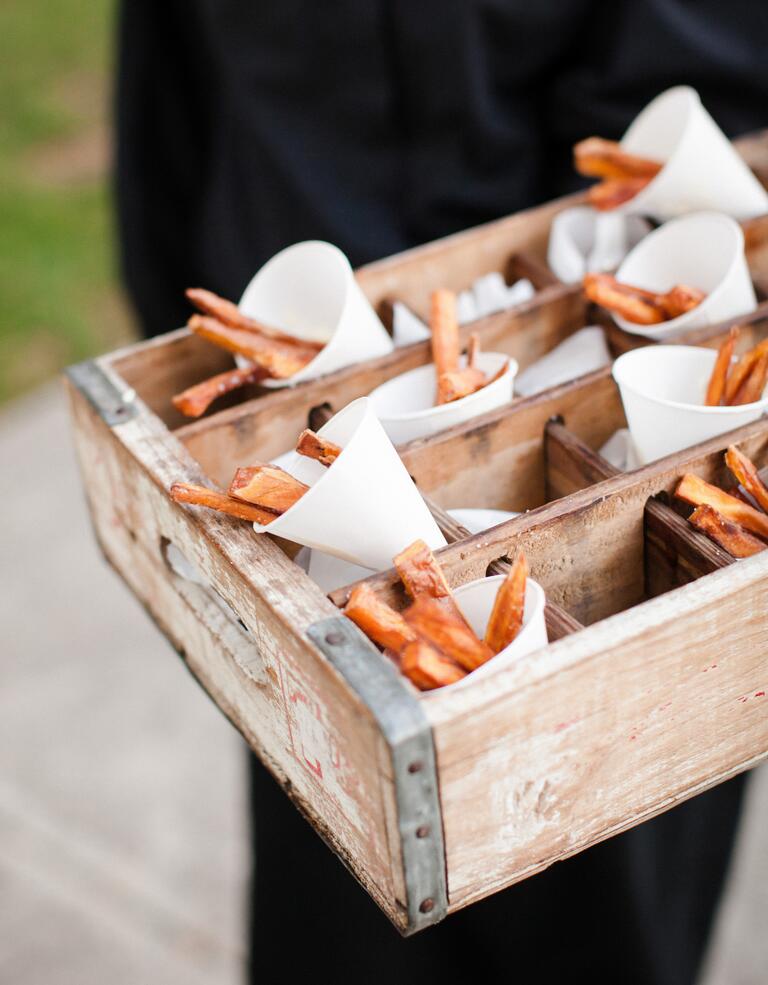 From the album: A Classic Fall Wedding in Middletown, CT
Give out sweet potato fries in paper cones at your reception! You could also create a sweet potato bar where guests fill a martini glass with mashed sweet potatoes and top them with marshmallows and cinnamon.
3. If You Love Cranberry Sauce…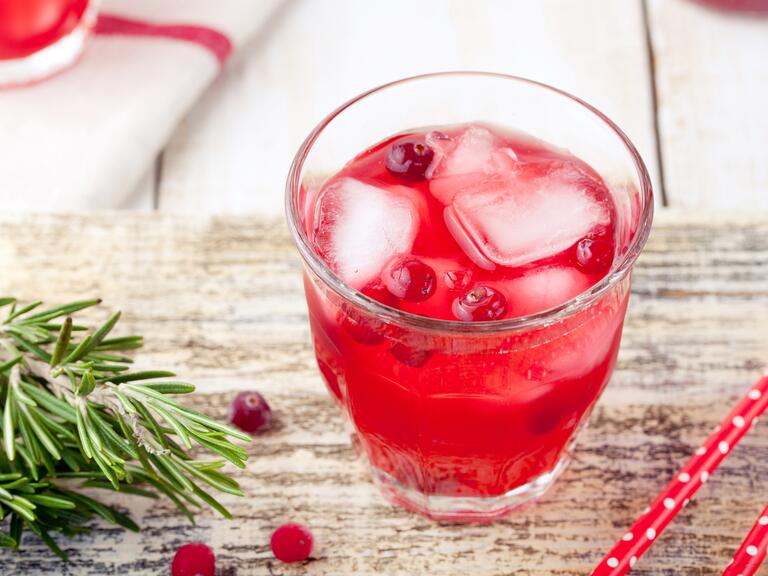 Have a cranberry fizz cocktail with vodka, ginger beer and fresh cranberries as your signature drink.
4. If You Love Mashed Potatoes…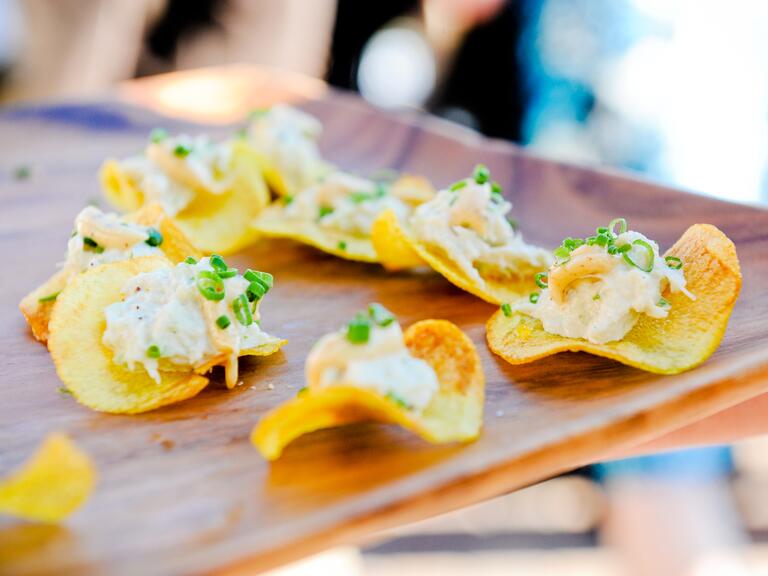 From the album: A Rustic Mountainside Wedding in Avon, CO
If you can't decide between chunky or smooth mashed potatoes, serve homemade potato chip bites topped with cheese and chives.
5. If You Love Butternut Squash…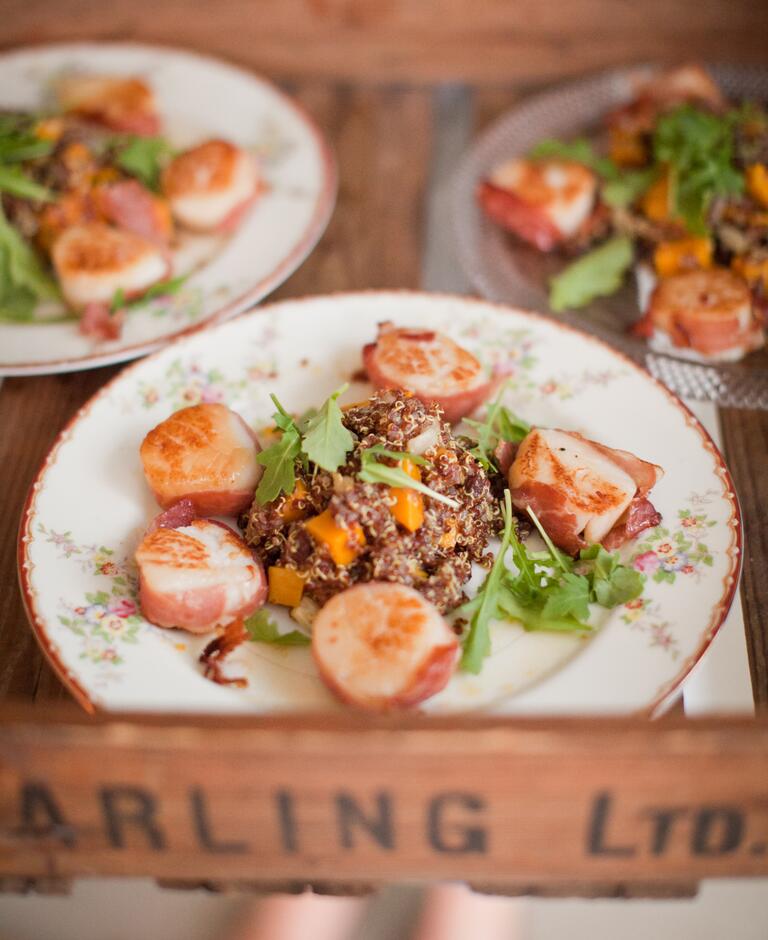 If you feel like the butternut squash soup starter could be your entree, try a savory (and healthy!) quinoa and squash side dish instead.
6. If You Love Turkey…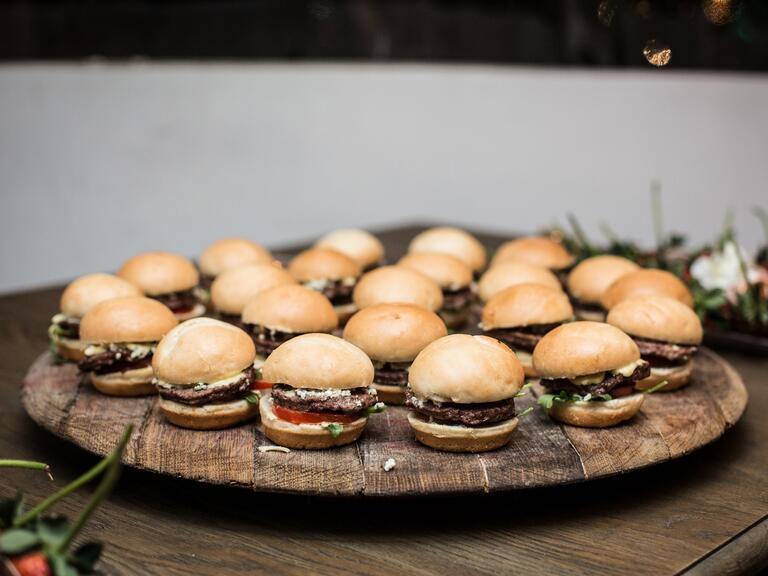 Serve mini-turkey sliders during the cocktail hour!
7. If You Love Apple Pie (Seriously Who Doesn't?)…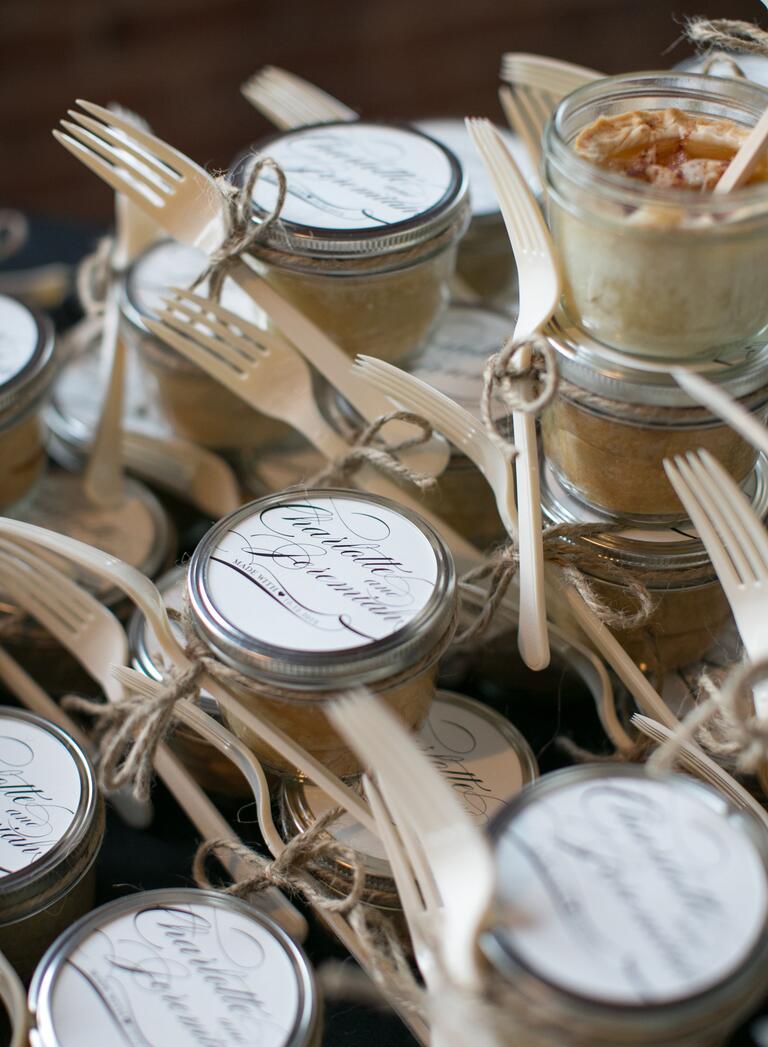 8. If You Love Pecan Pie…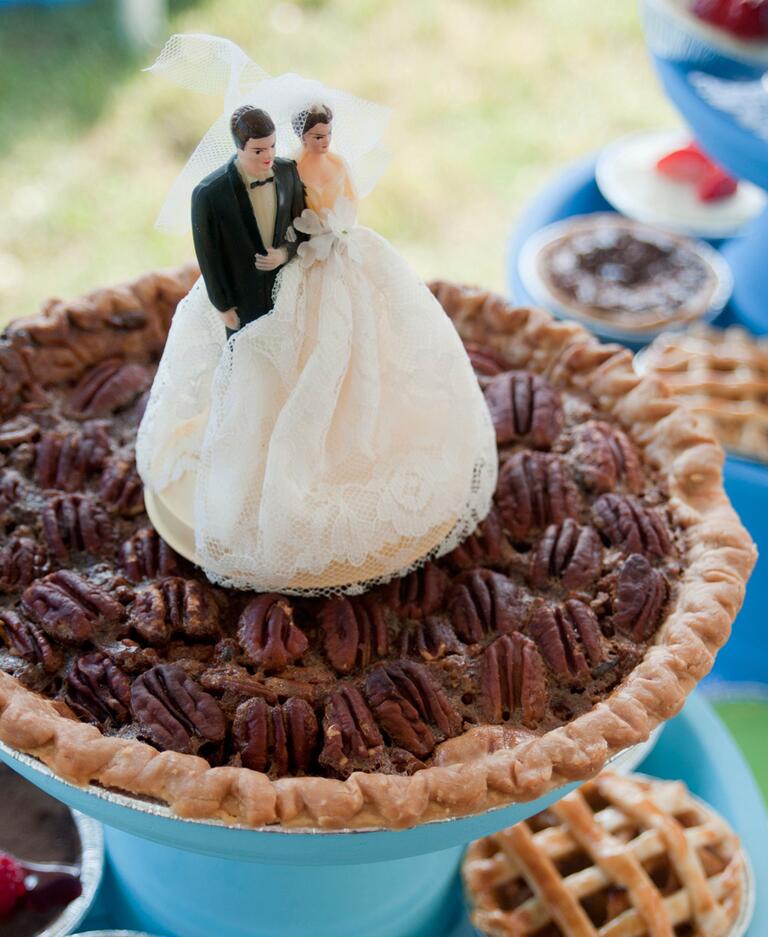 At your reception, dish out pecan pie — it's just too good not to!