BEST EYEBROW SHAPES THAT CAN FLATTER ANYONE
Here are the best eyebrow shapes that can flatter anyone; from Glaminati
These Eyebrow Shapes Are Win-Win For Every Woman
Let's talk about eyebrow shapes that can complement anyone. Yes, we don't lie to you. Such shapes exist, and you will see that further.
But in the meantime, let us explore the basics of grooming your eyebrows. Disregarding their future shade and shape, your first task is to find the most flattering length of the brows. A professional makeup artist would tell you that the beginning and the end of the brow can be the real game-changers.
So, before jumping to brows shaping, it is advisable to determine where the brow begins. To do that, hold a pencil upwards in a vertical position right beside your nose. The upper tip of the pencil will indicate the beginning of the brow.
Next, switch the pencil to a diagonal position towards the outer corner of your eye. The upper tip of the pencil on the brow bone will indicate the end of the brow. Voila! And now when you know the basics let's see the most flattering types of eyebrows with pictures.
Feathered Eyebrow Shape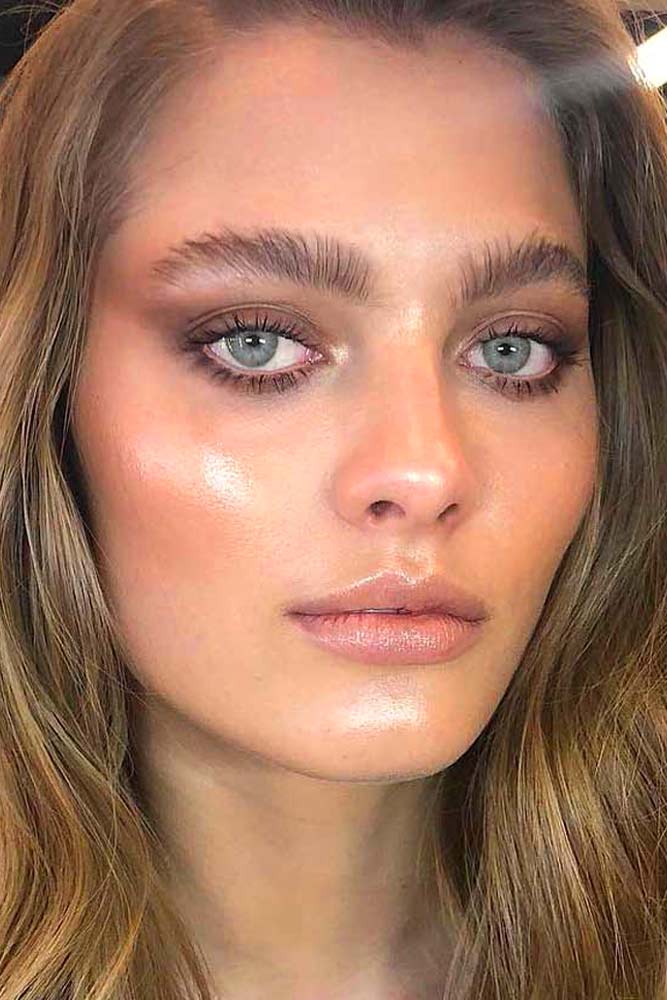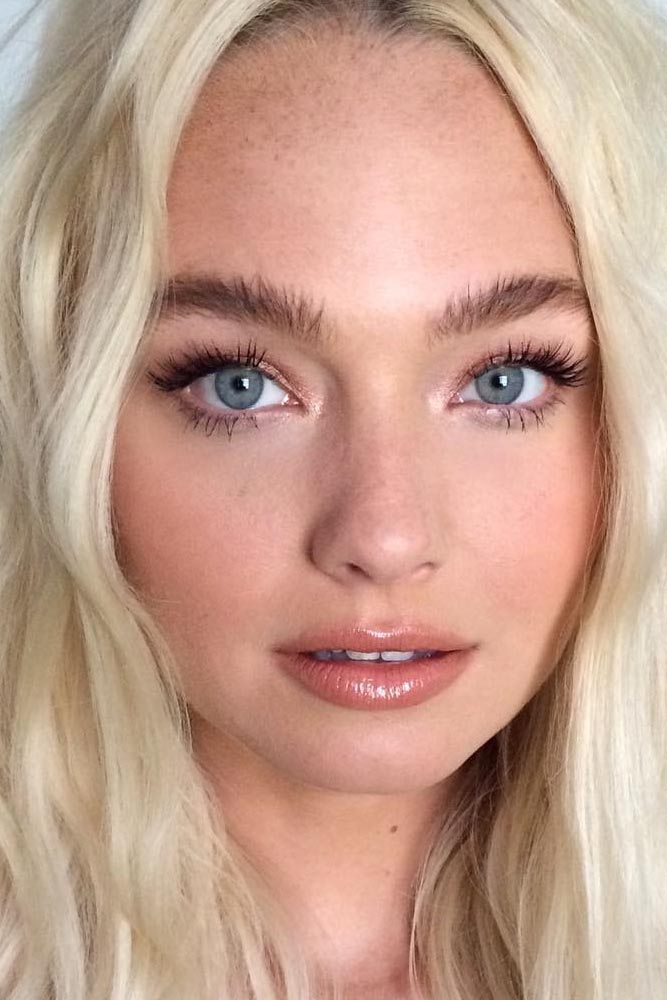 What eyebrow shape is best for my face? For instance, the feathered shape is universally flattering. This shape is based on thicker brows that are tweezed once in six weeks or less often. Feathered eyebrows shapes might require using growth encouraging products. When your eyebrows are thick enough, just sweep them up, using transparent setting gel.
Boy Brow Shape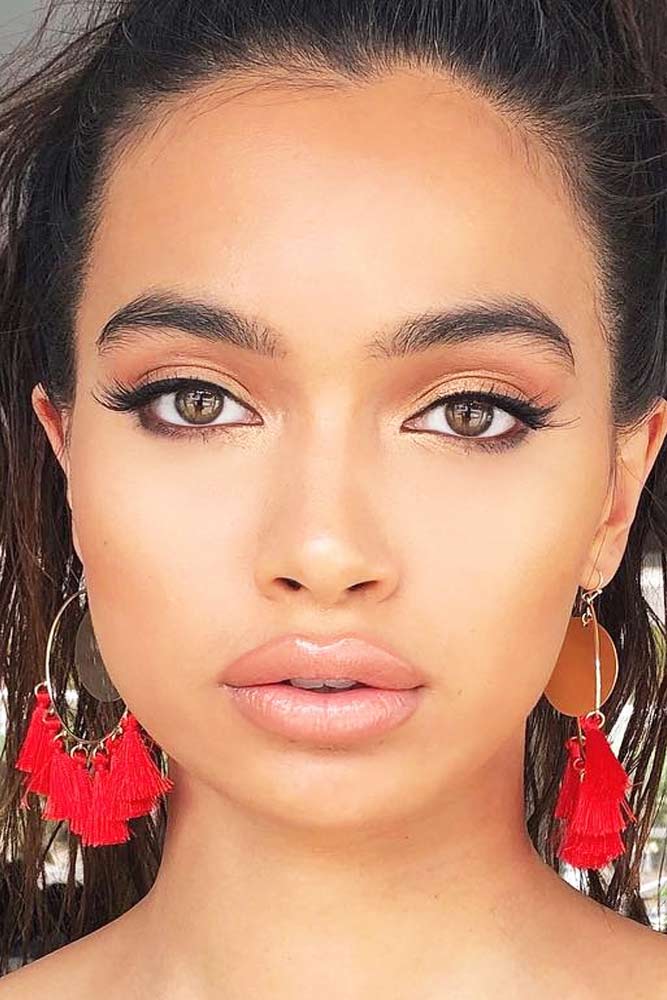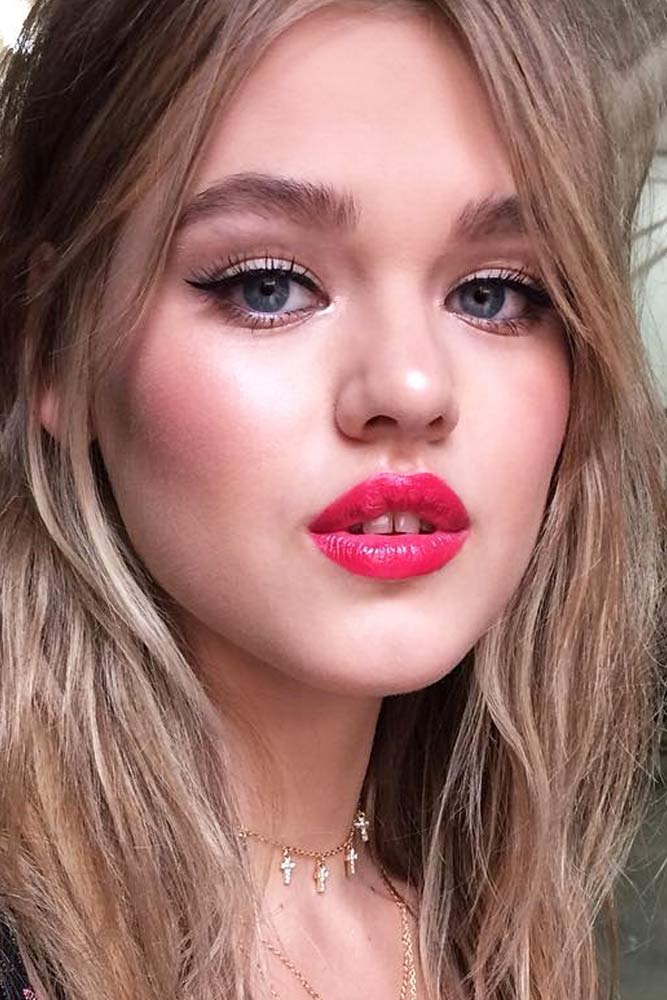 A feathered eyebrow has a thicker and darker sister – a boy brow. How to get this eyebrow shape for your face? Grow out your brows, for example, with the help of castor oil. Use powder to make their color deeper and brow gel to make them appear denser. That's it!
Instaglam Eyebrow Style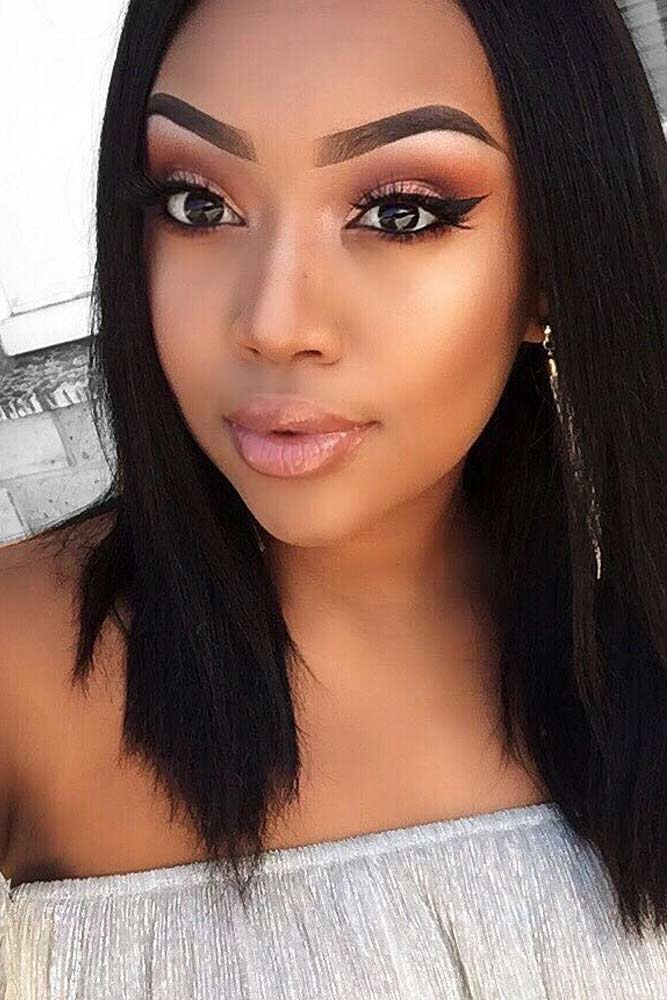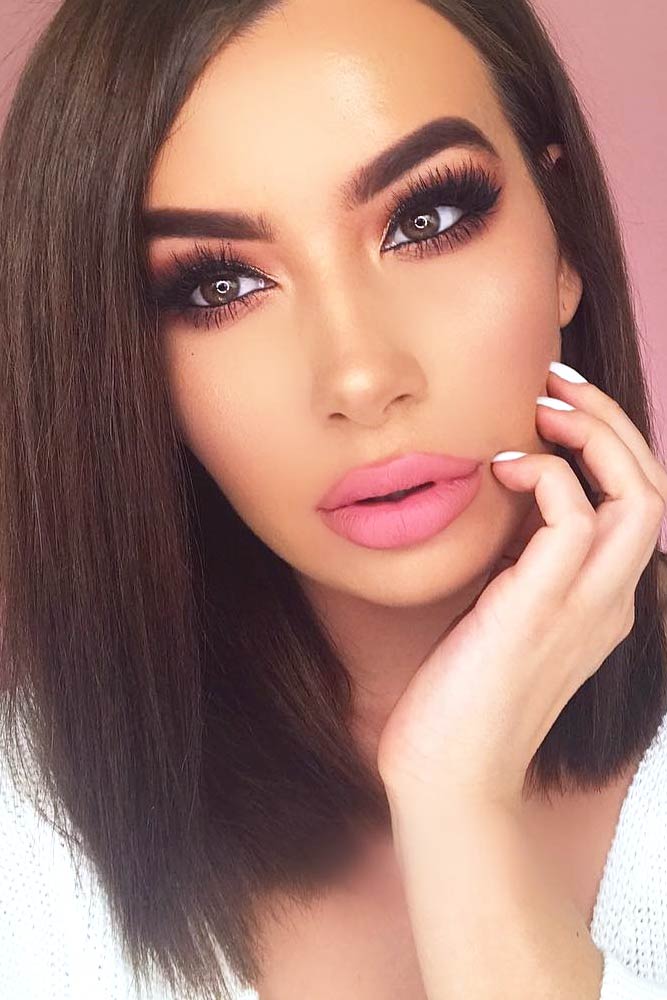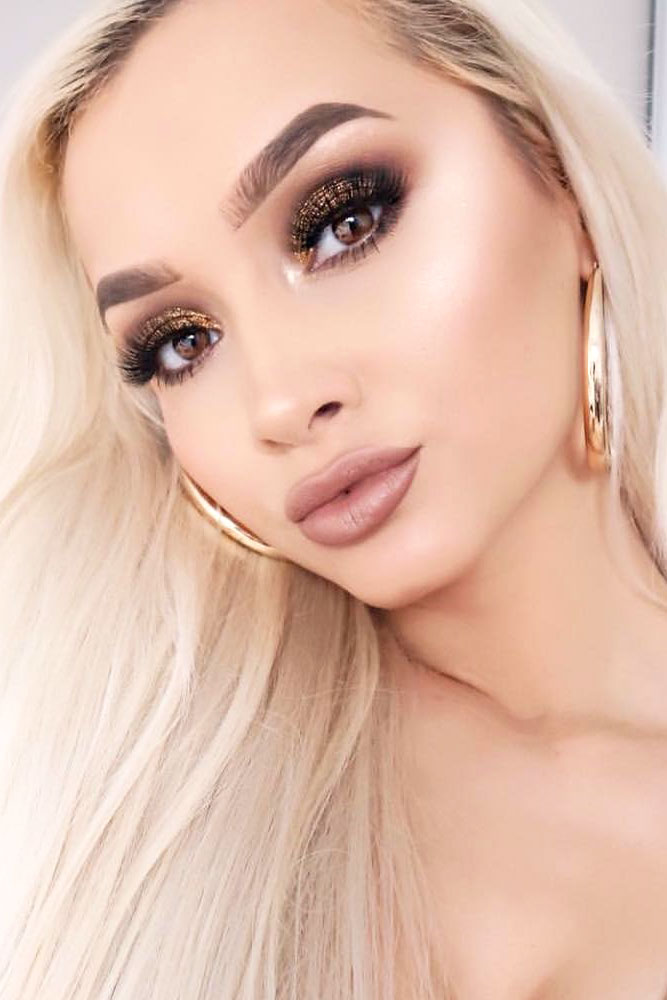 The Instaglam style is among the most complimenting eyebrows shapes for different face types. If you are looking for something super glamorous and are not afraid of something high maintenance, this style is for you. It will require everyday touchups, but it is worth it. Using scissors, trim the edges around your brows clean and short to get a very smooth finish. Add ombre, pick a lighter hue for the head and a darker hue for the tail and get a more exaggerated arch.
How To Shape Stick Straight Brows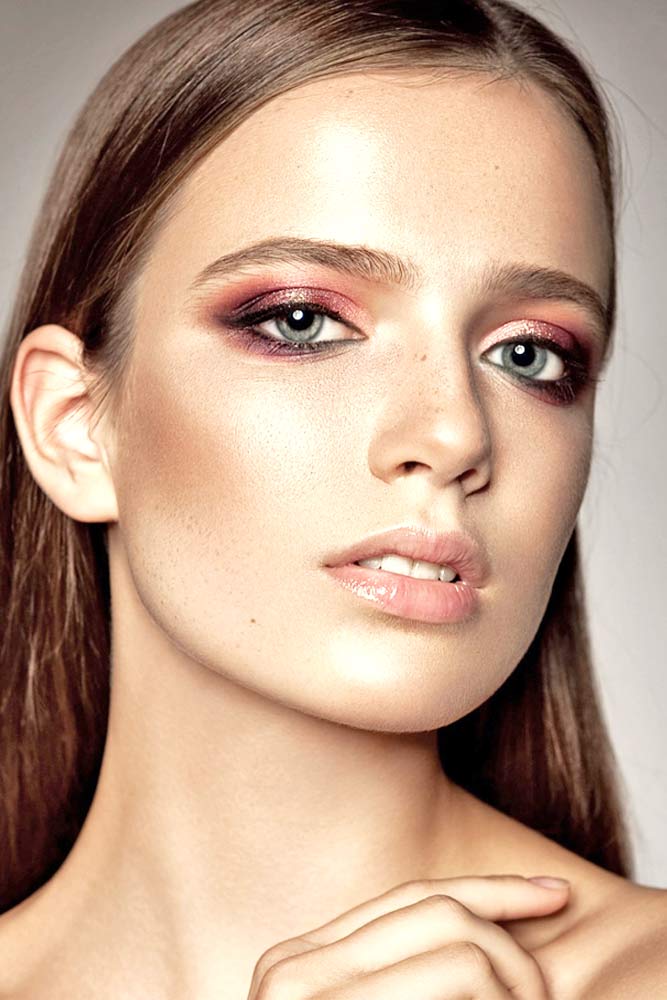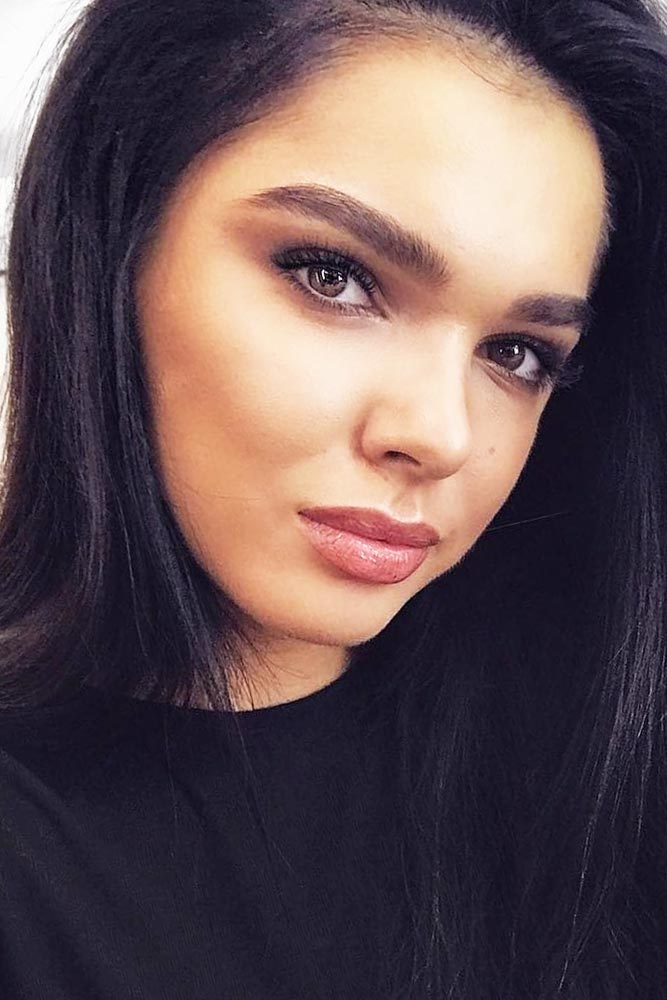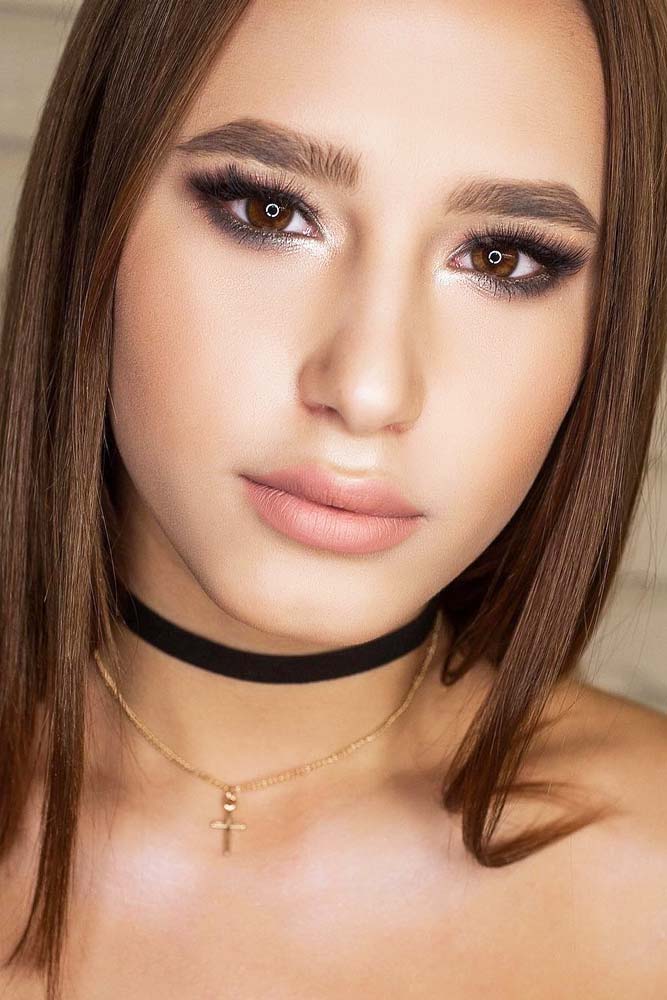 How to shape eyebrows so that they are stick straight? Rooney Mara loves this shape for its modern and clean look. However, achieving it might be a bit tricky. Tweeze the end, making it right above the outer corner of the eye and make the line of the brow even. Hide the natural curves with powder. Apply it below and above the arch.
Choose The Most Flattering Brow Shade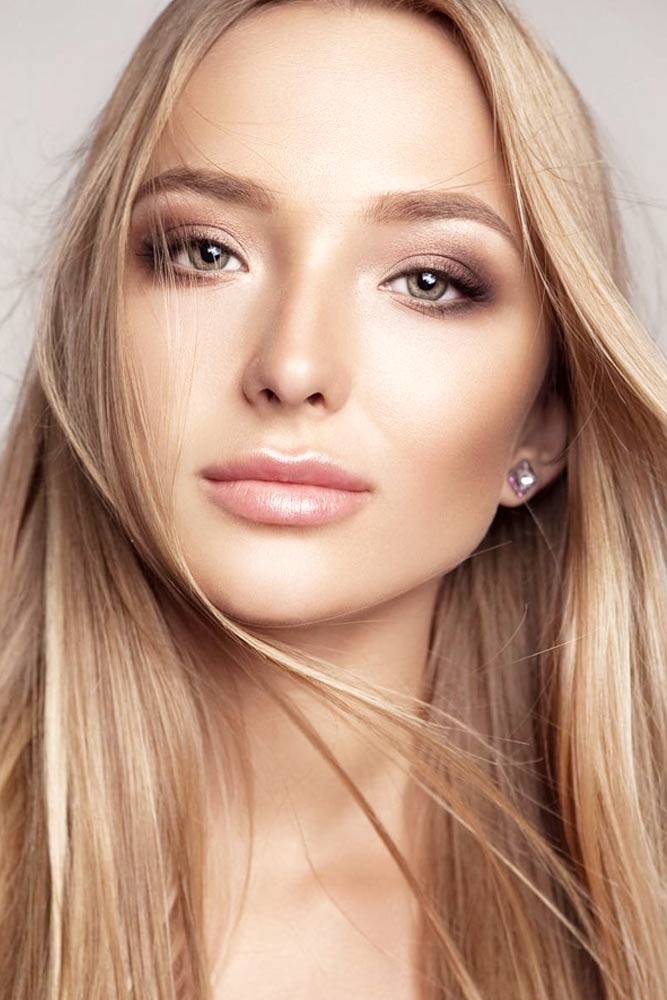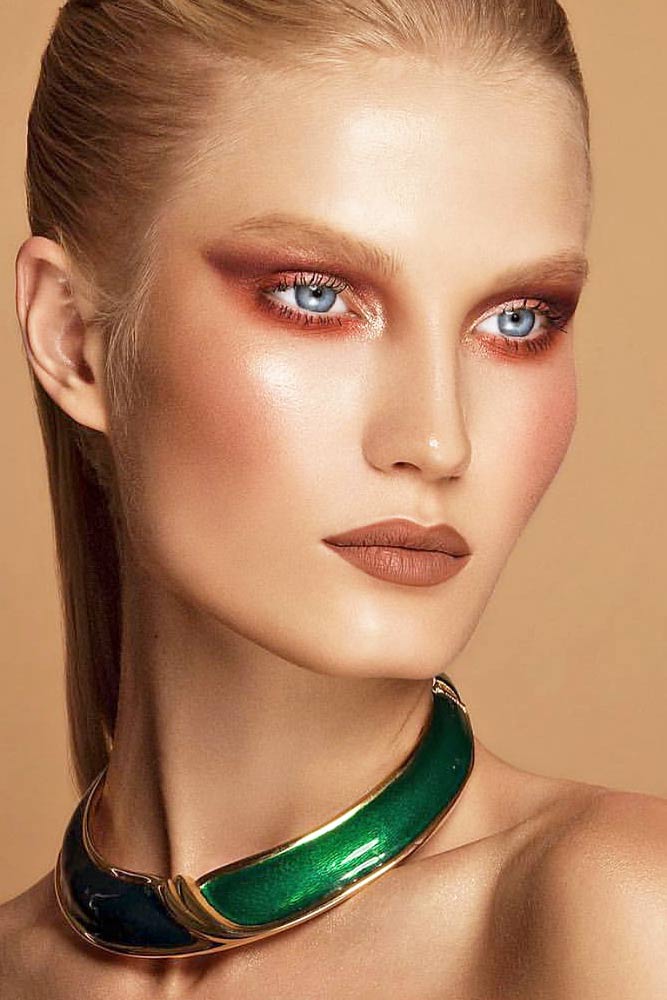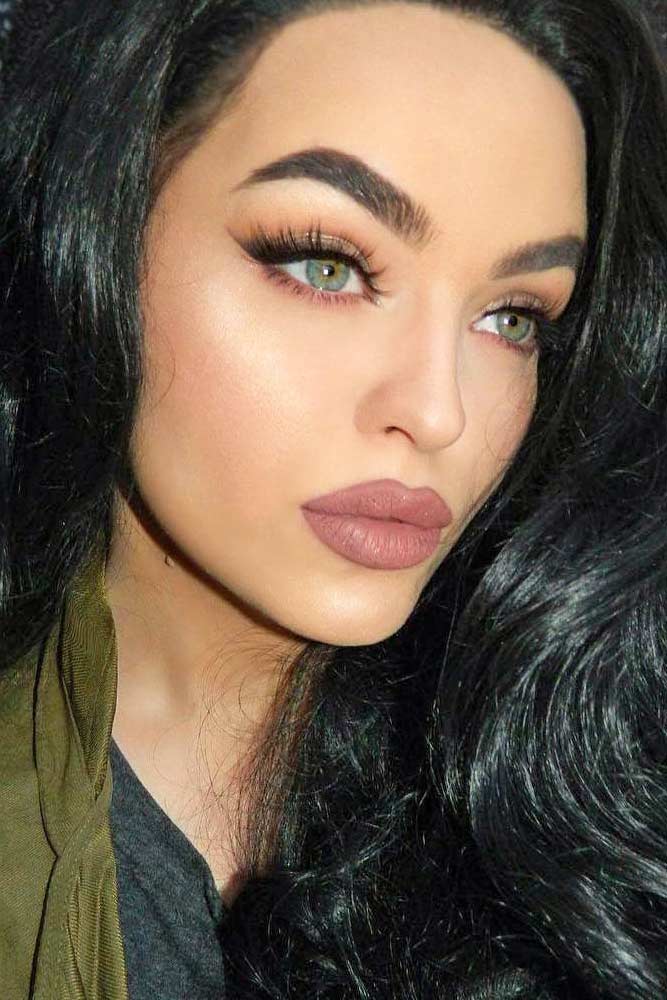 Now when the best eyebrow shape for your face is achieved, let us choose the most flattering shade for any eyebrow shapes.
If you are a brunette or blonde (black or silver), opt for taupe, soft black, or medium brown products.
Perfect Eyebrows Shape With Makeup Ideas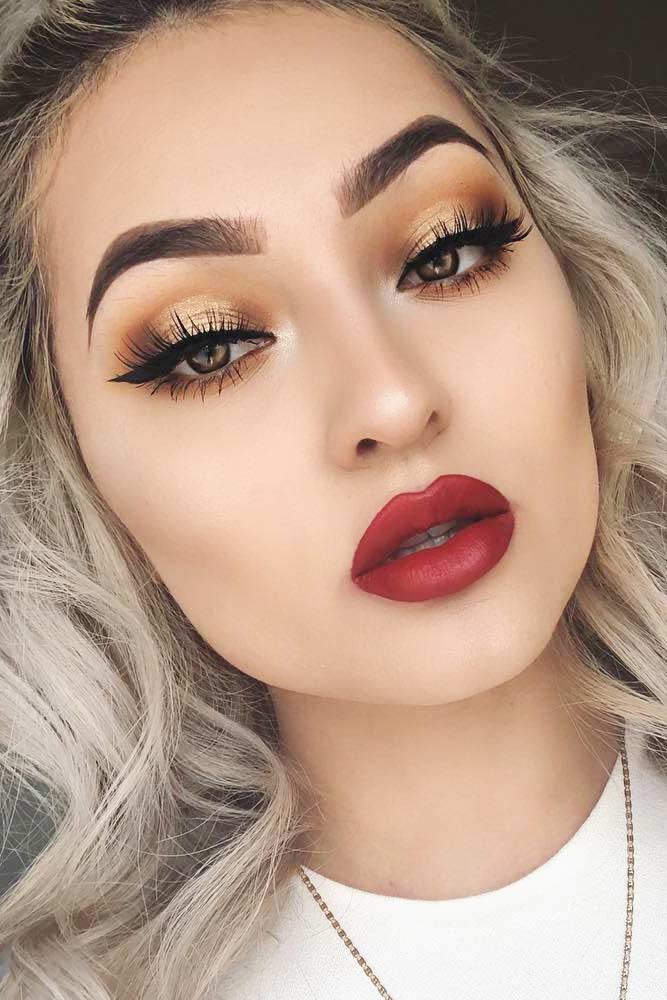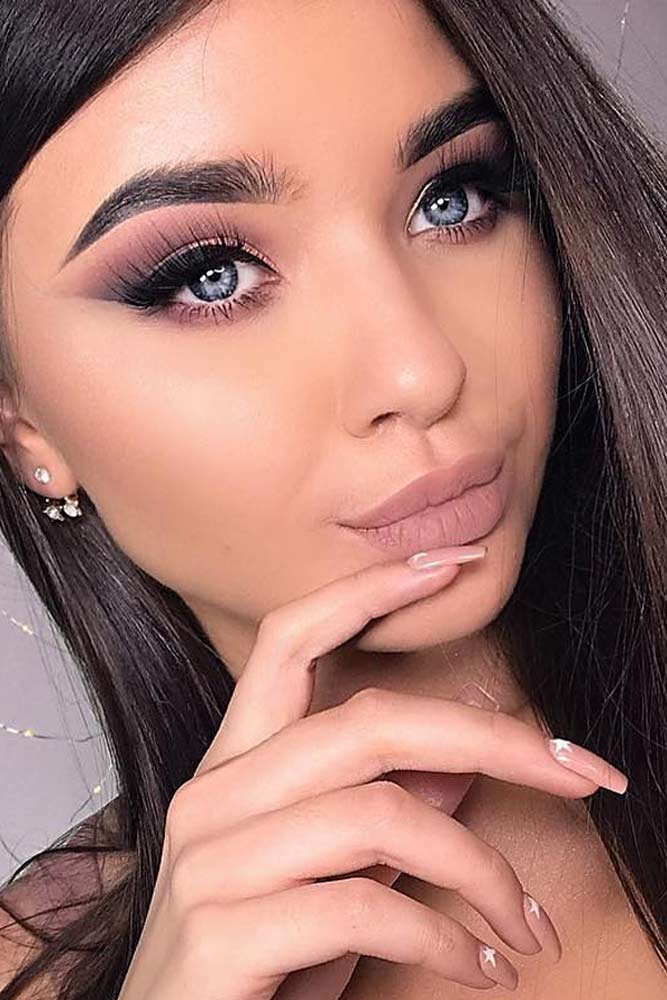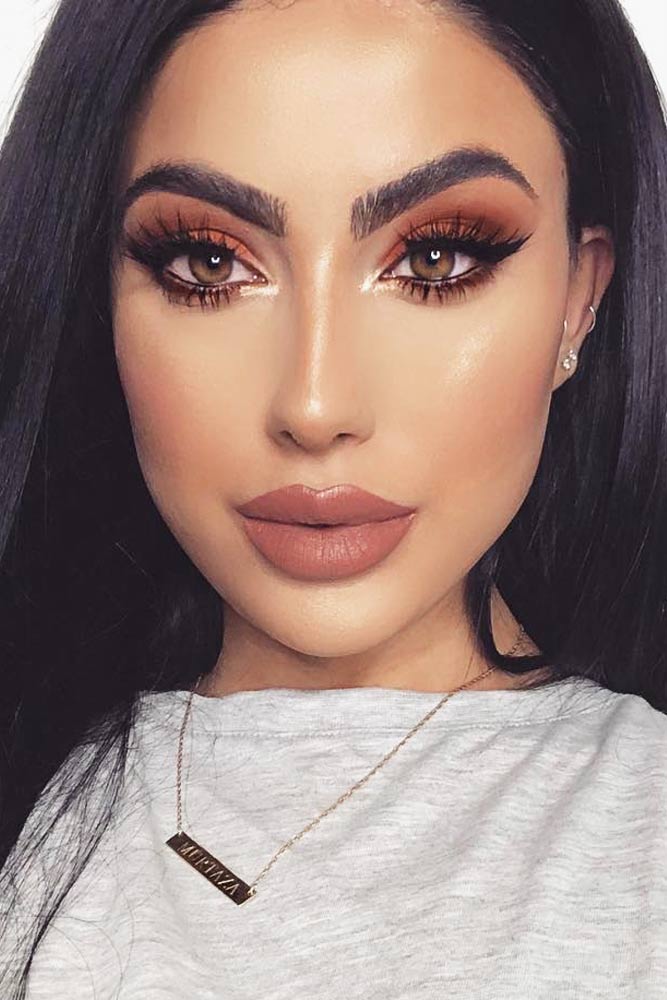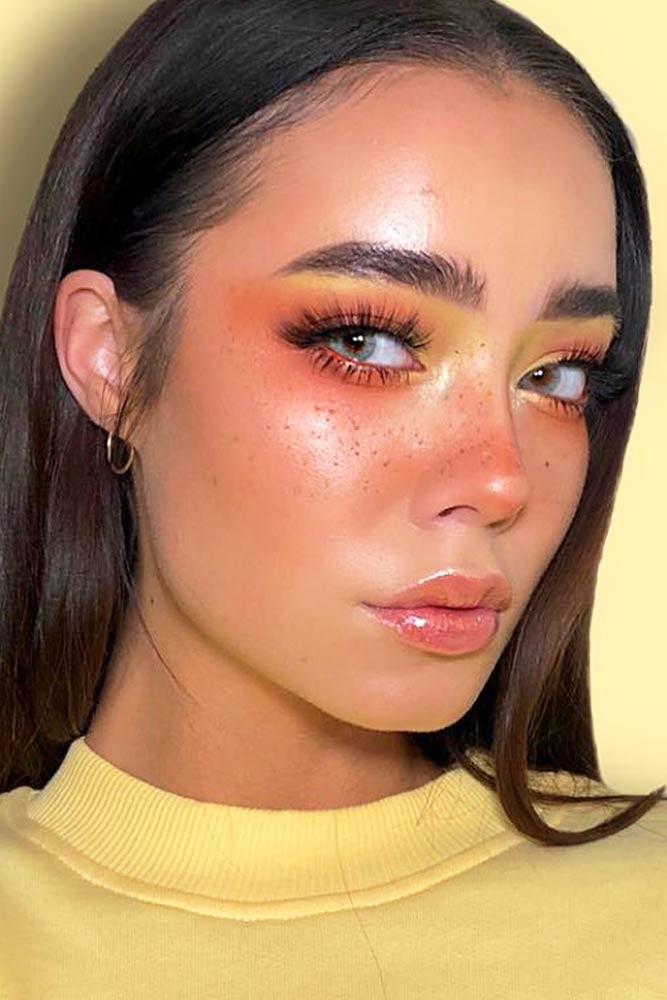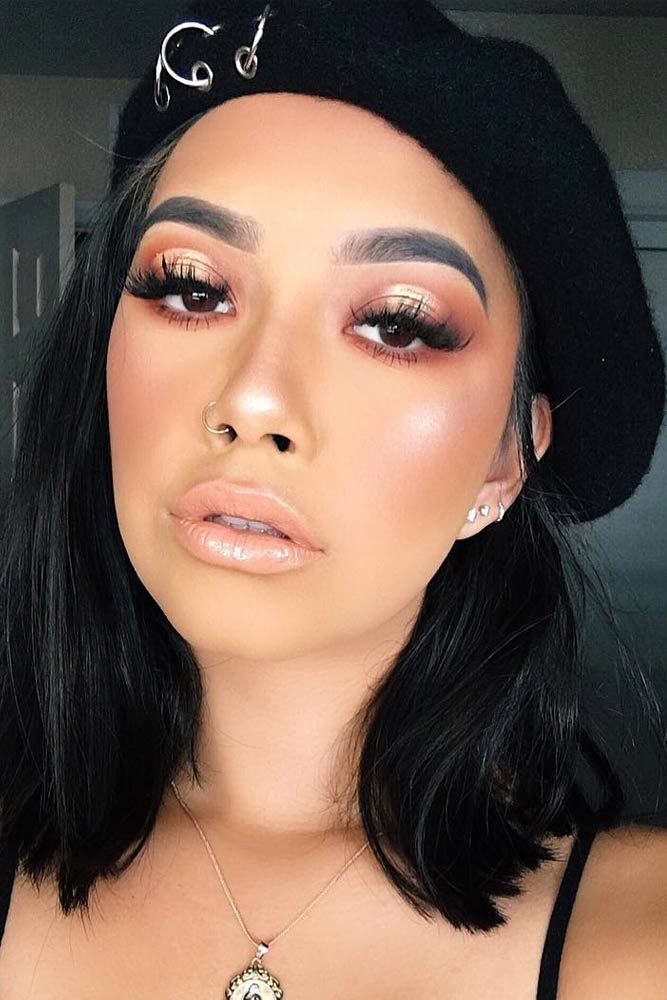 If you are a brunette with gold or honey highlights, redhead, or yellowy blonde, go for blonde or warm brown products.
Now you know how to shape perfect eyebrows disregarding your face shape. Keep up and learn more useful info on our blog.