45 EASY HAIRSTYLES FOR SPRING BREAK
Here are 45 easy hairstyles for spring break; from Glaminati
Spring break is a perfect time to shake off winter mood and refresh yourself. No matter how you'd like to spend this precious time, your hair also needs a rest. So, what hairstyles are the best for your vacation?
See our collection of easy hairstyles that are just the perfect for spring break as it is the time to have much fun rather than pay extra attention to the way your hair looks. Believe us, you do not have to spend half a day to look gorgeous.
Simple Updo For Medium And Long Hair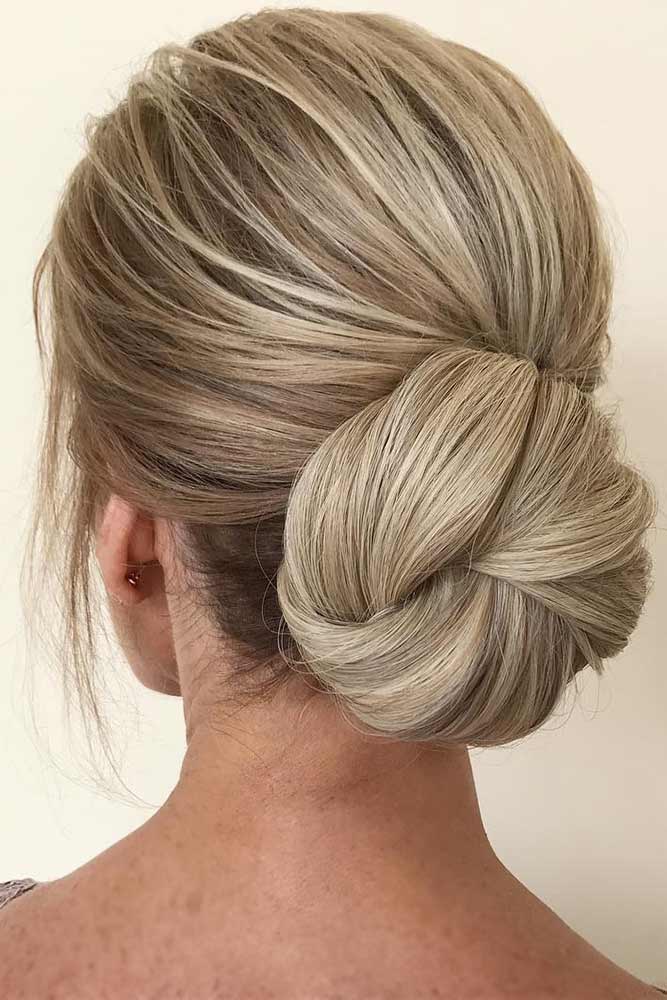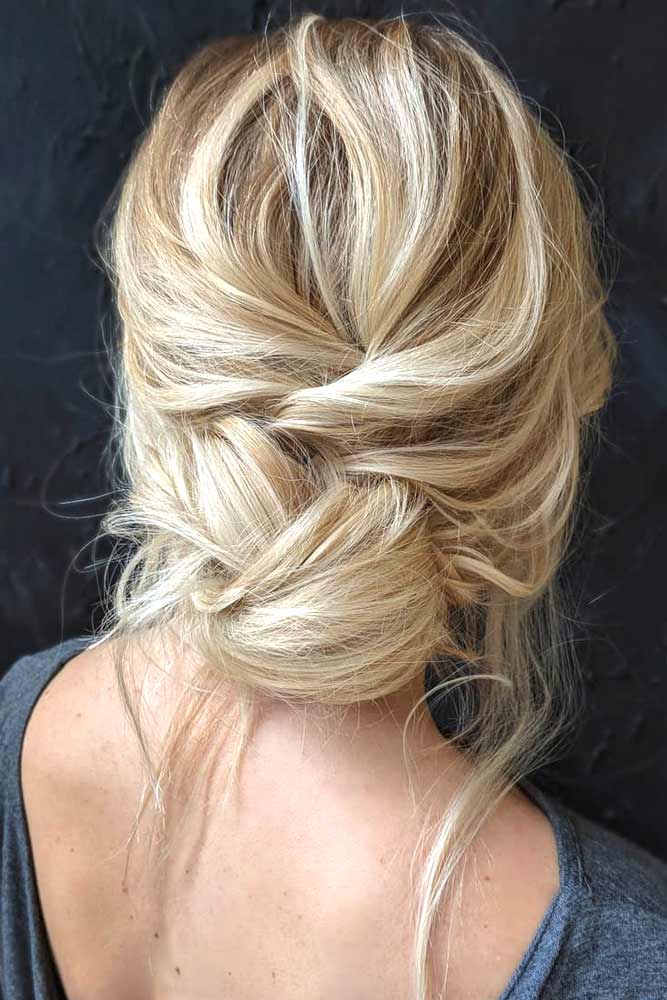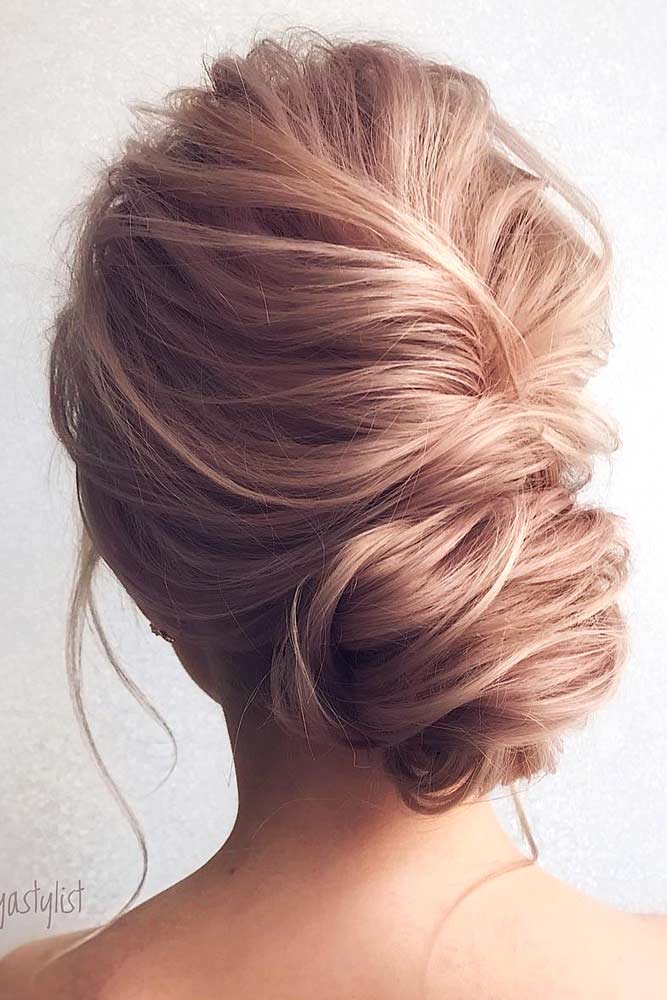 If you're concerned about your hair during the spring break, then you should try some updo styles. From a polished easiest low bun to brave attractive braids these styles are playing well all day and night. If you can't do a braid by yourself, this break is a good time to ask your girlfriend for a help.
Half-Updo Hairstyles For Long Hair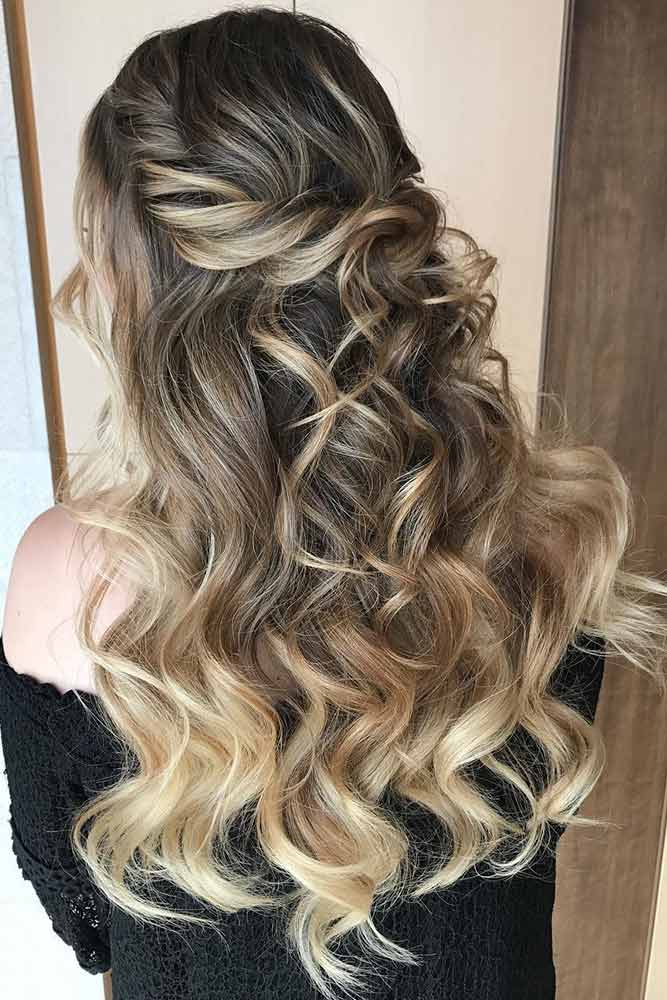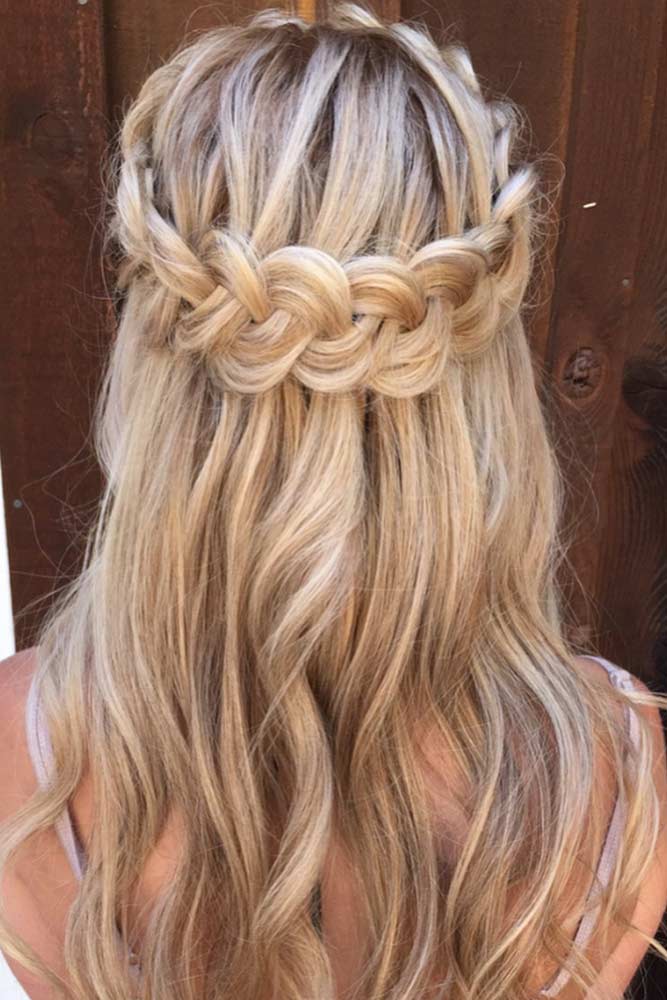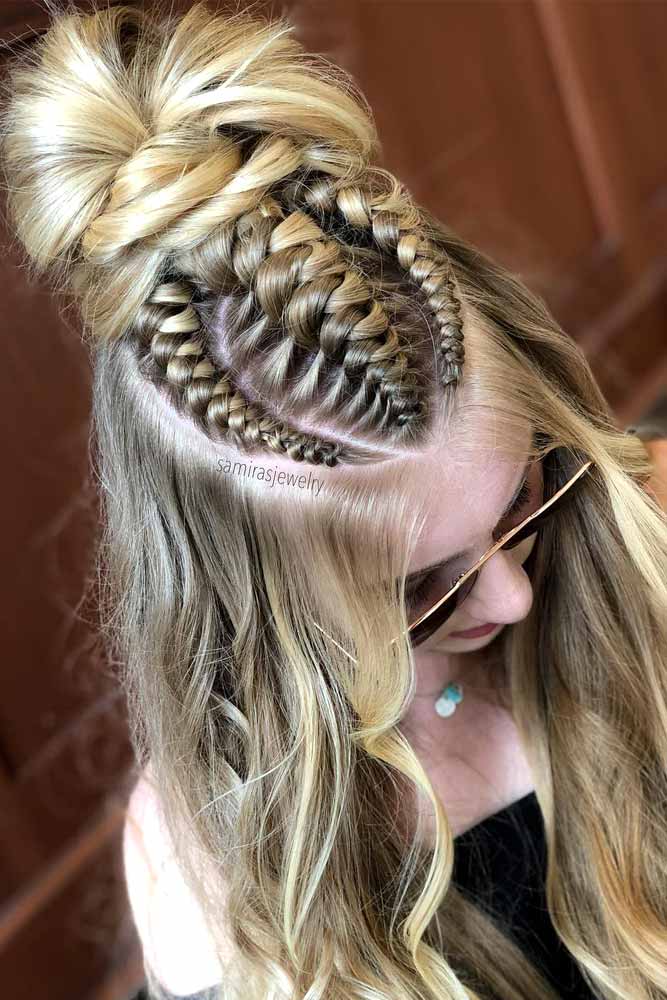 Half-up half-down hairstyles are the most simple and quick styles that any girl is able to do. If you had spent the spring break on a seaside then your hair would have a naturally beach waves. To rock such a hair just make a high knot or pull a few tresses of your face and pin them up on the back.
Half-Updo Hairstyles For Medium Hair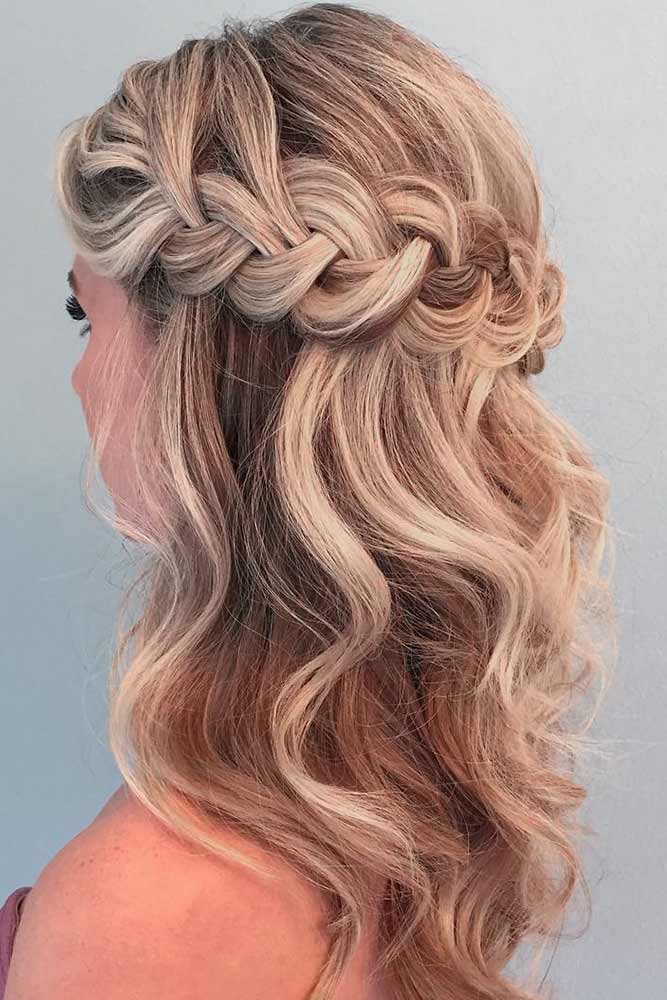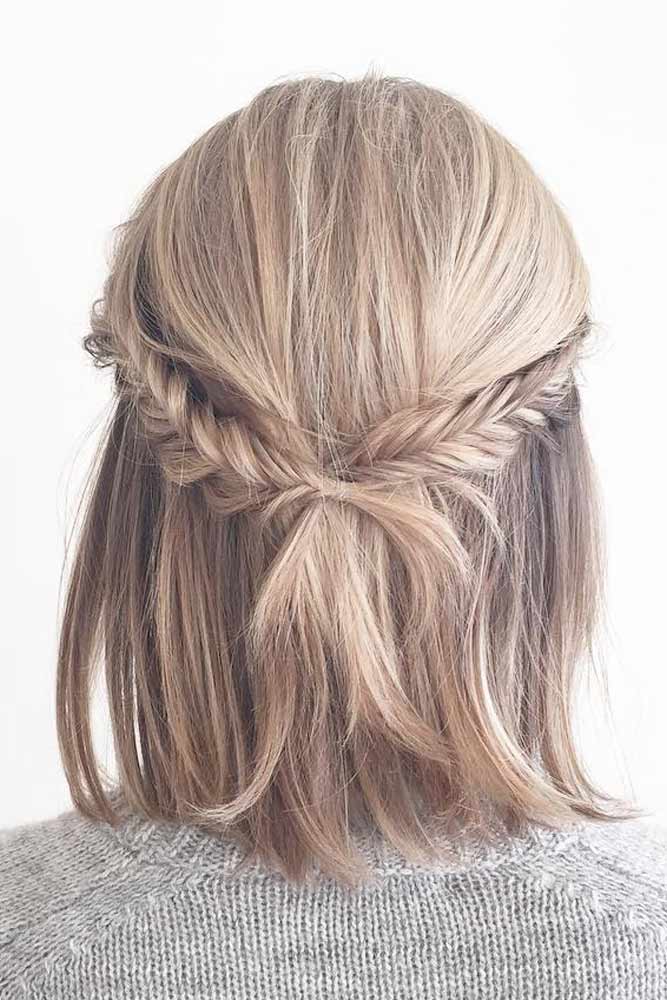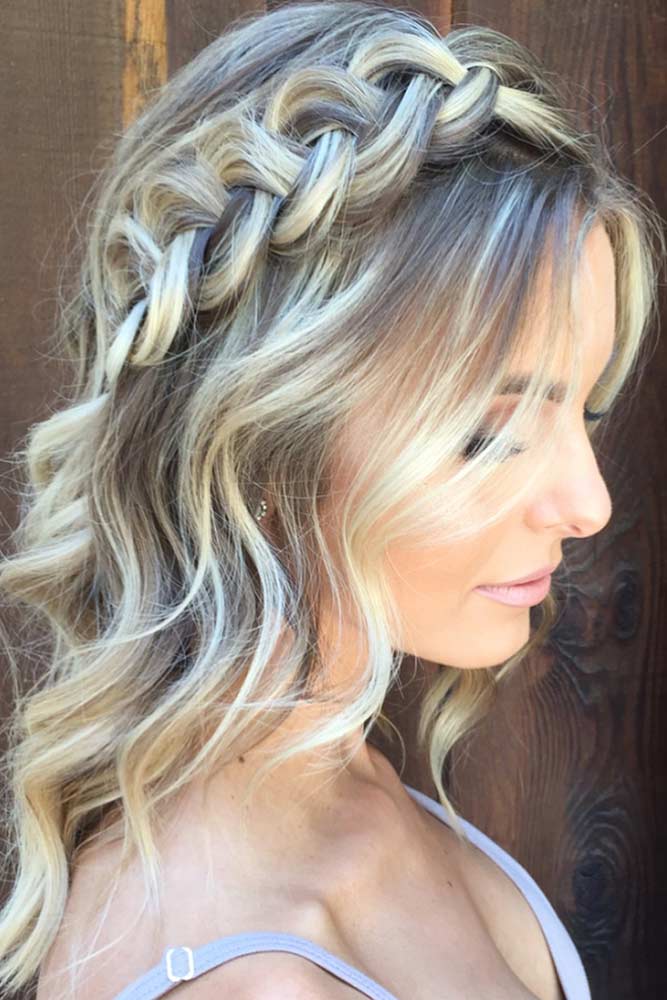 Braids are still on demand and they look very pretty on any hair length. We have collected medium length hairstyles with braids above, but you can do them on short or long hair as well. Start braiding from your part line and finish it on the back of your head and pin it there. You can always add a few hair extensions to have a more voluminous style.
Side Braided Hairstyles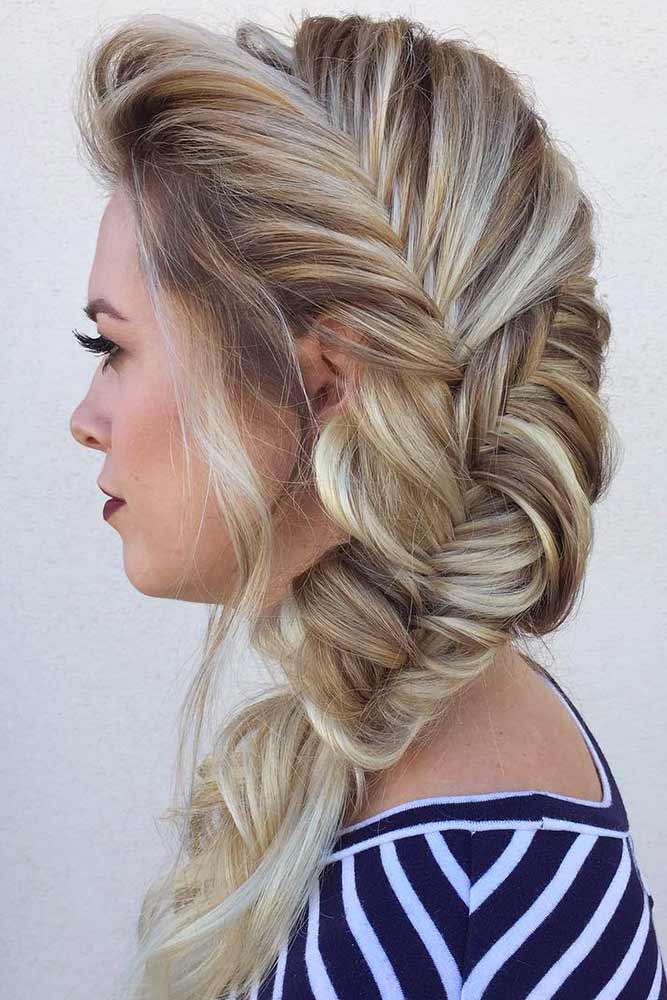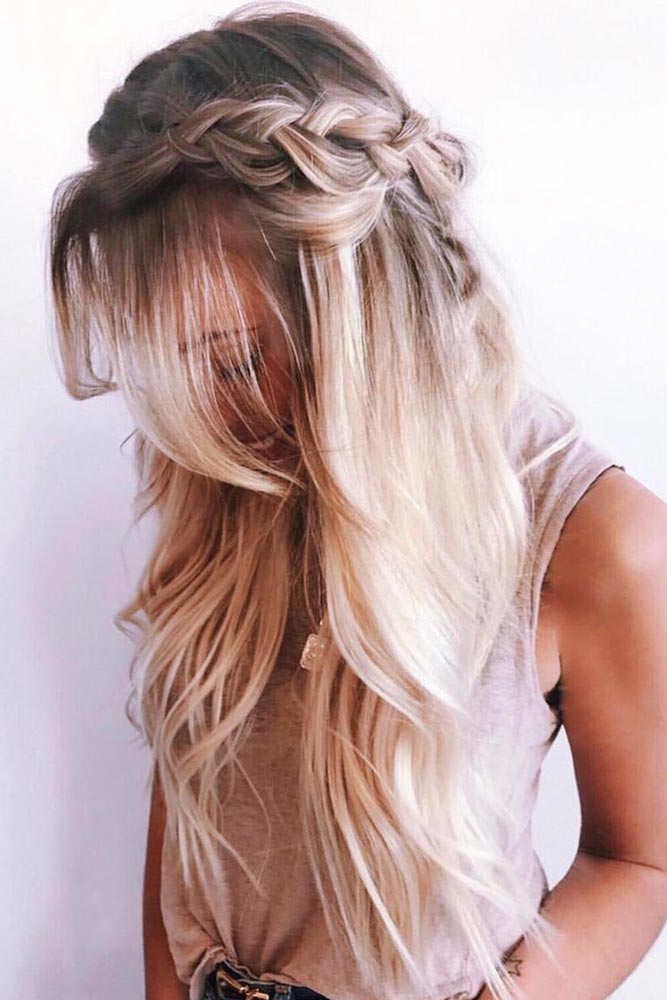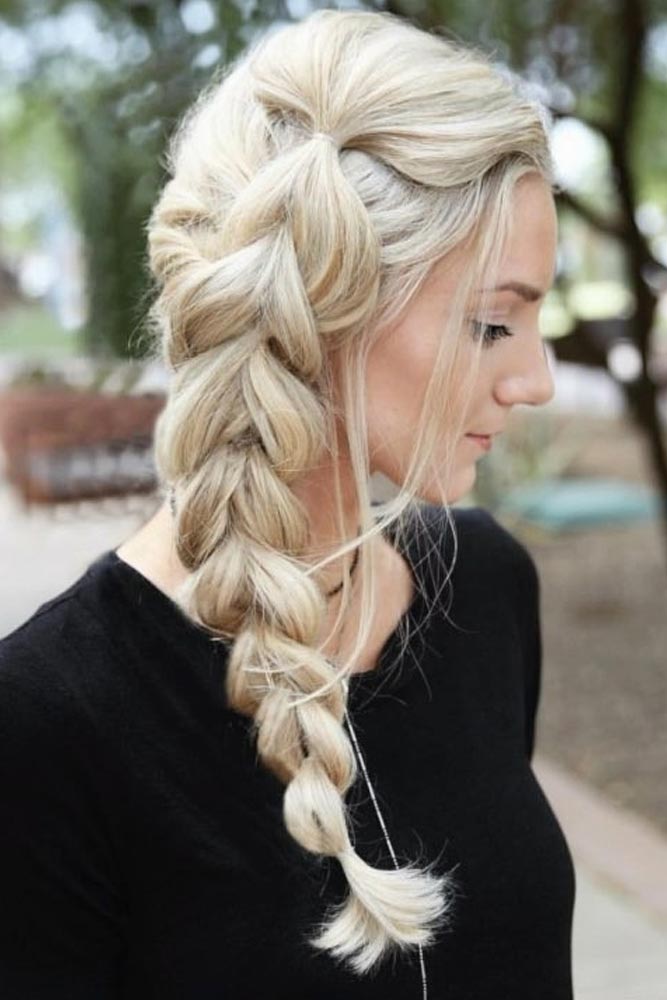 Side braids are easy to do, and they don't request much time. To achieve any of the looks above you need about 10-15 minutes. Where to go with this braid? Well, the spring break means a lot of fun, parties, festivals, and you can go to a photo session!
Down Styles – Simple, But Pretty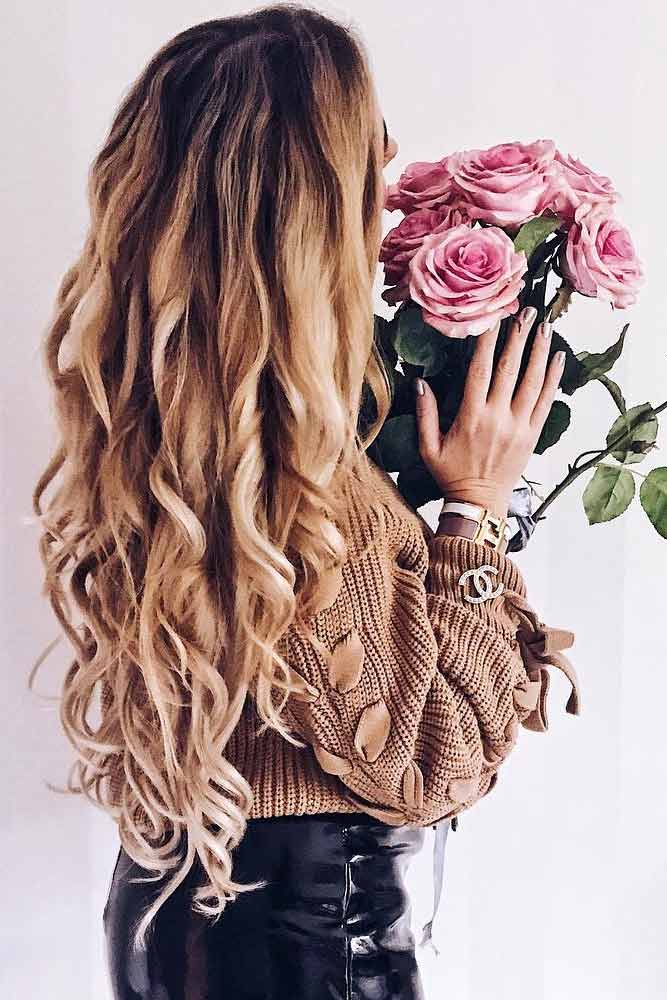 Are you tired of styles, braids, and all these things about being super-perfect girl? We can assure you that any down style will work well! Where to wear it? The answer is: on a road trip, to any music festival, or a beach party, even for lazy days at home. Try something new with your BFF!
Amazing Puffs and Top Knots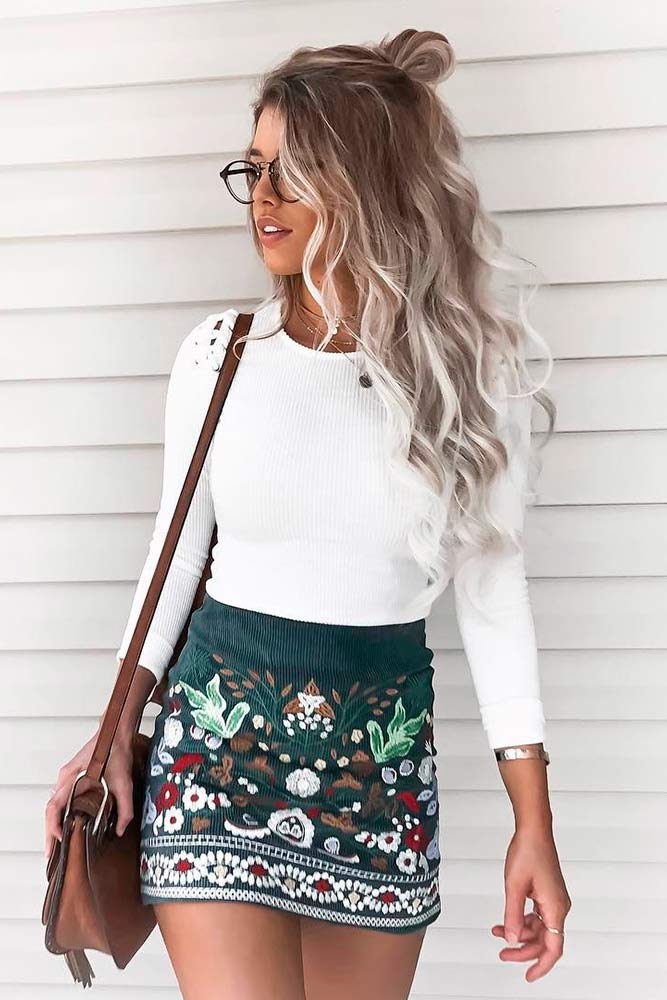 Luckily, there is a big number of easy medium length hairstyles that look cool and are appropriate for a vacation.
Braided Hairstyles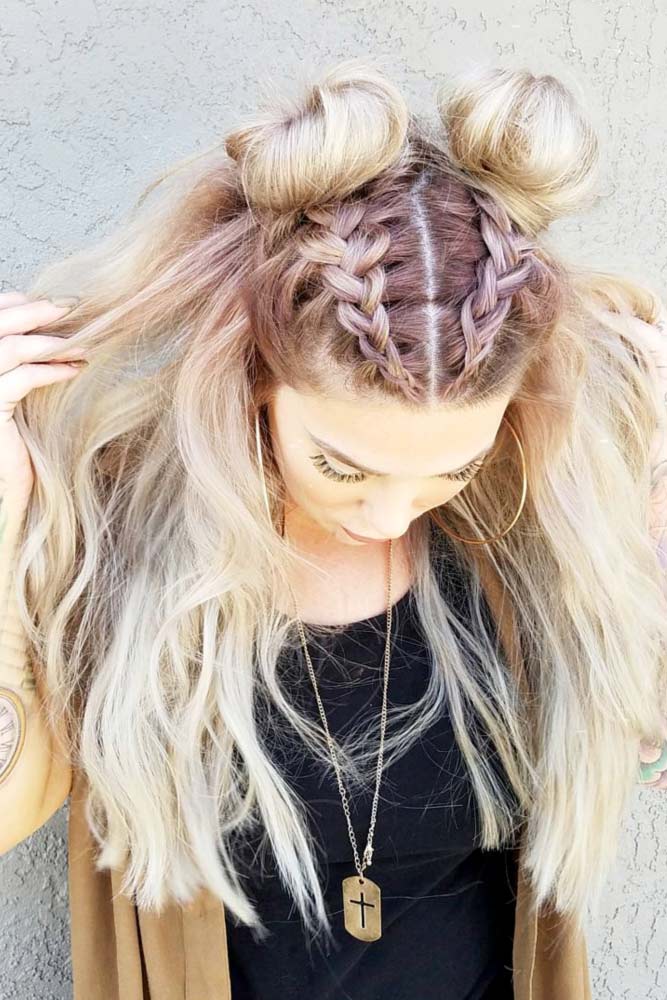 For example, 5 to 10 minute braids, ponytails and buns are ideal for a day on the beach.
Ponytail Hairstyles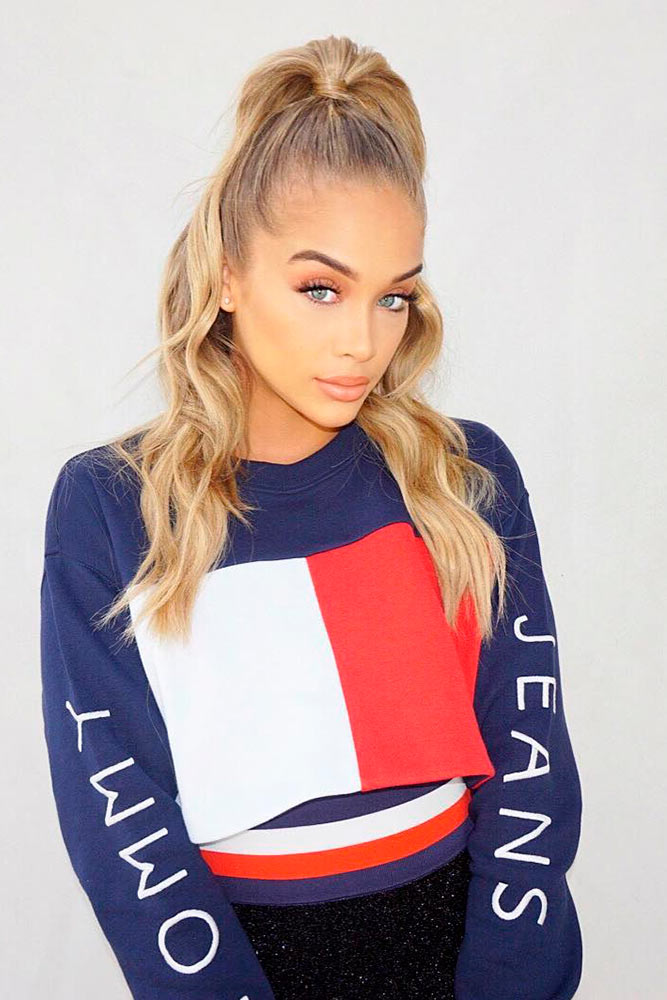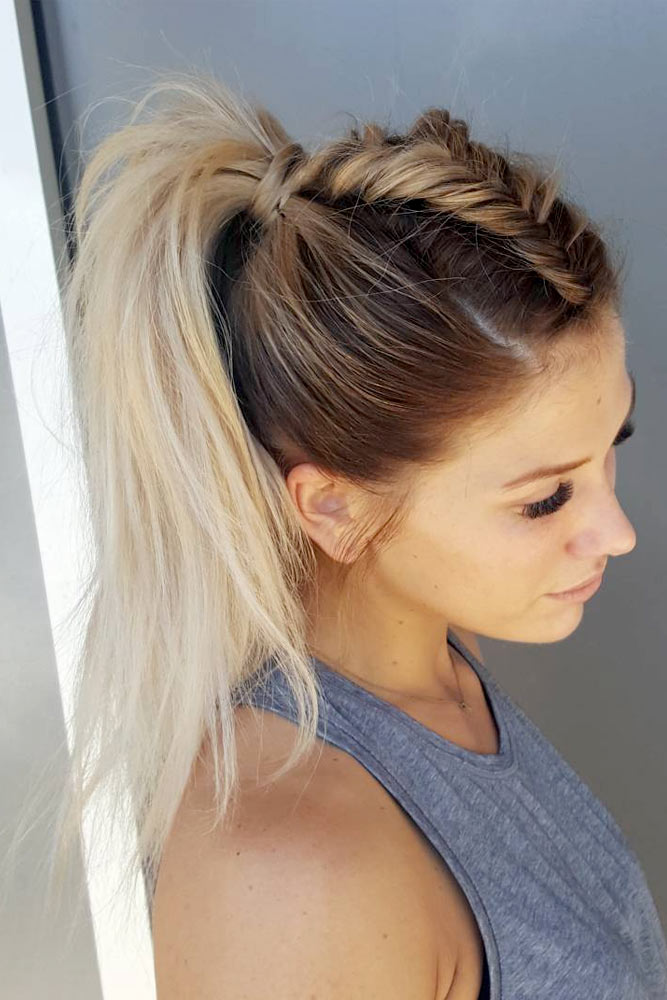 Bun Hairstyles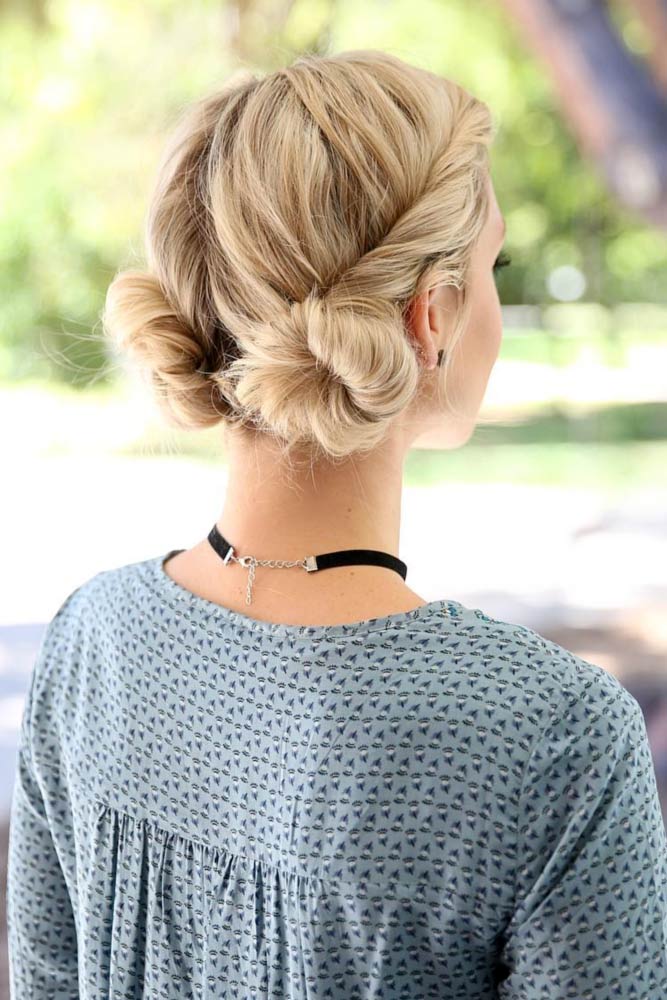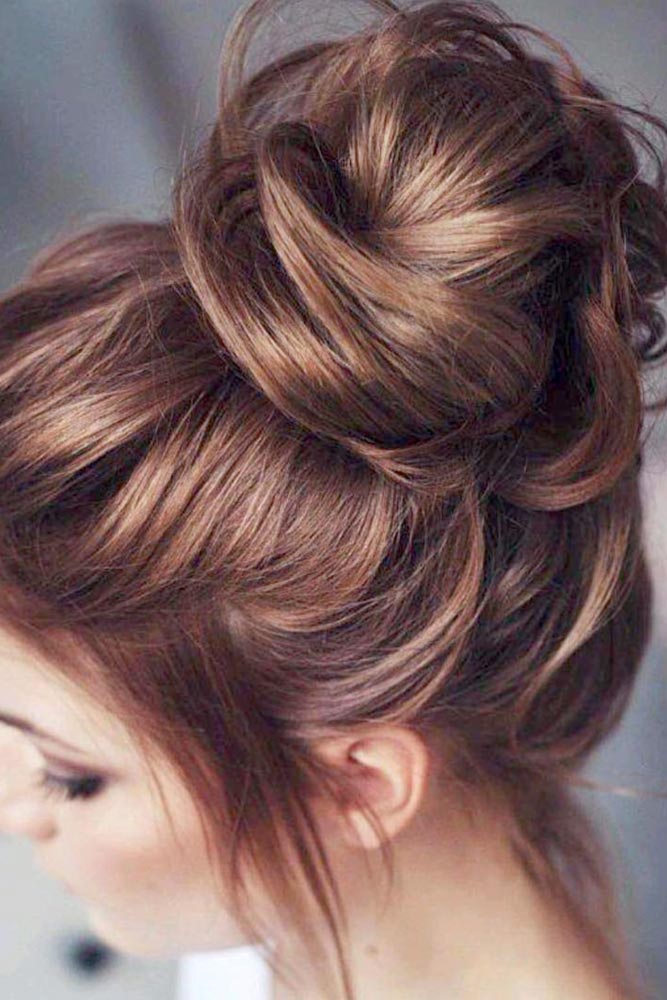 Which is kind of convenient, as unlike women with short haircuts, those with medium to long hair should figure out how to move their hair away from their face. Thus, your day will be carefree.
Spring Hairstyles With Hats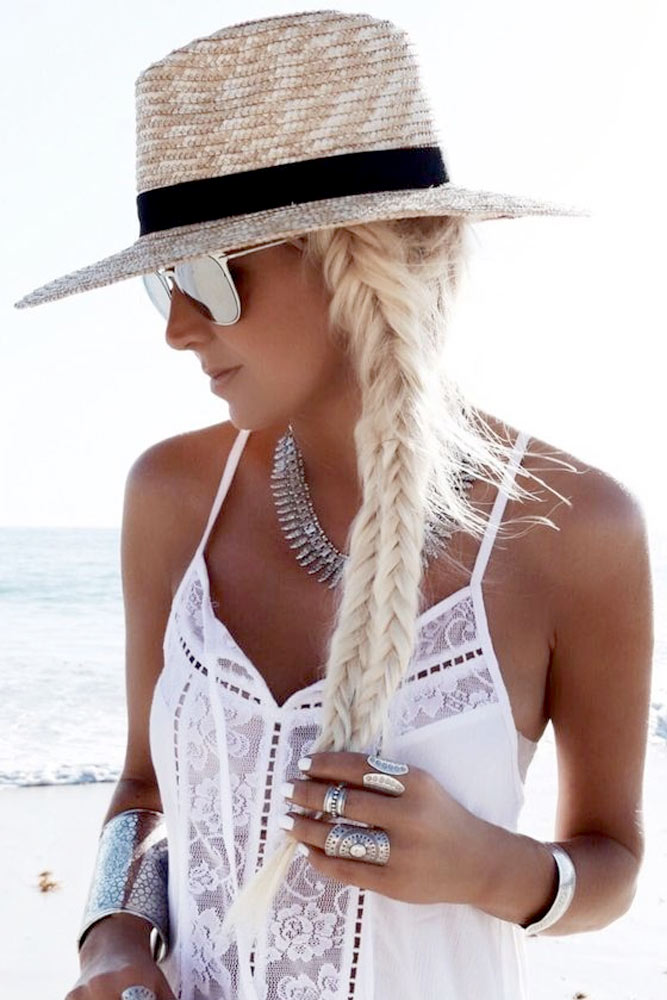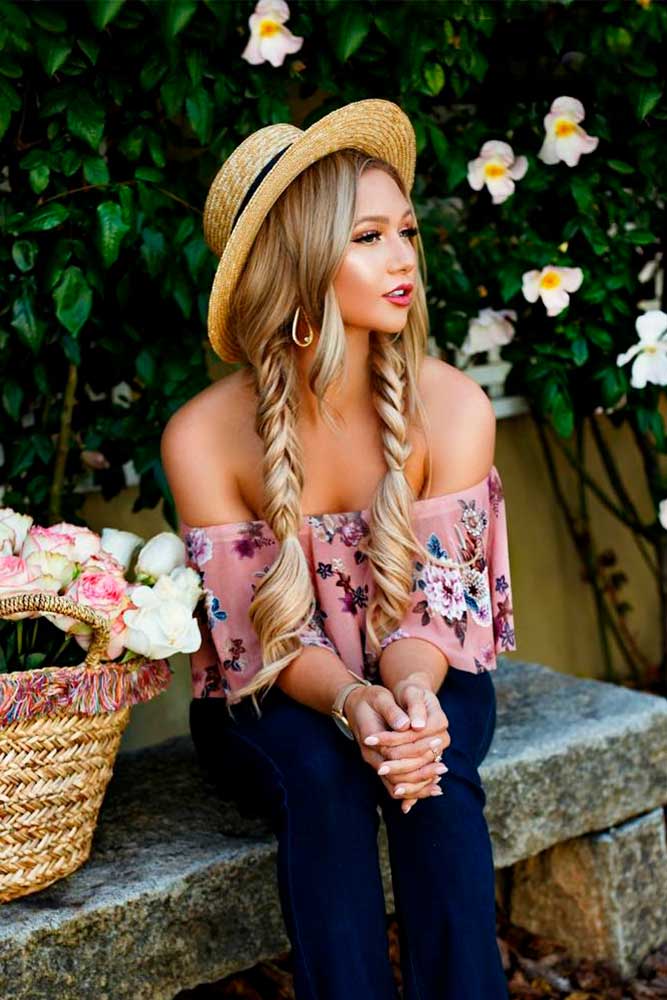 Twisted Hairstyles For Romantic Look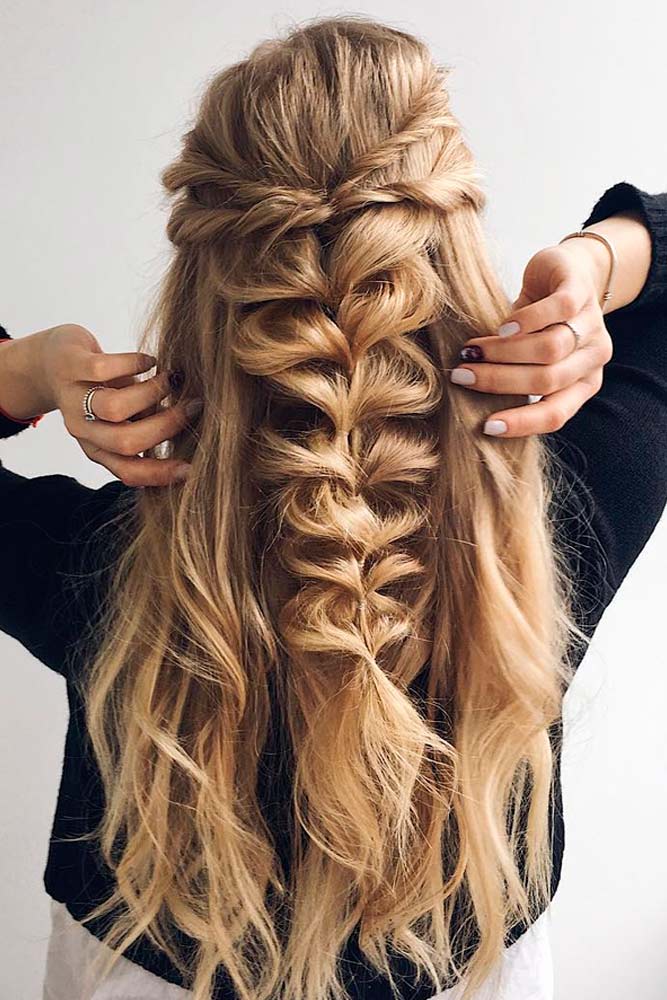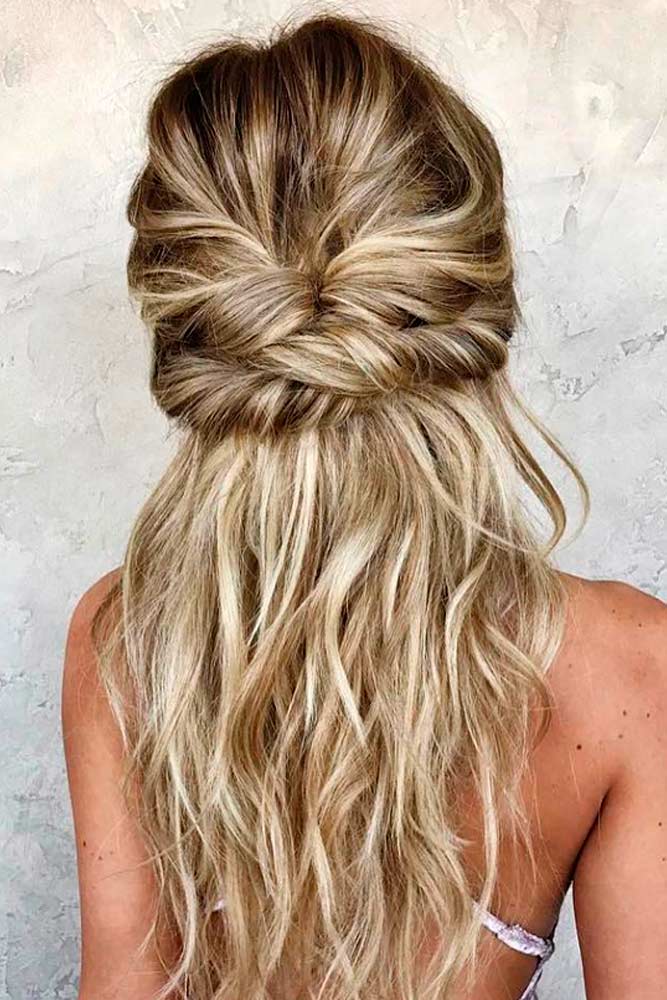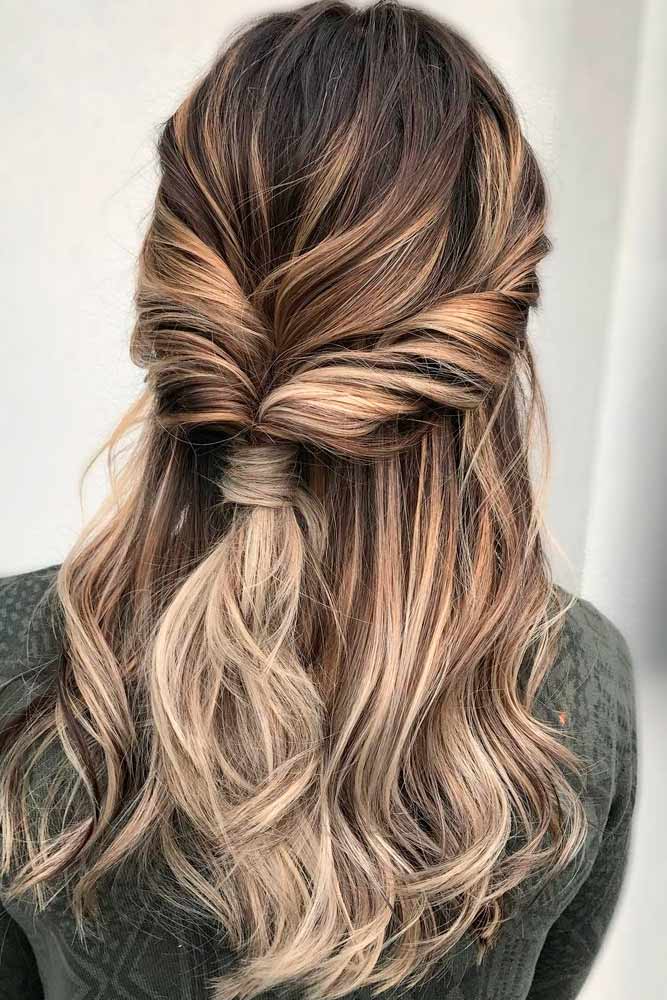 And if you just let your hair down, it will constantly distract you during the day on the beach. Especially when you go swimming and diving. Besides, loose hair is likely to get damaged by the sun.
Trendy Hairstyles For Perfect Look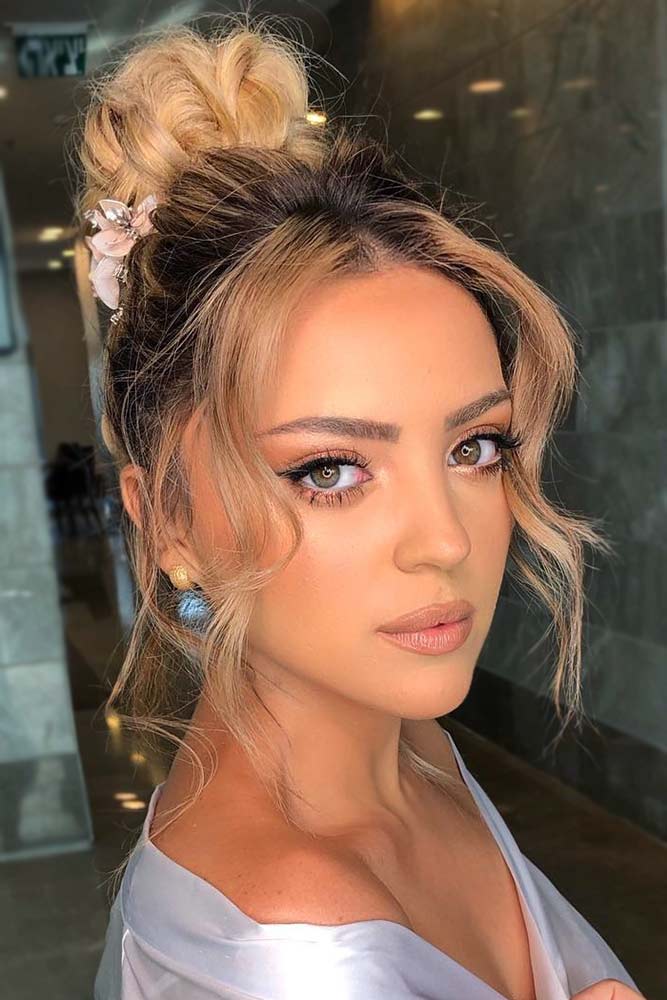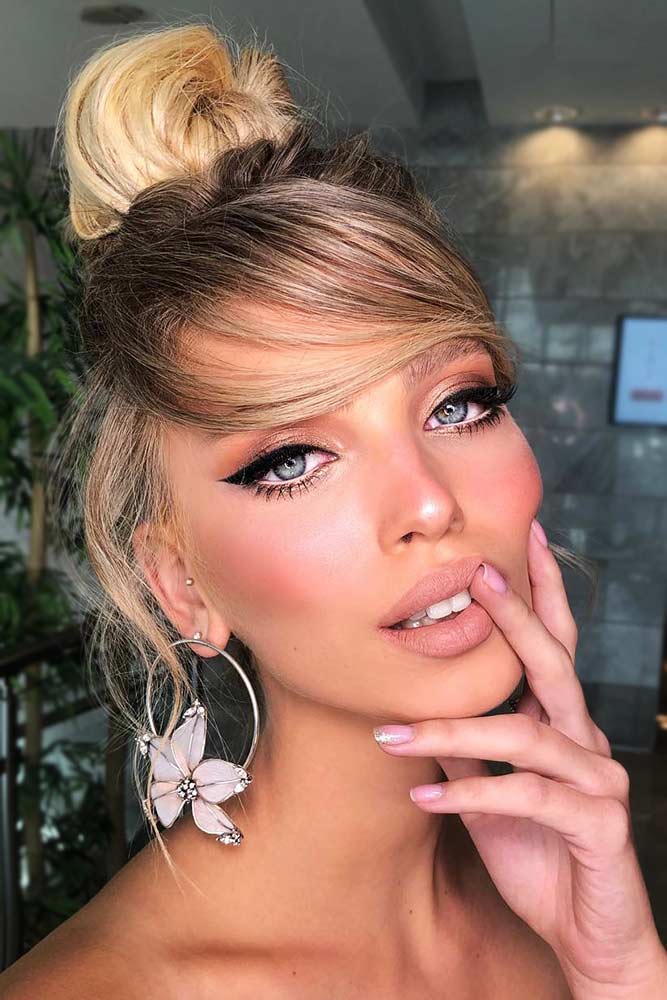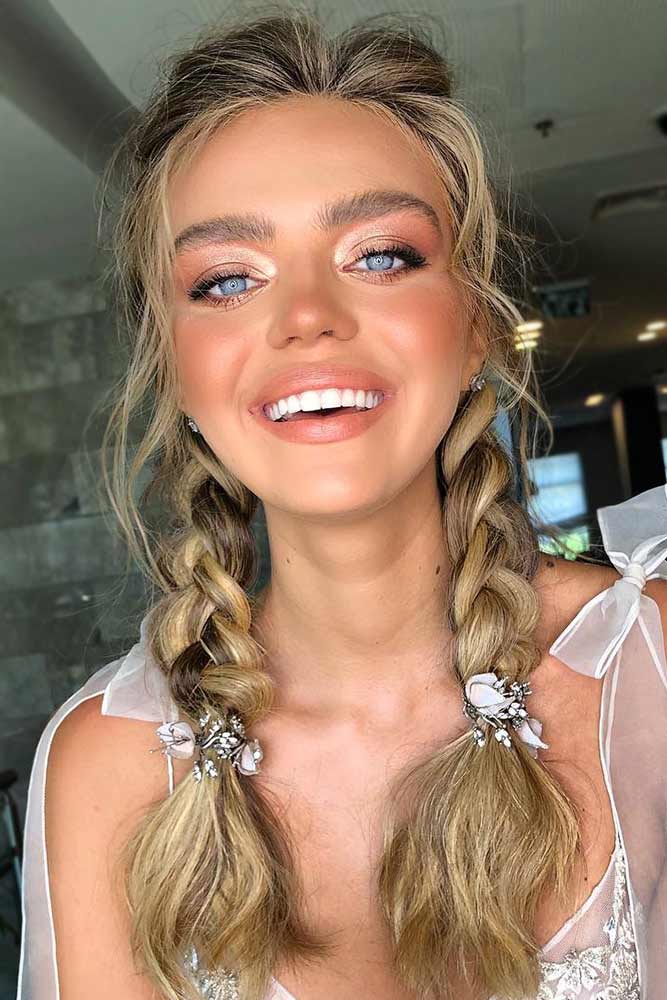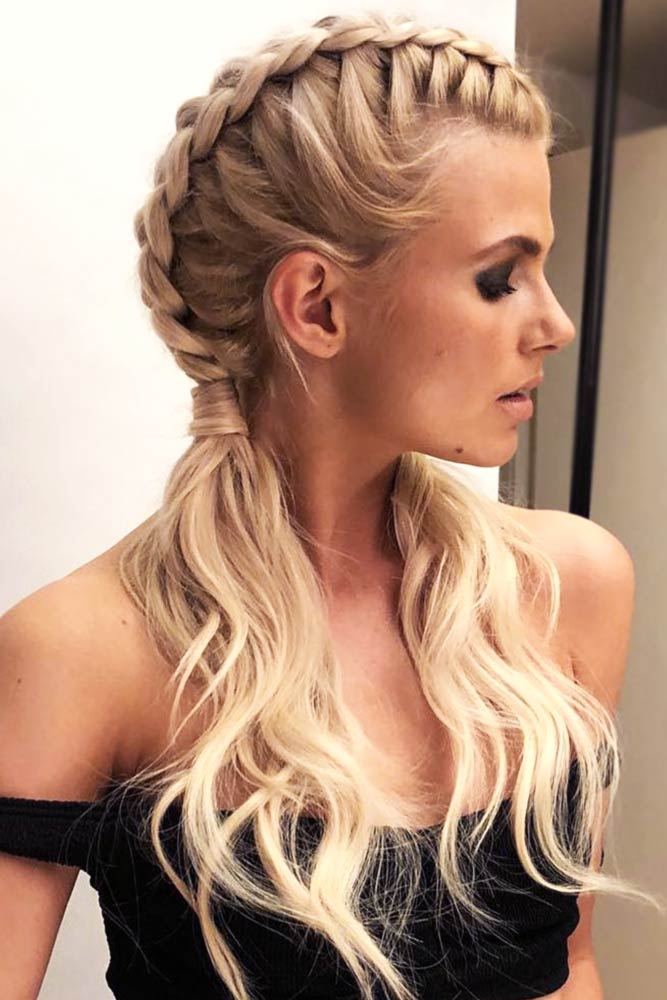 You will look perfect this spring with one of these amazing hairstyles.
Spring Hairstyles For More Fun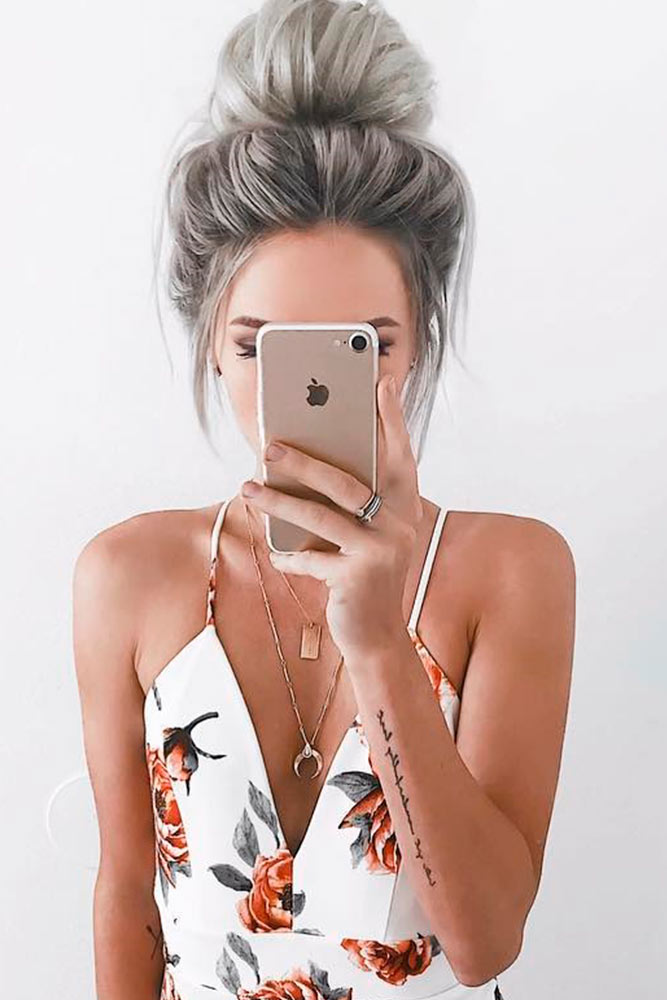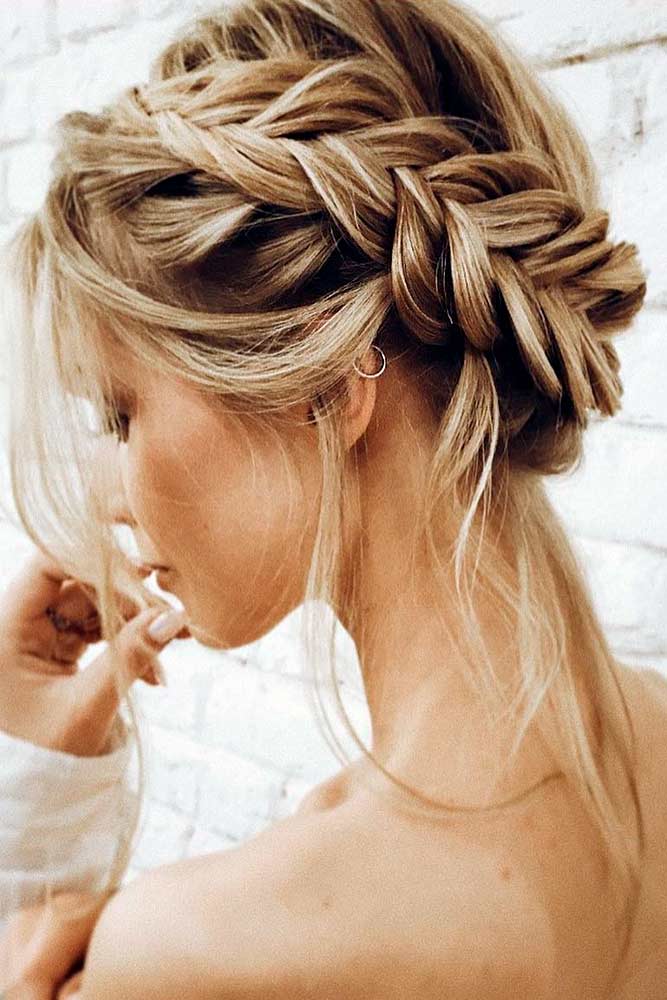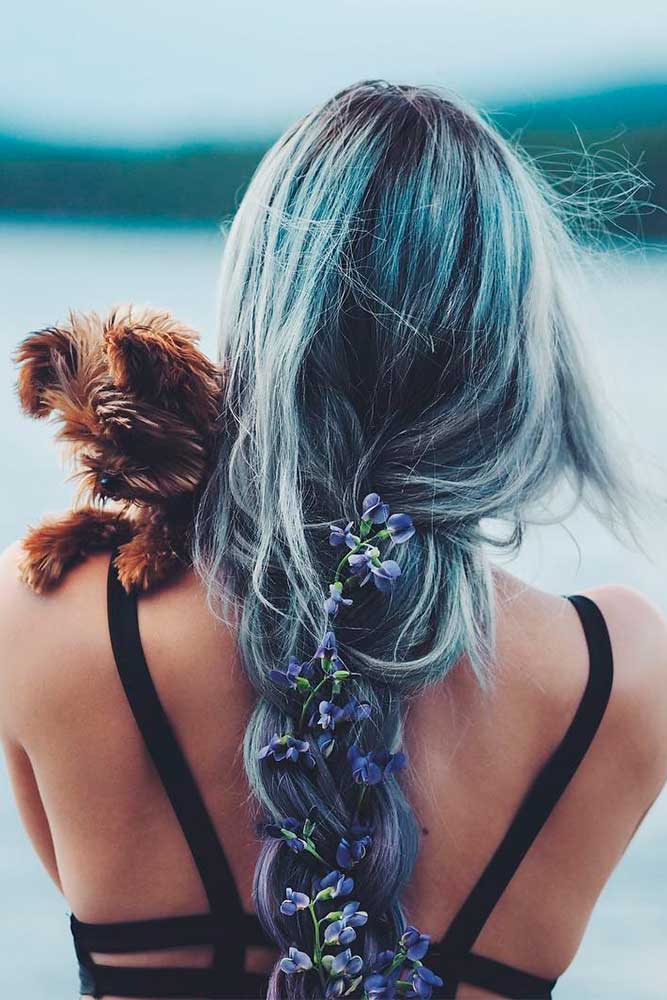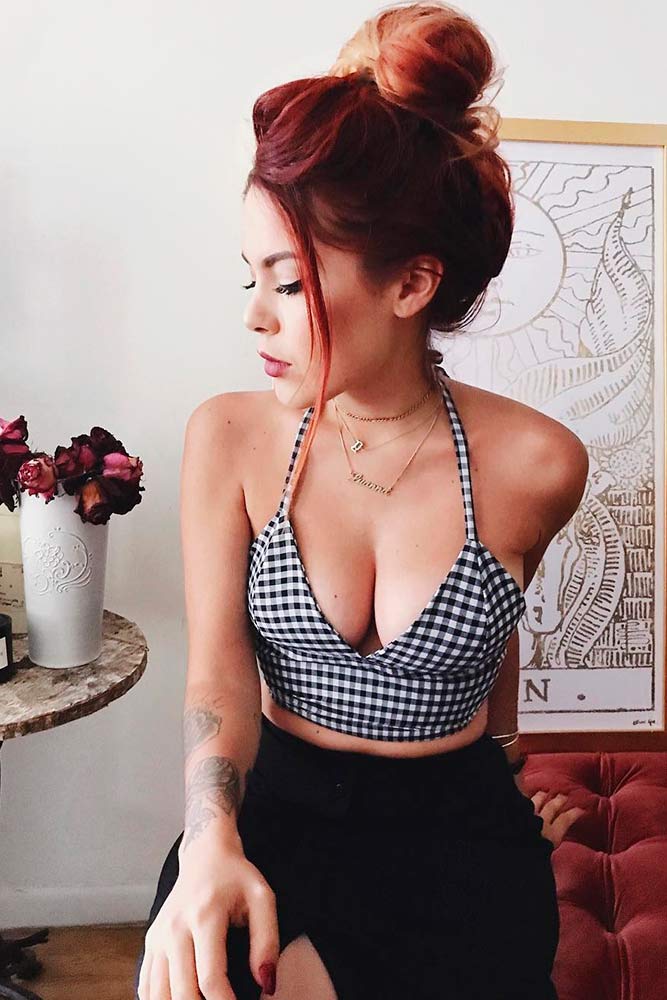 Choose one of these options to be pretty and stylish.