Hottest Smokey Eye Makeup Ideas 2019
Here are the Hottest Smokey Eye Makeup Ideas 2019, from Glaminati,
Every lady knows what a smokey eye look is that is for sure. However, not all of you may know that this look dates as far back as to Ancient Egypt, so it safe to say that Egyptians invented this sassy look.
Truth be told, there is not that much left of the original design, but it is safe to say that this makeup technique became only better over the years. These days smokey eye makeup can be worn even on an everyday basis, all you need to do is to come up with a proper set of color to use.
What is more, today we are going to reveal all the best smokey looks that are going to rock in 2019. Do not miss it!
Newest Smokey Eyes Makeup Ideas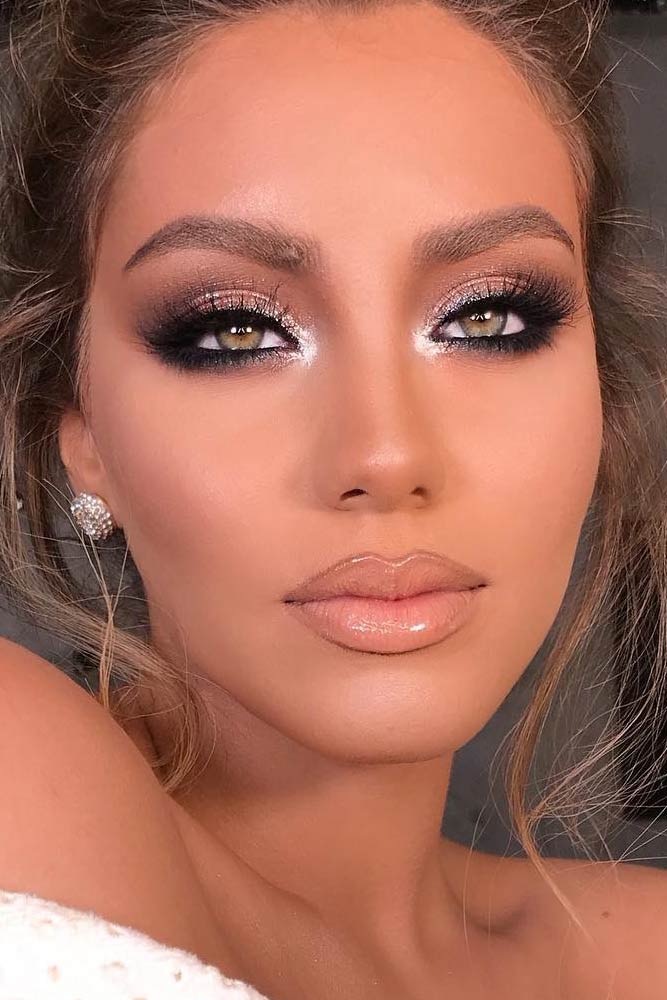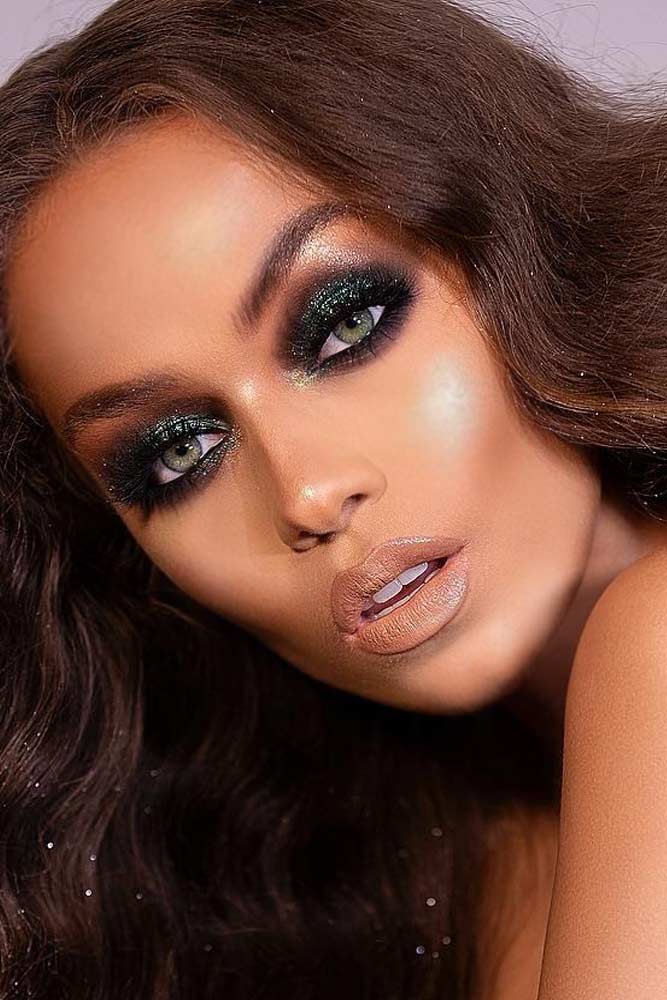 In the Middle Ages, dark eye makeup went out because powdered wigs and pale complexion came in. And then this trend could be relegated to the dustbin of history but, luckily for us modern fashionistas, it was saved by performers in the theatre. Performers used vivid makeup to be seen from afar. Then such makeup was imported into motion pictures.
Dark Colors For Smokey Eyes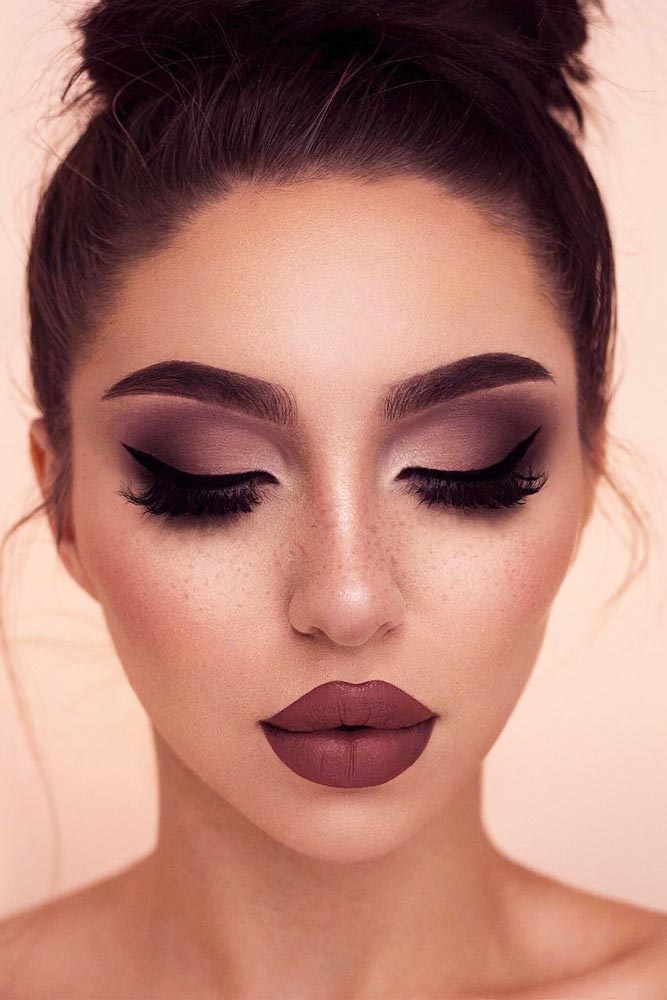 In the beginning of the 20s century, a young guy Max Factor improved the quality of beauty products and invented our beloved word – "makeup."
Smokey Eyes Ideas In Soft Colors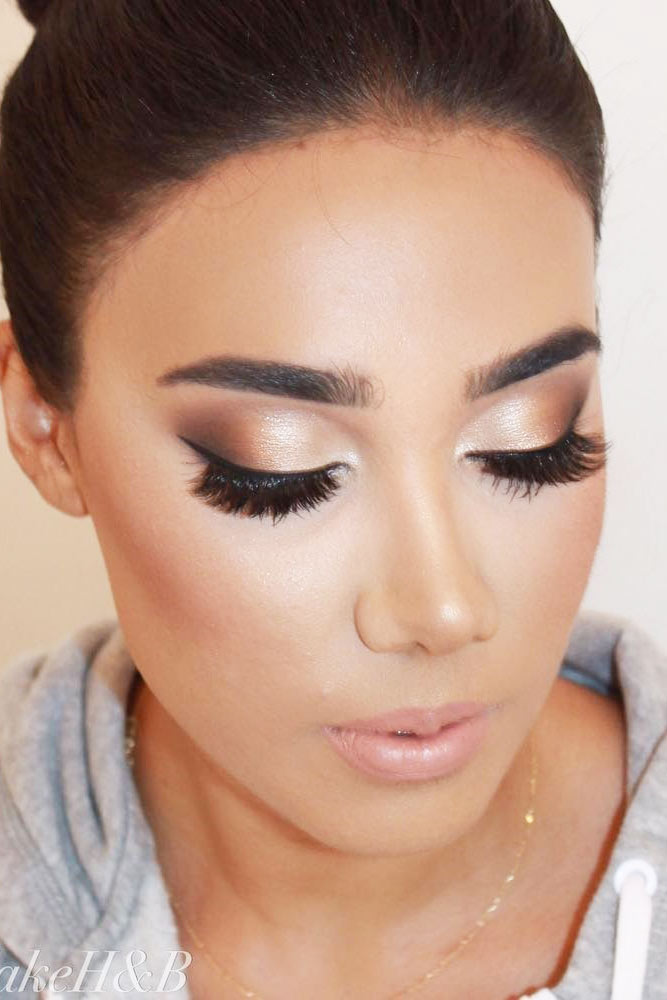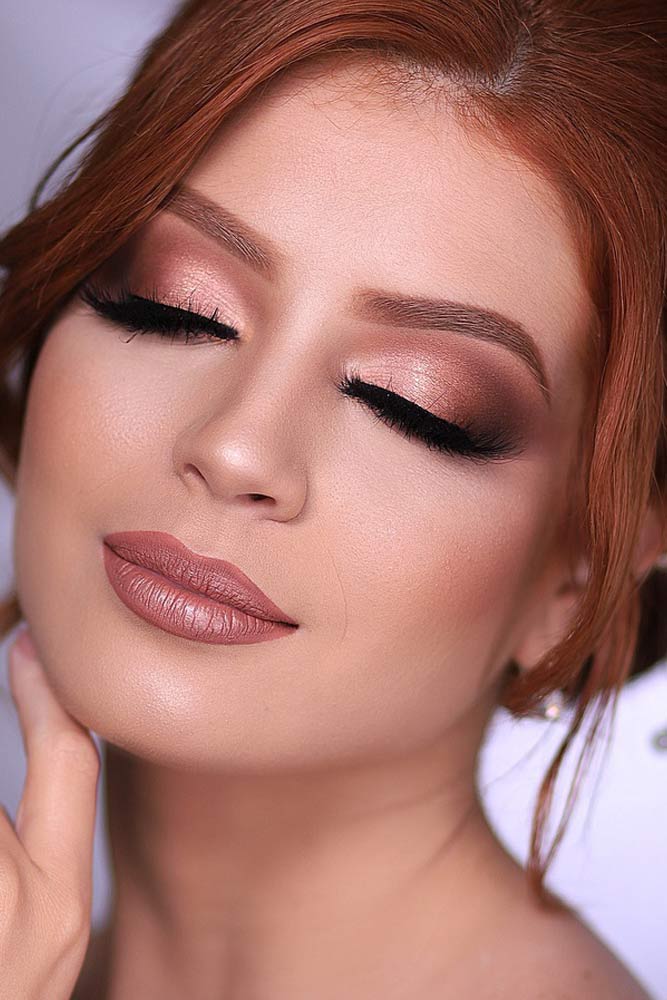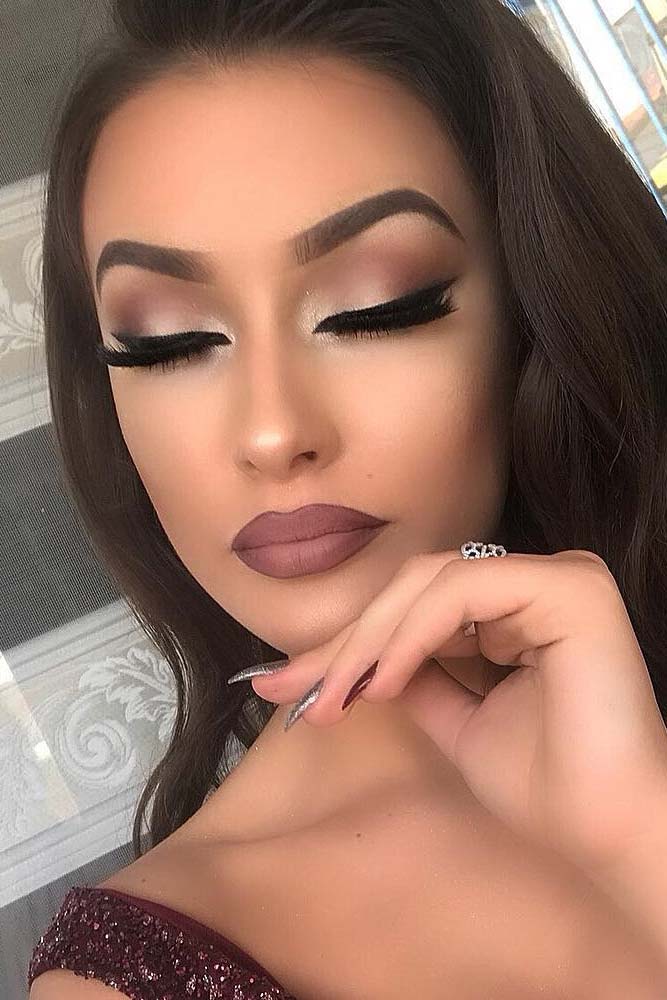 At the peak of the popularity of silent movies, women began to copy the beauty trends they observed on the screen. At that same time, scientists discovered the Tutankhamun's tomb, which led to the emergence of Egyptian-mania. Thus, in the 1960-s, dark eye makeup experienced a huge comeback.
Stunning Smokey Eyes Makeup Ideas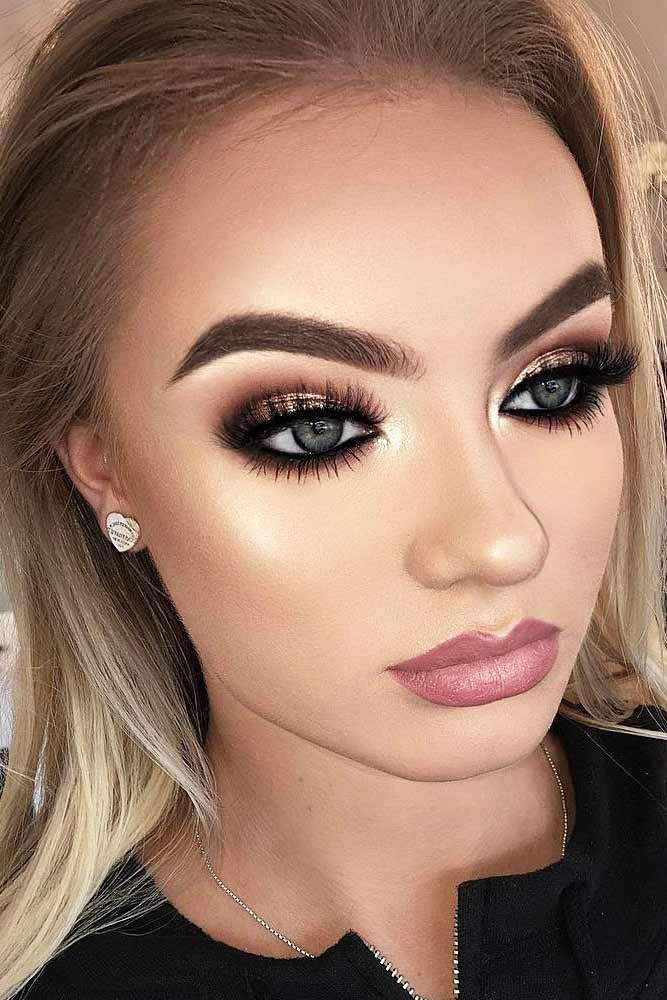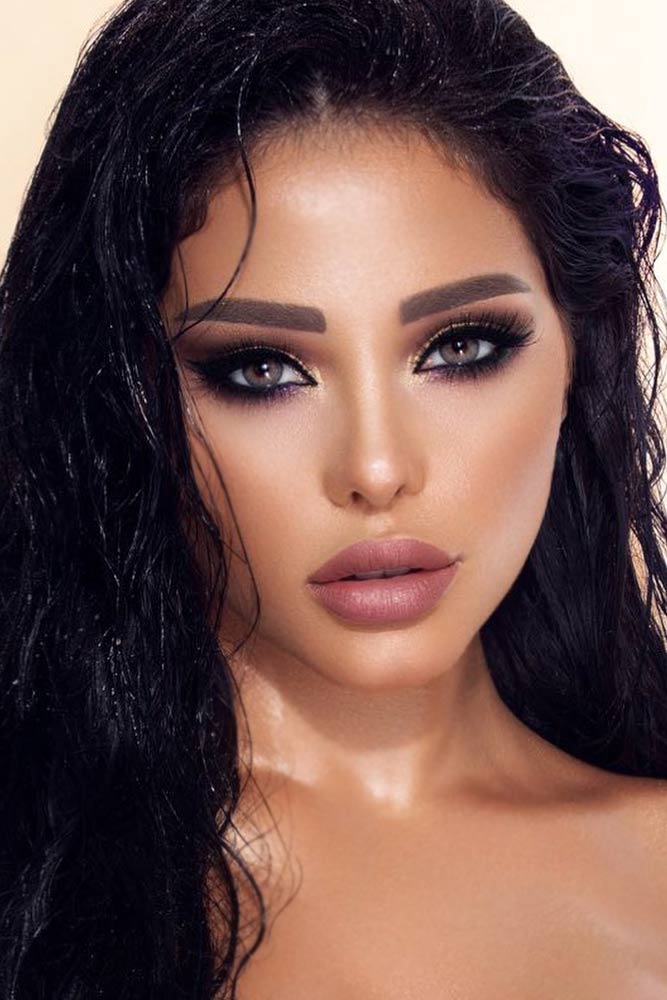 Brigitte Bardot became the first icon of the smokey back then. And due to Mary Quant's lipsticks and eyeshadow collections, women had a possibility to copy their favorite smokey look.
And the smokey look as we know it now appeared in the 1990-s and stayed in ever since.
As you can see, the history behind the smokey look is quite exciting. And we got so inspired that we created the whole photo gallery with the trendiest smoky eye looks of today. Let's explore them!
Cute Smokey Eye Makeup Ideas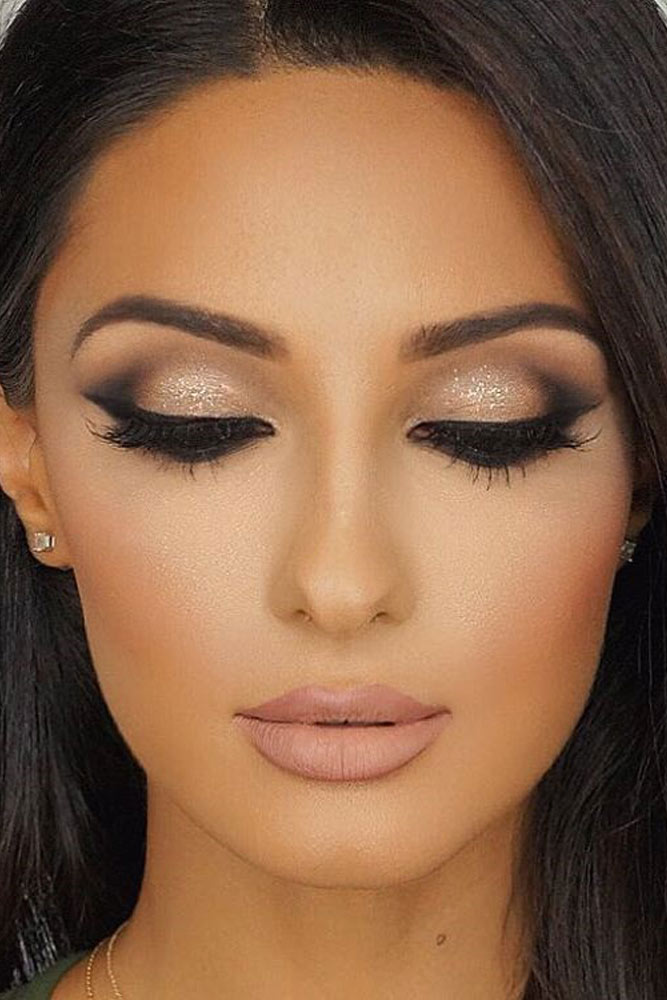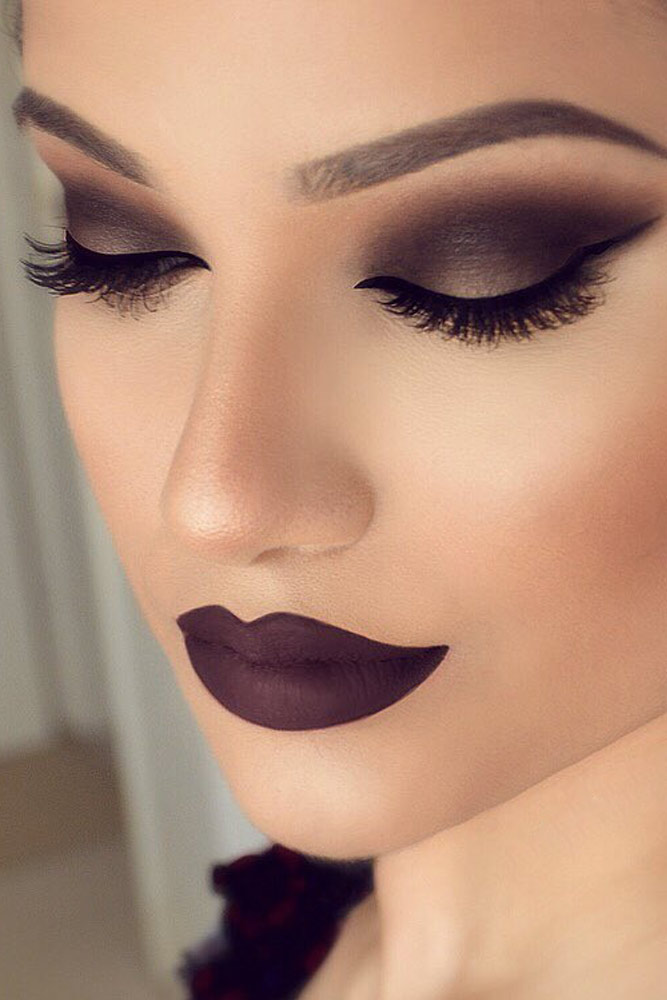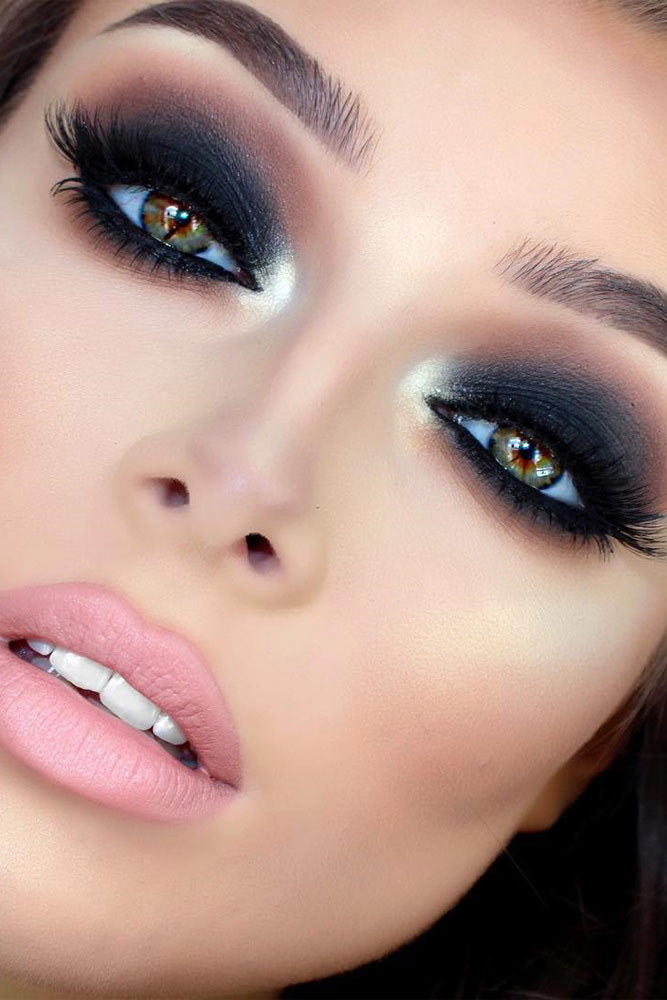 First of all, you need to know how to get rid of dark circles as they can ruin the whole magic of your makeup. A bit of concealer will help to erase the unnecessary dark circles under your eyes.
Pretty Smokey Eye Makeup Ideas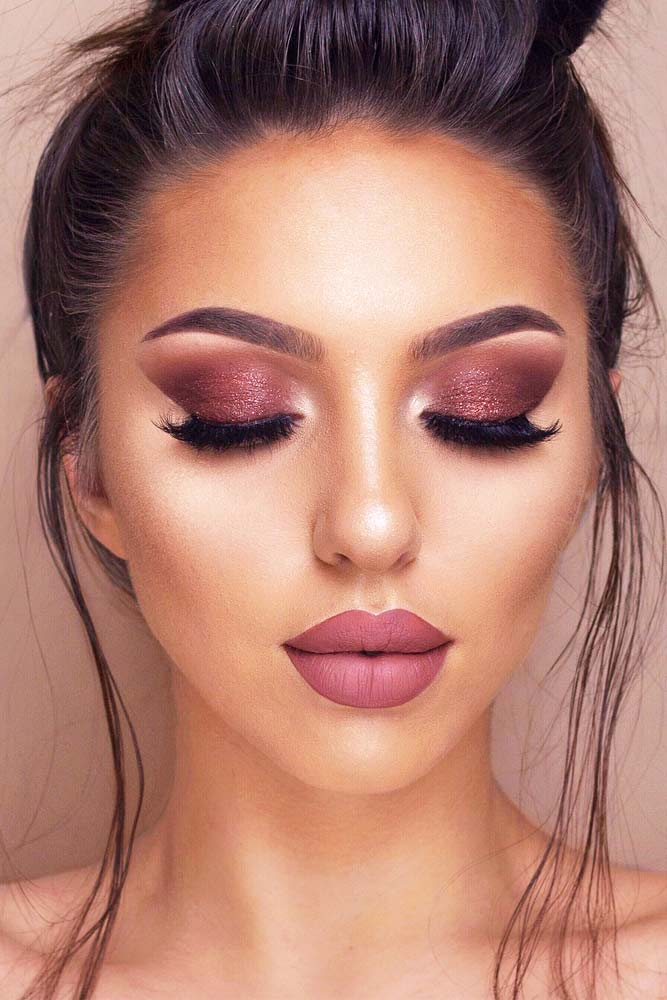 Even natural makeup requires using the correct products. Luckily, for the perfect smokey, there are not so many tools required. A large blending brush, a smaller one, and a flat brush. That's it!
Elegant Smokey Eye Makeup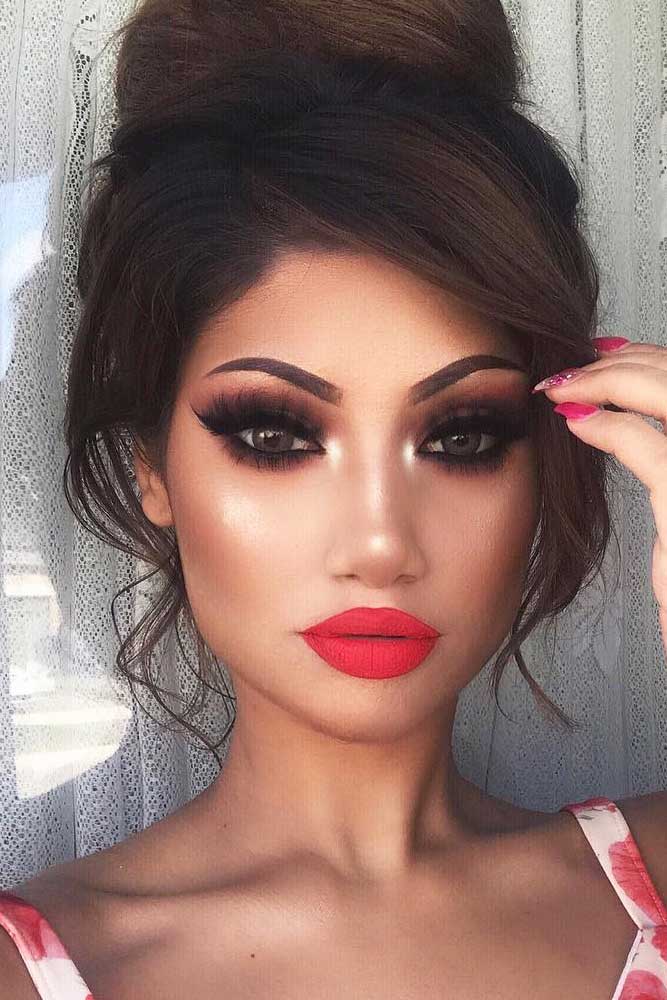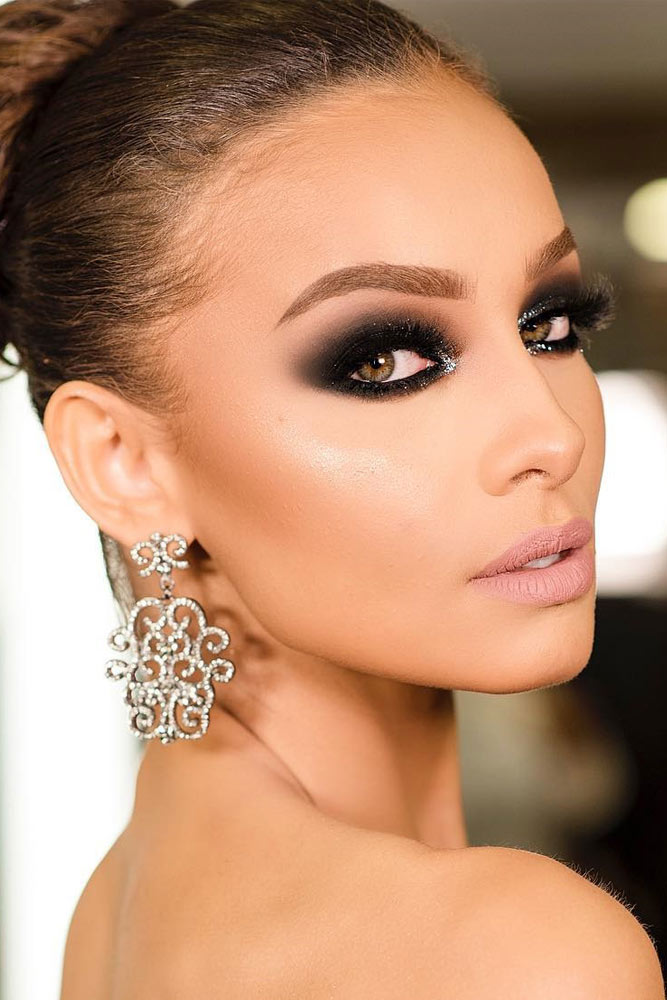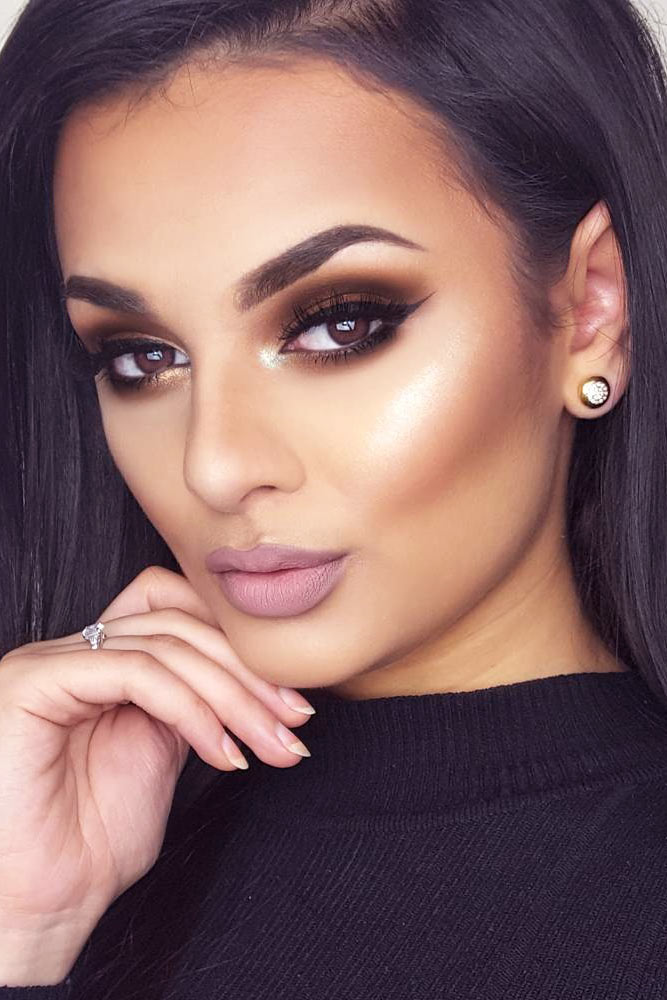 These days not only classic smokey is trendy. You can always add a modern twist by using some brighter eyeshadow. For example, purple smokey will perfectly represent the summer mood.