27 Maternity Clothing Outfits To Look Actually Stylish
Check out these 27 Maternity Clothing Outfits To Look Actually Stylish, from Glaminati,
Maternity clothing is something that becomes a very important issue, at some point, in almost every woman's life. Yet, it happens so that there are not so many options to choose from when the time comes. The reasons may be different and we are not going to dwell upon them. What we are going to do is to show you a few tasty and stylish examples of how a happy expecting mother should look like.
Let's have a look, shall we?
Elegant Dresses For Expectant Mothers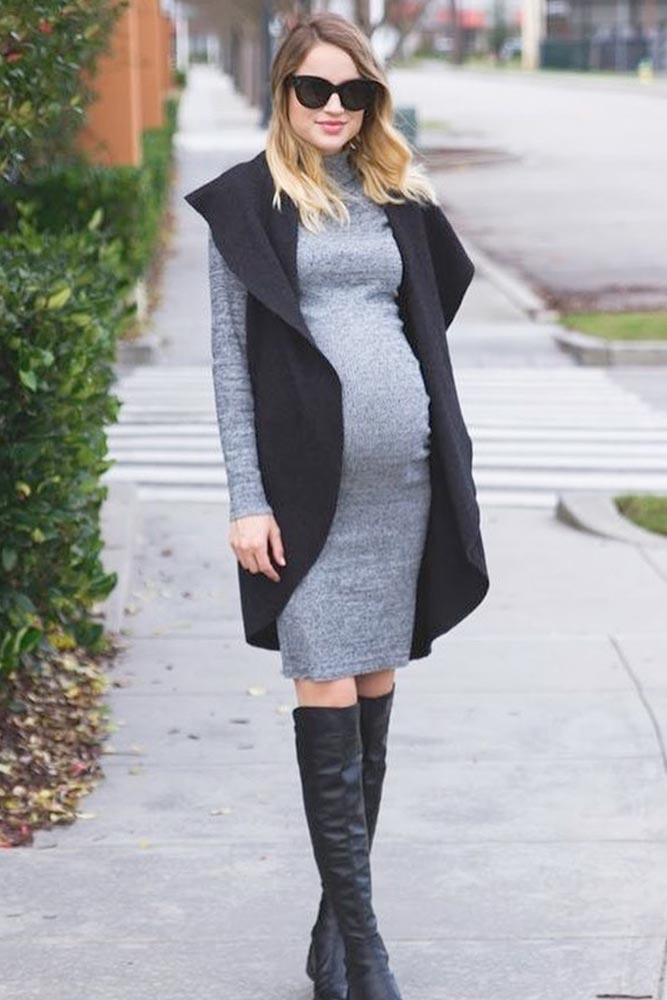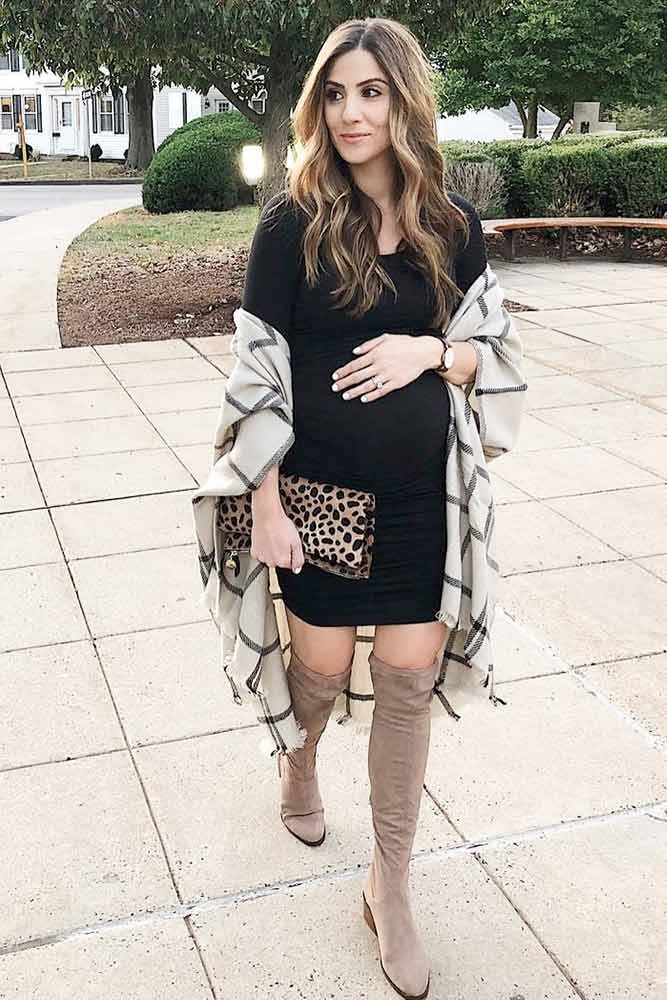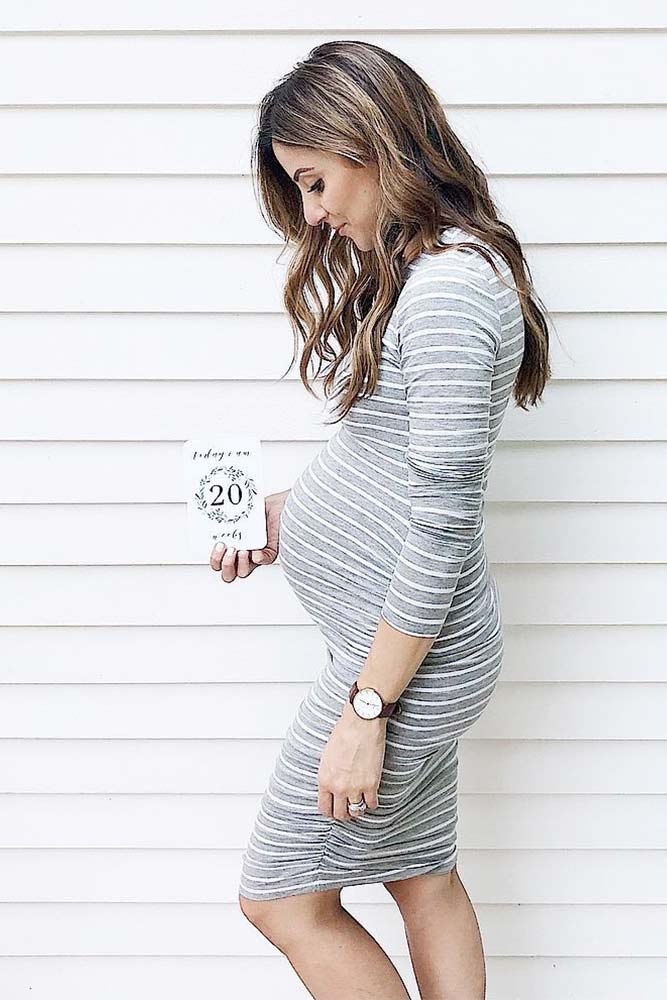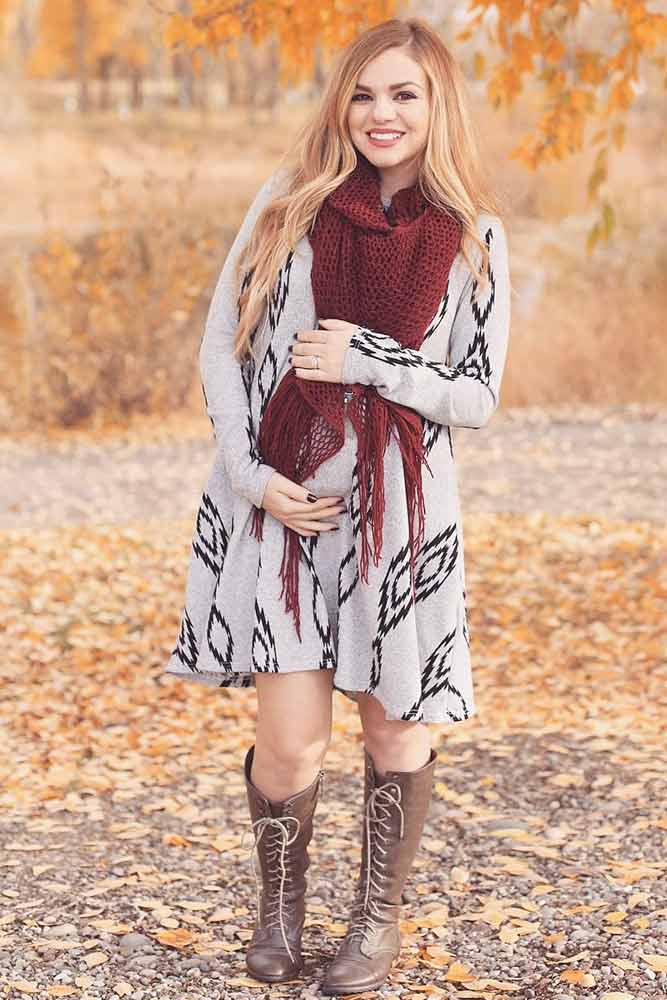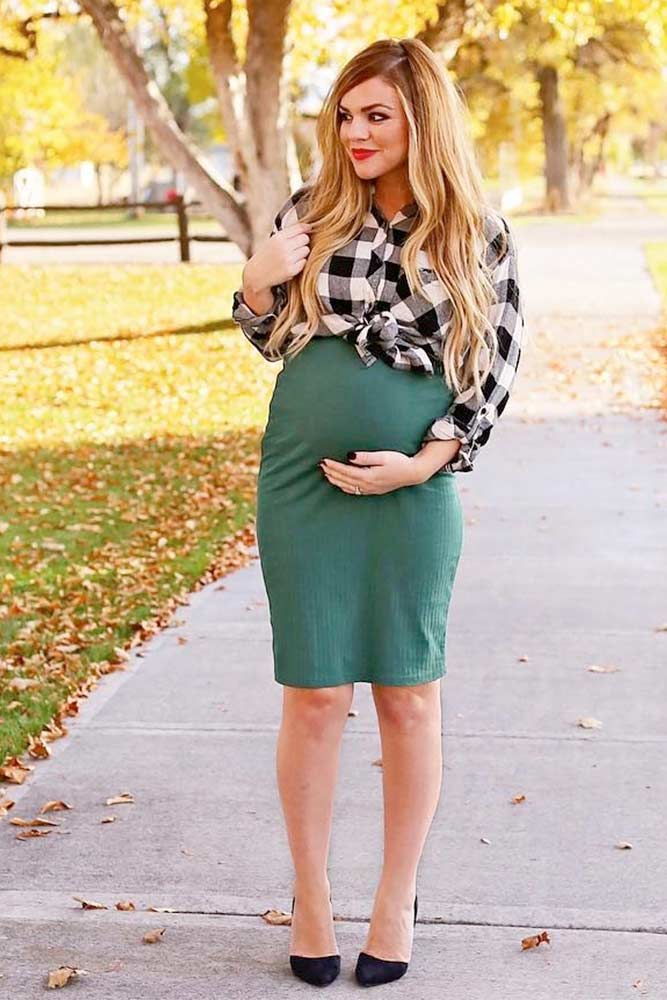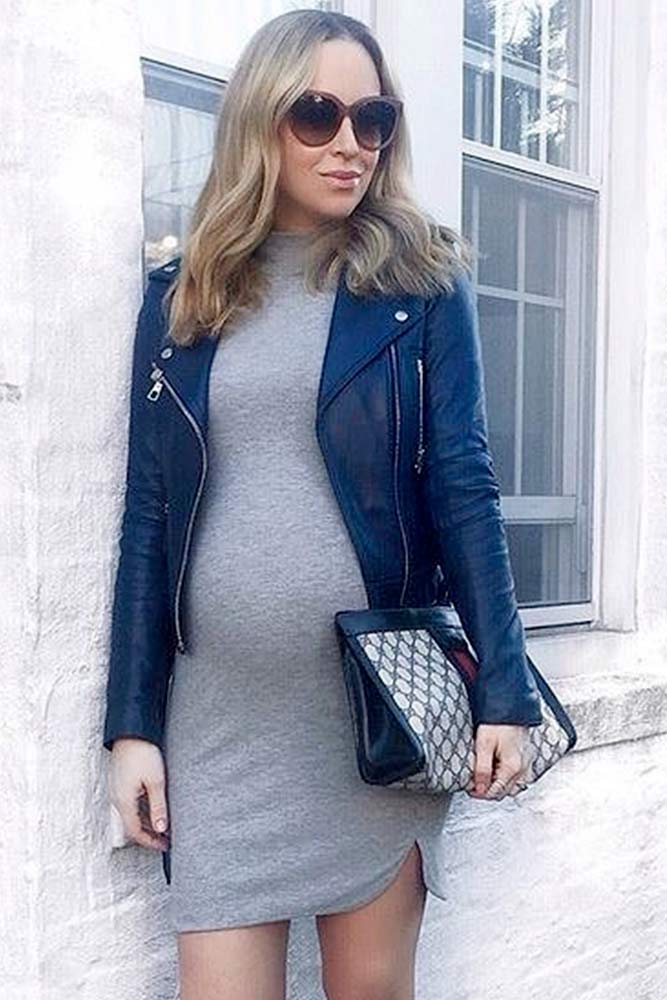 Pregnant women are the most elegant and the most beautiful ones, no matter what some people may say. To emphasize that radiant look of yours, do not be afraid to wear a loose dress with a bright crimson scarf to keep you warm.
Look Stylish Despite The Cold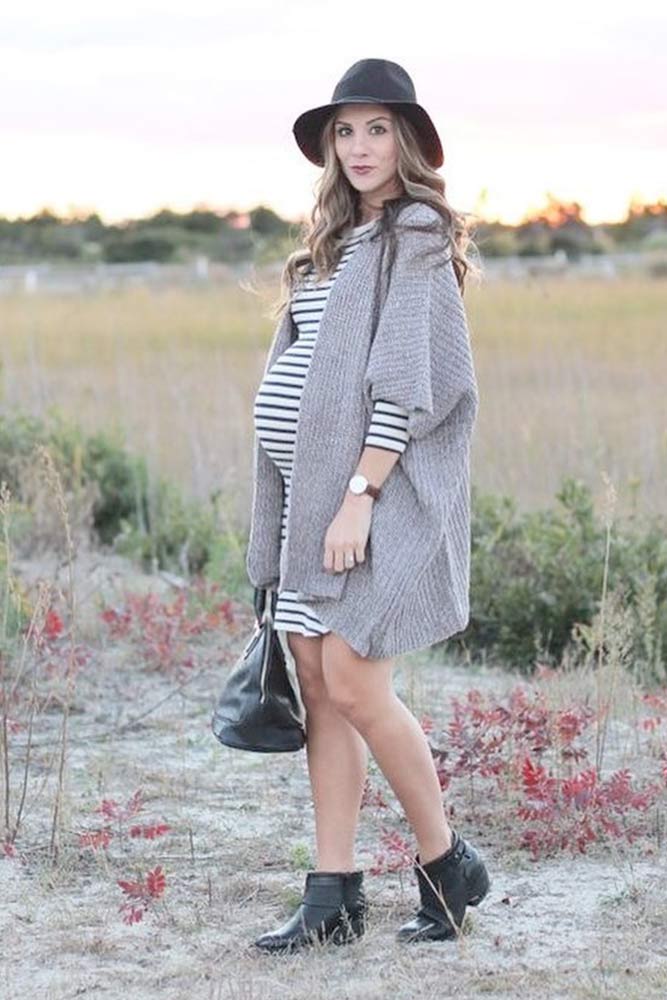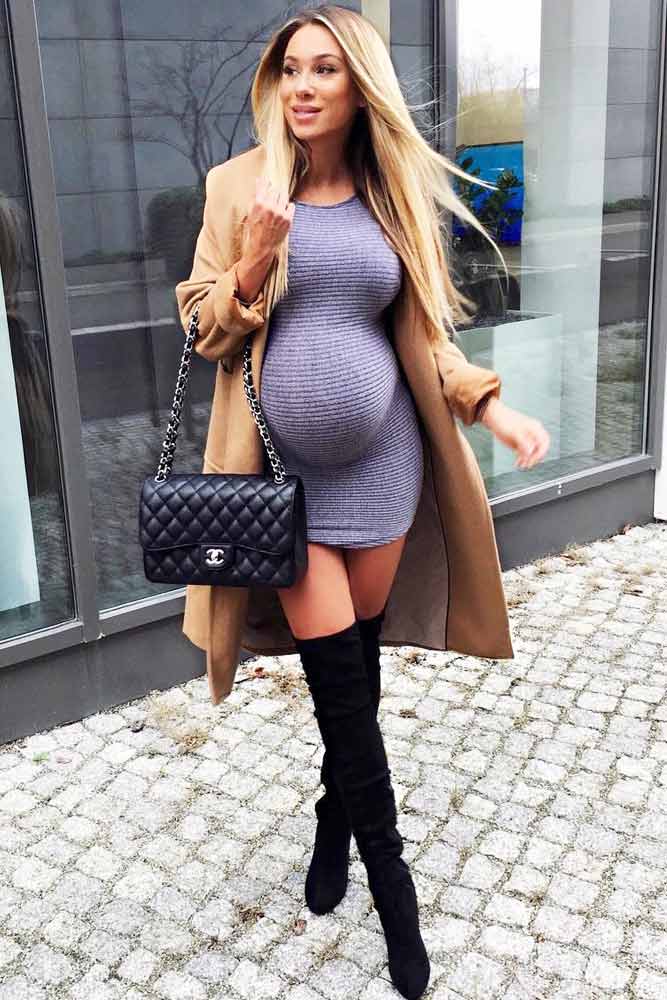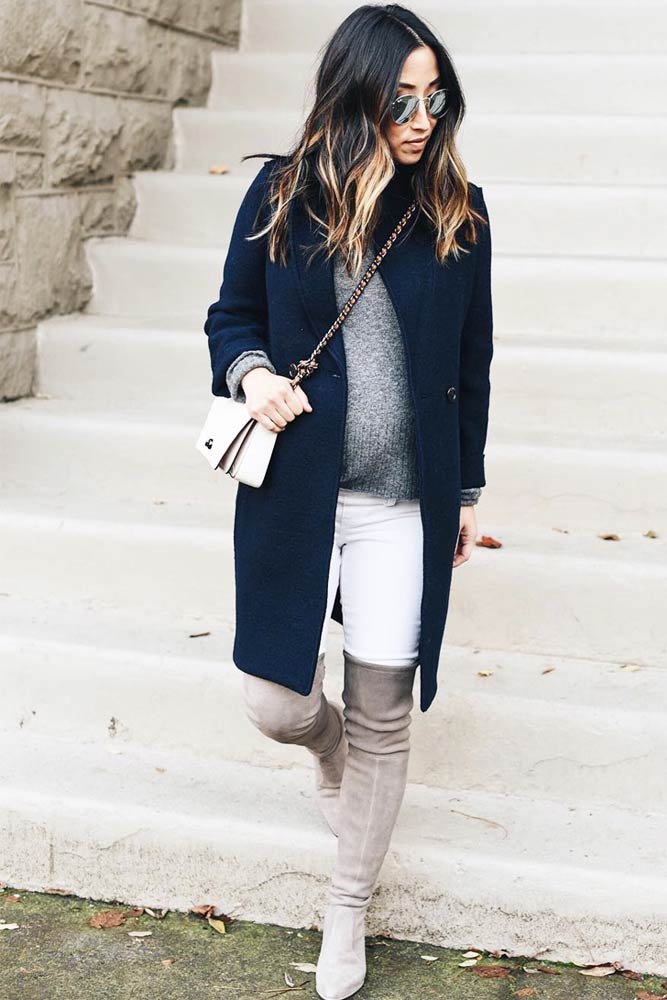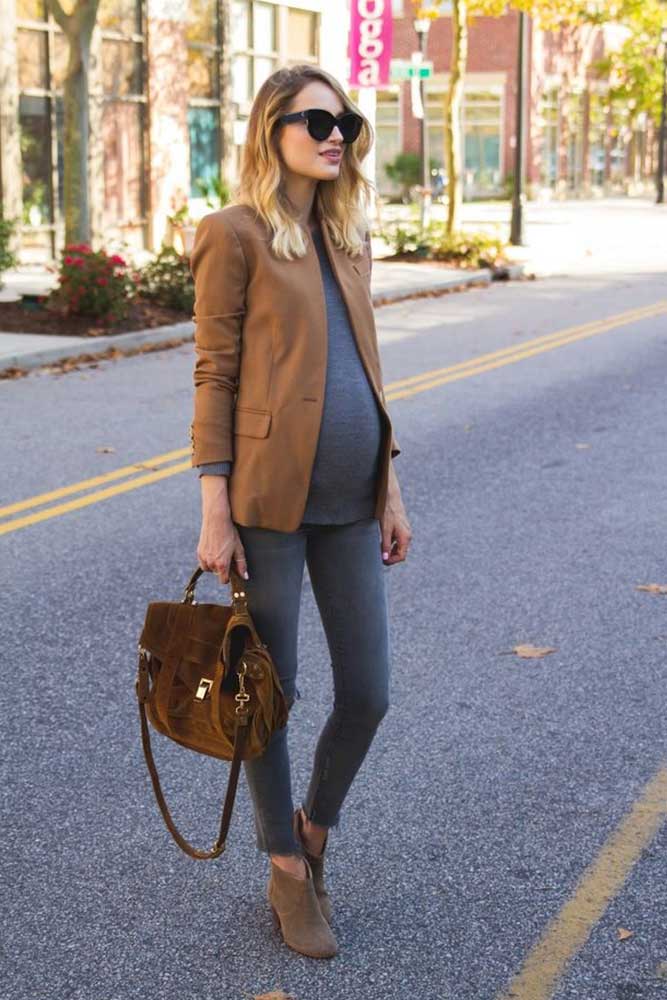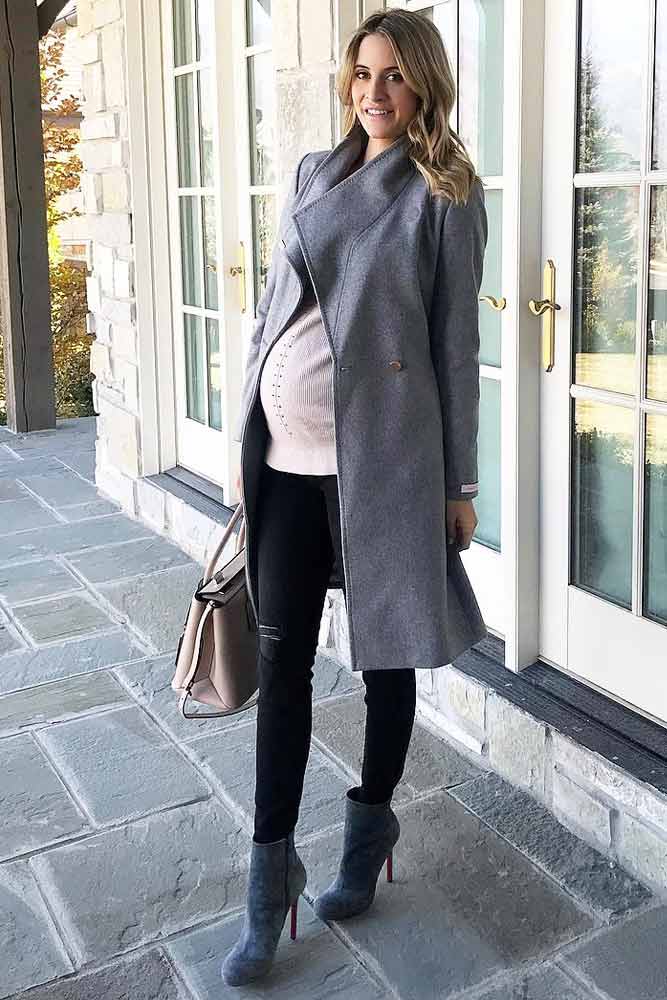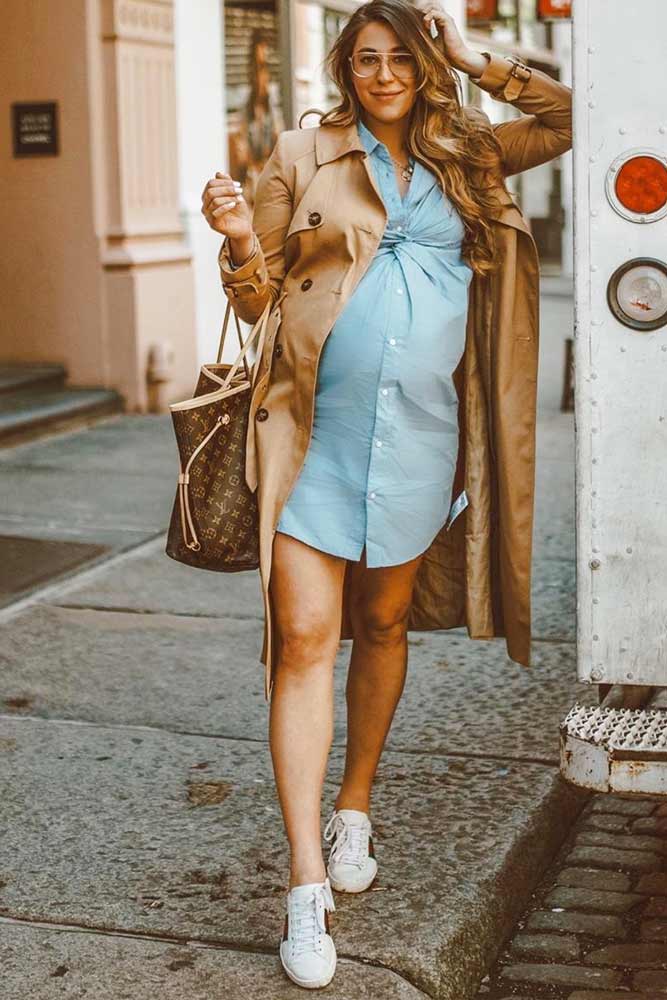 Being pregnant does not mean forgetting about the style and the trends altogether. Going for a walk or to do some shopping is a reason to put on that stylish dress jacket and a pair of matching shoes, as well.
Comfortable Maternity Clothing For Everyday Wear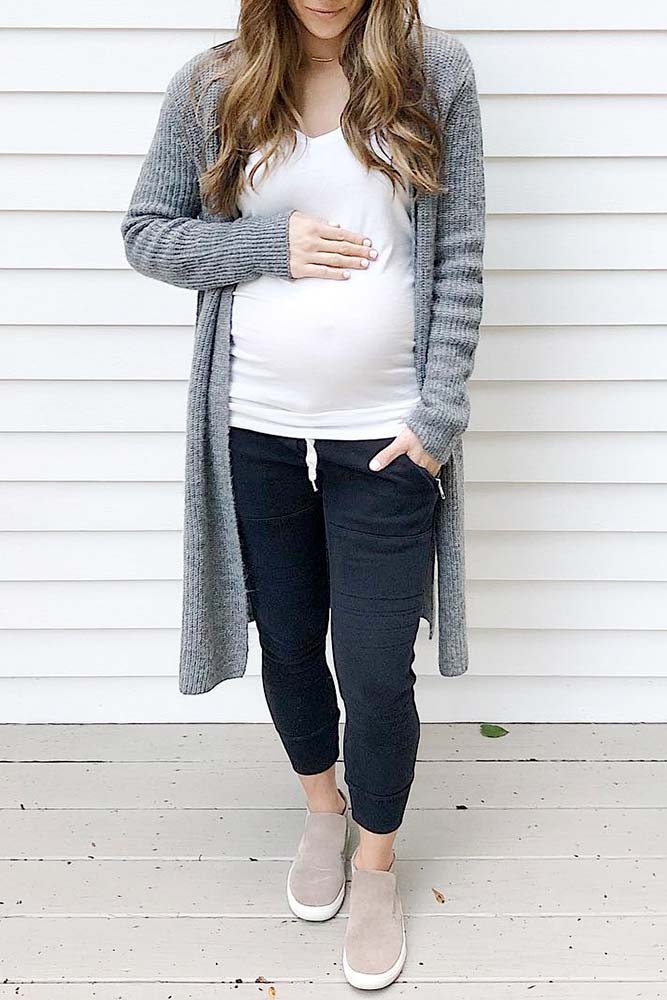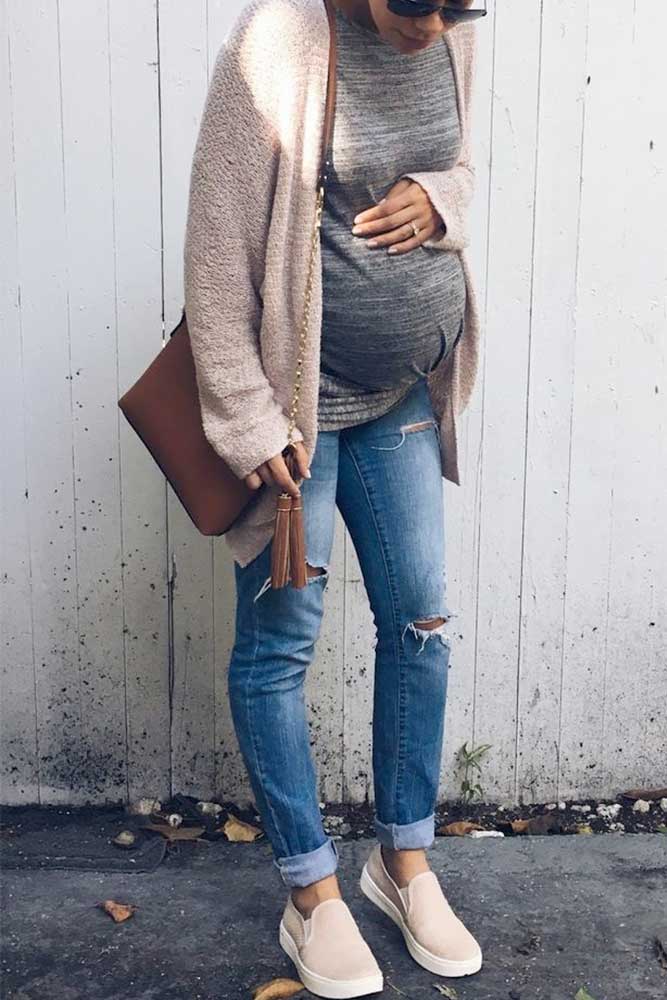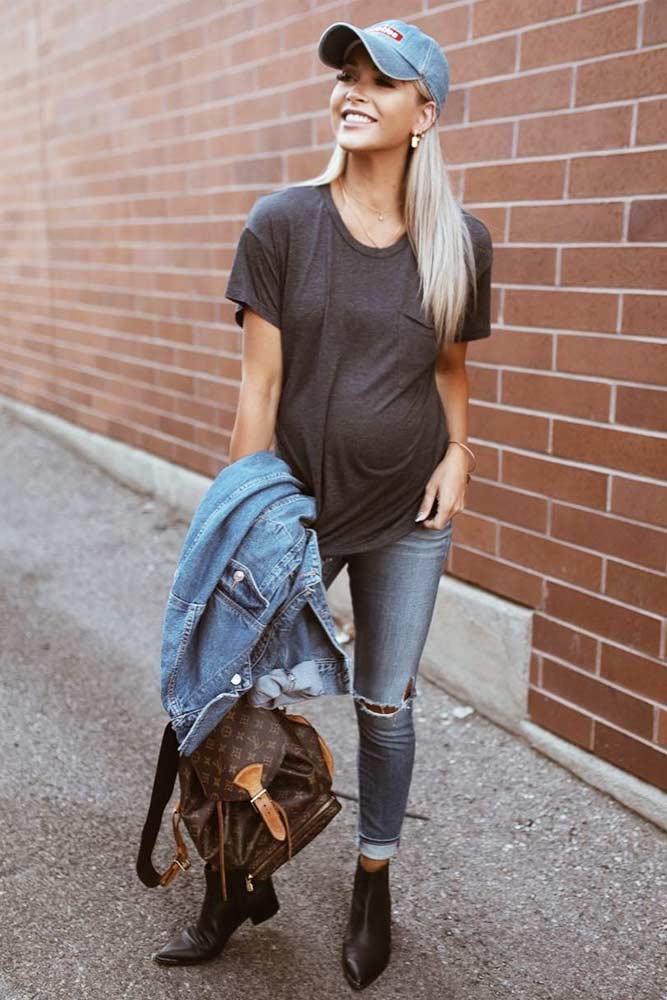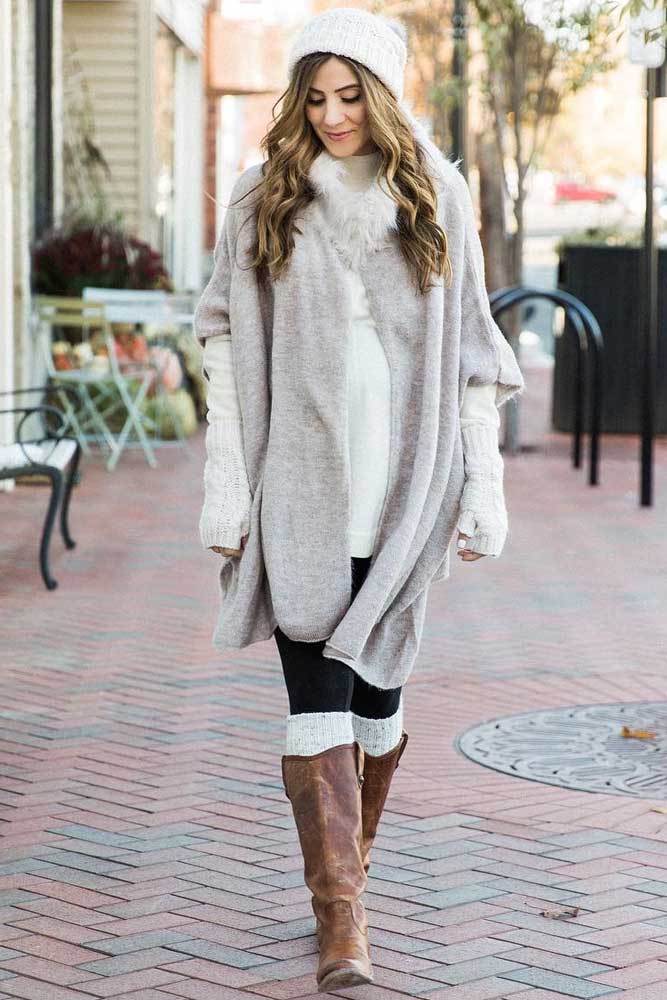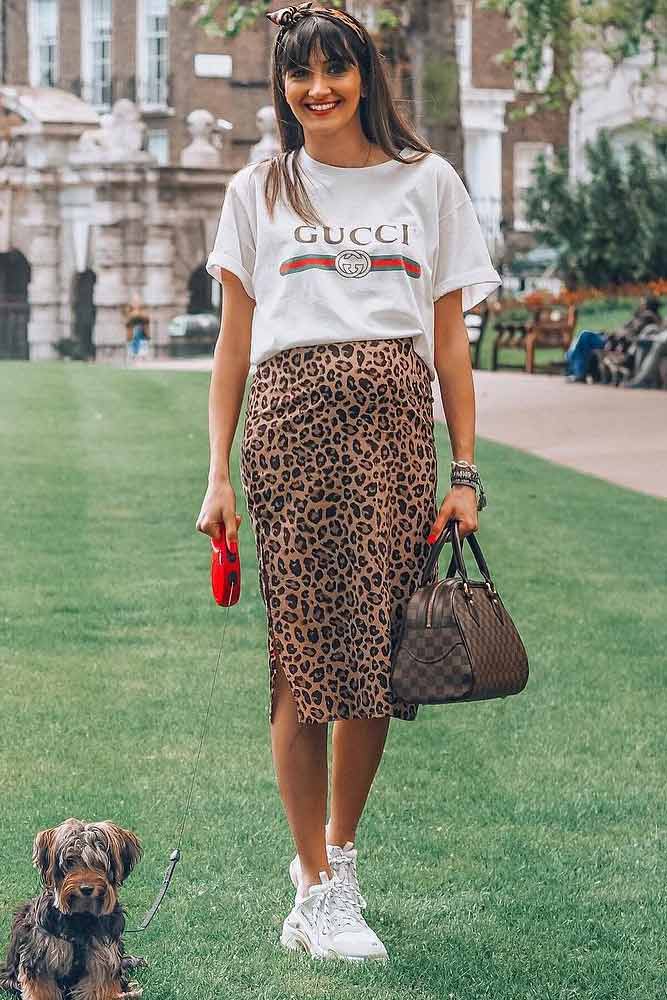 When you are pregnant, every day seems a holiday to you, but you should not forget about the comfort. A nice red plaited shirt in a combination with skinnies looks pretty elegant but comfy, don't you think?
Day To Night Maternity Outfit Ideas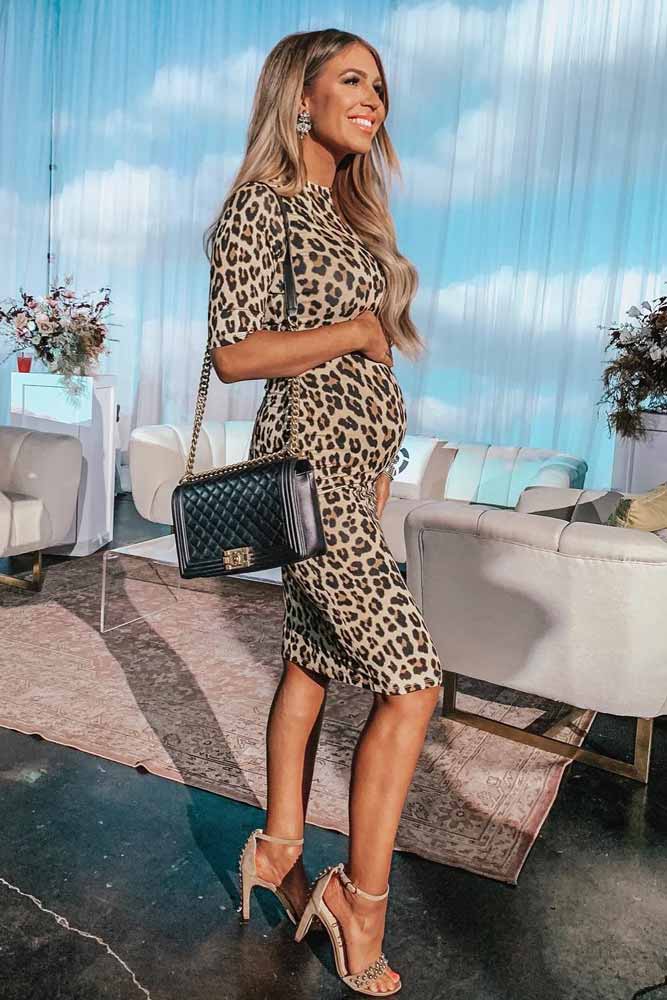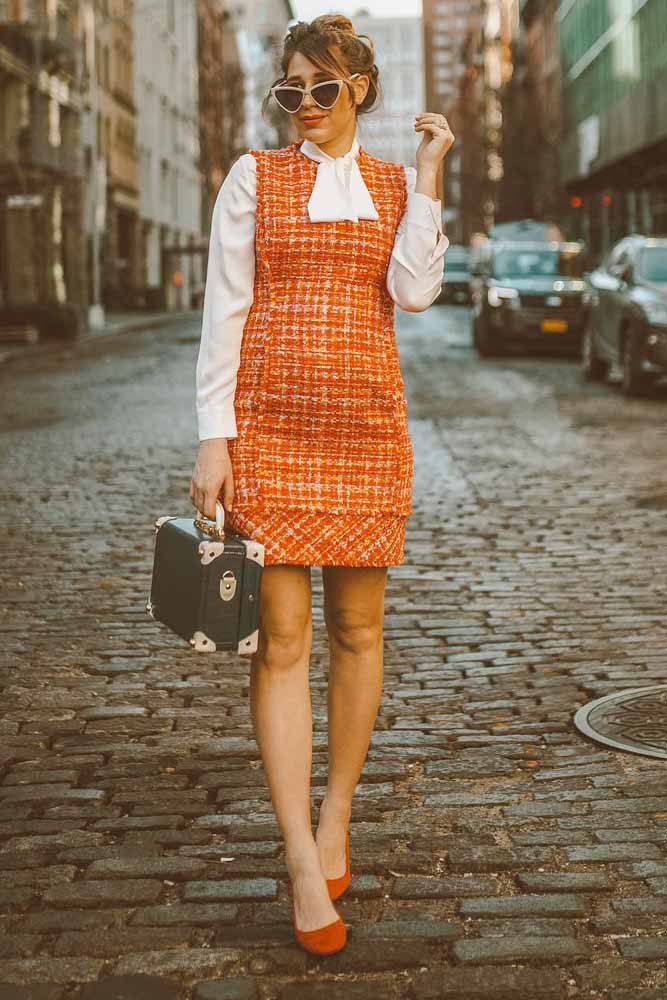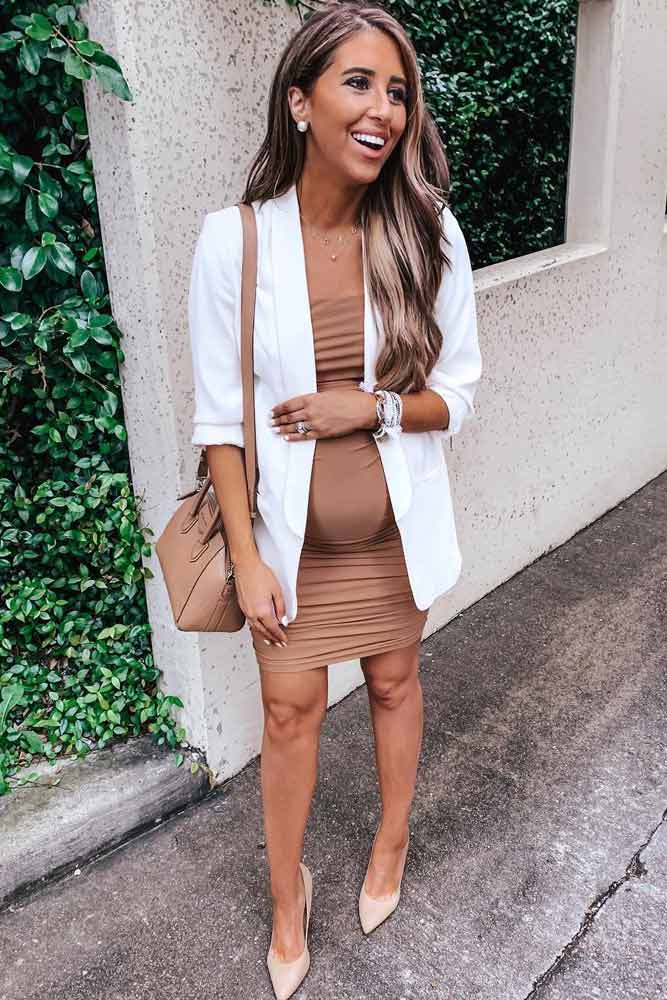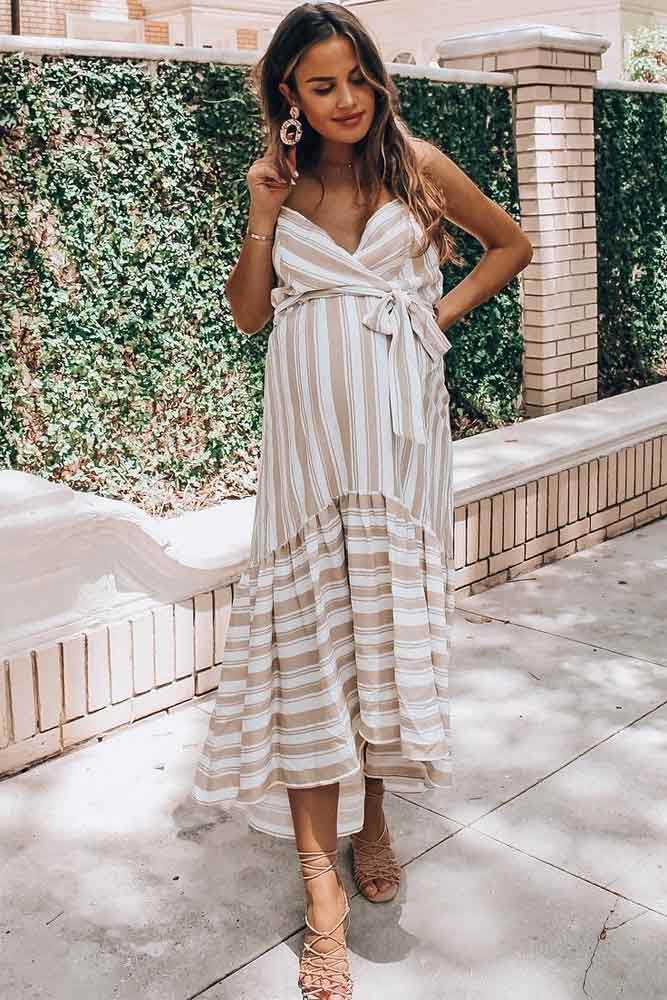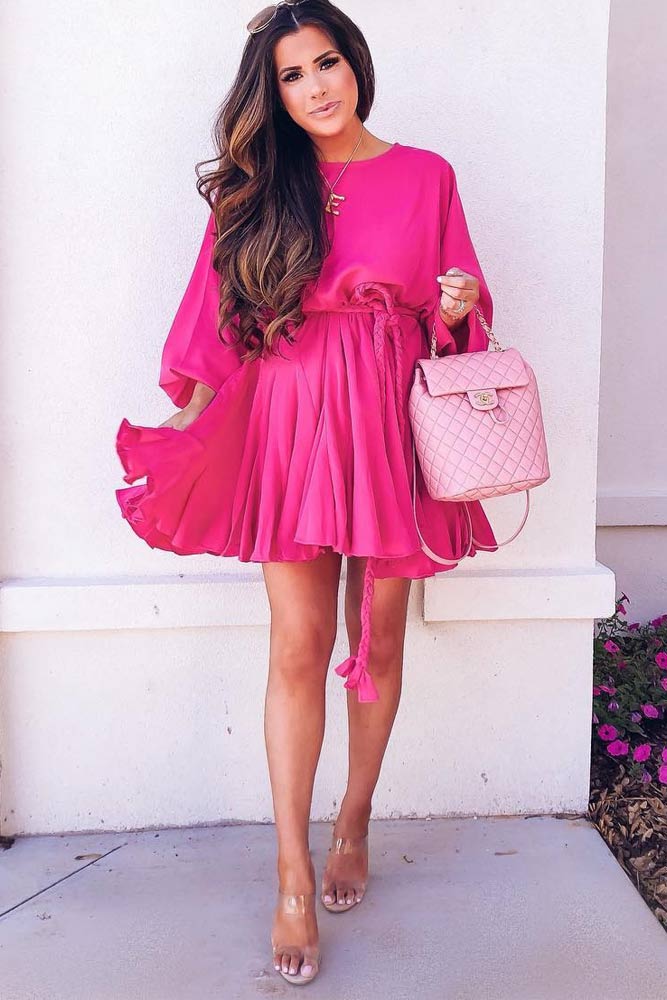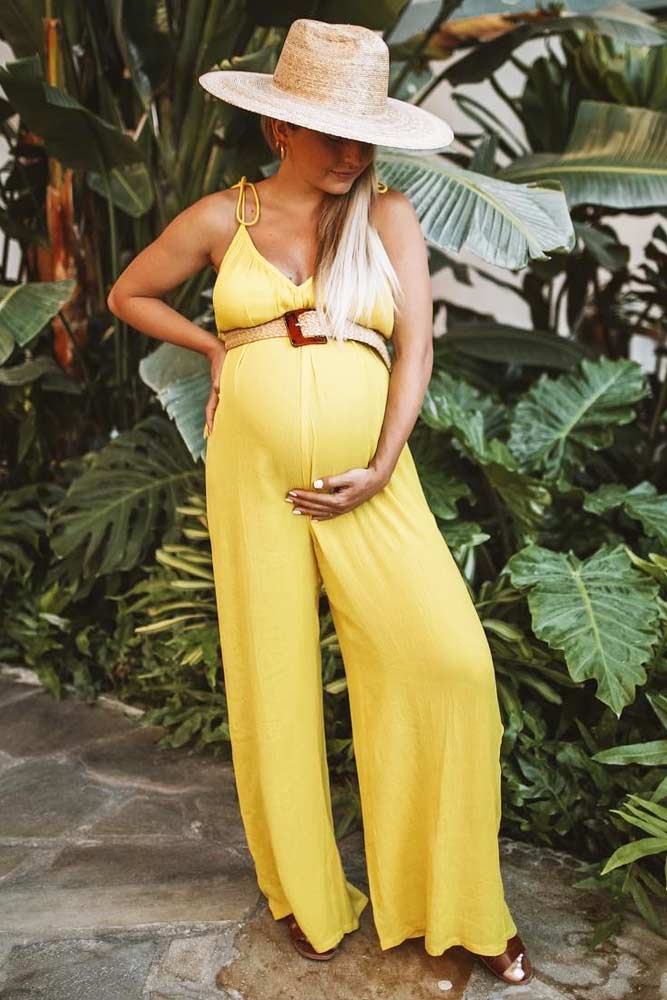 Boho Maternity Outfits To Look Irresistible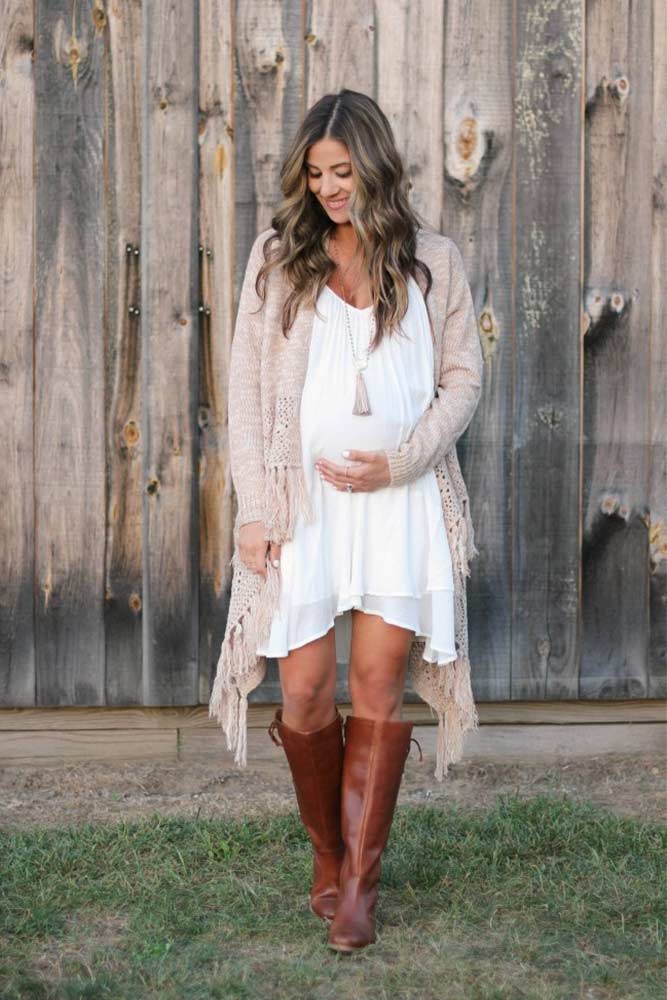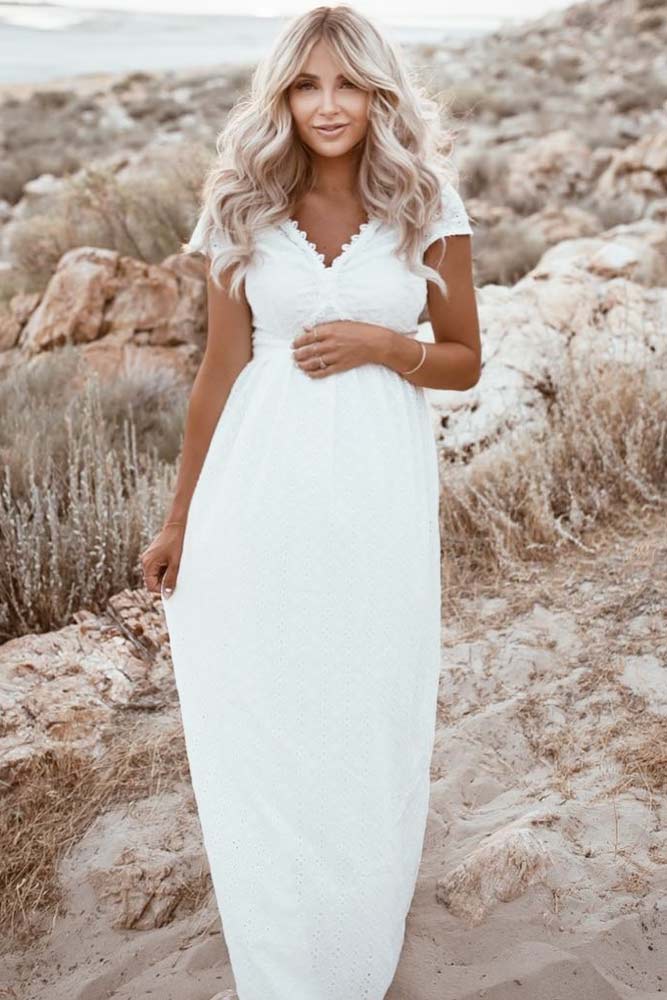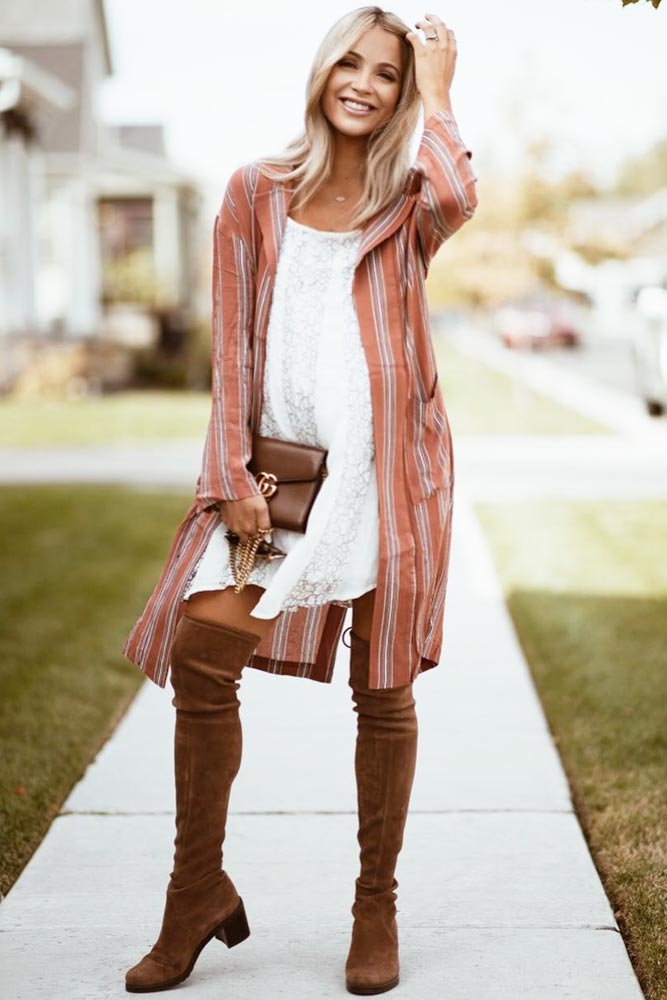 Pregnancy emphasizes your beauty and fragility in the best way. But you should know how to accentuate it with clothes, as well. A light, white dress is probably that one thing that you are missing to look angel-like.