Sexy One Piece Swimsuits To Rock Your Seaside Vacation
Check out these Sexy One Piece Swimsuits To Rock Your Seaside Vacation, from Glaminati,
If you prefer wearing one piece swimsuits, you must be excited, as they are in fashion again! Besides being trendy, such bathing suits can accentuate your virtues and hide your shortcomings.
We have a collection of 30 suits that can show your body to the best advantage.
Beautiful One Piece Swimsuits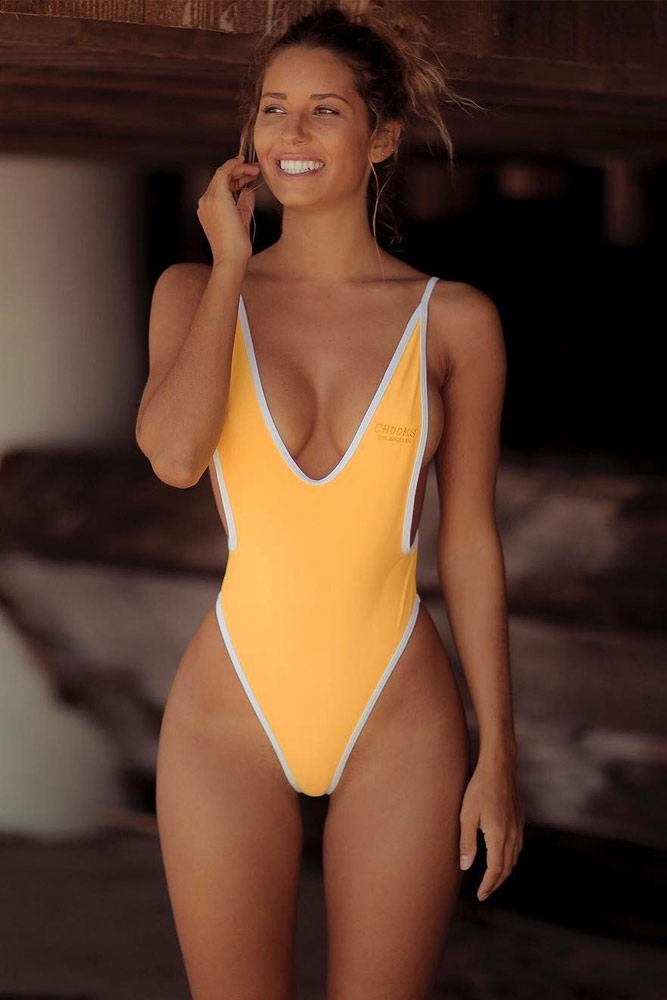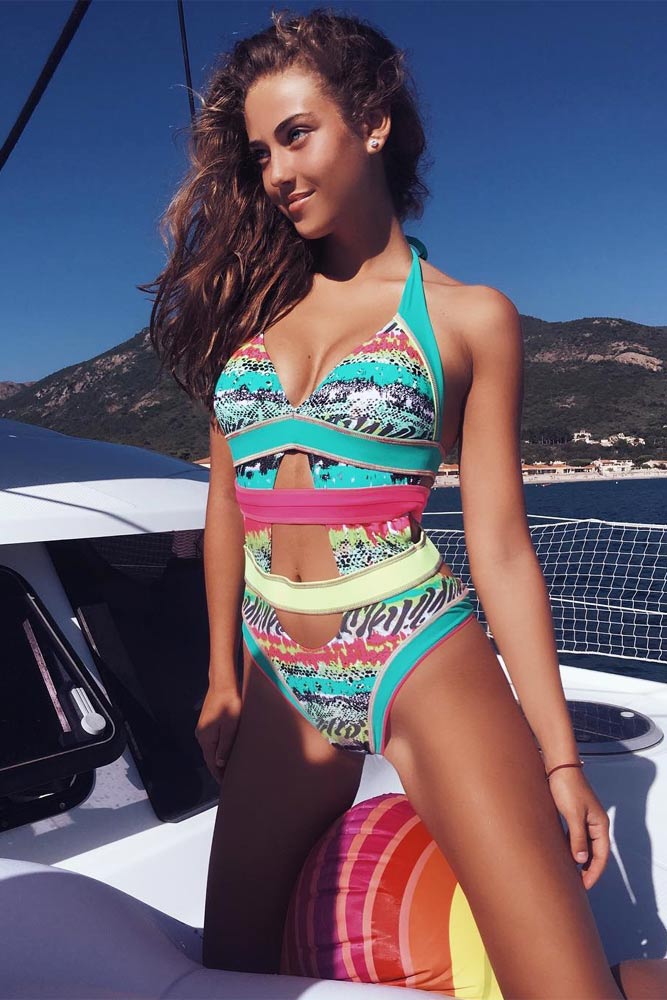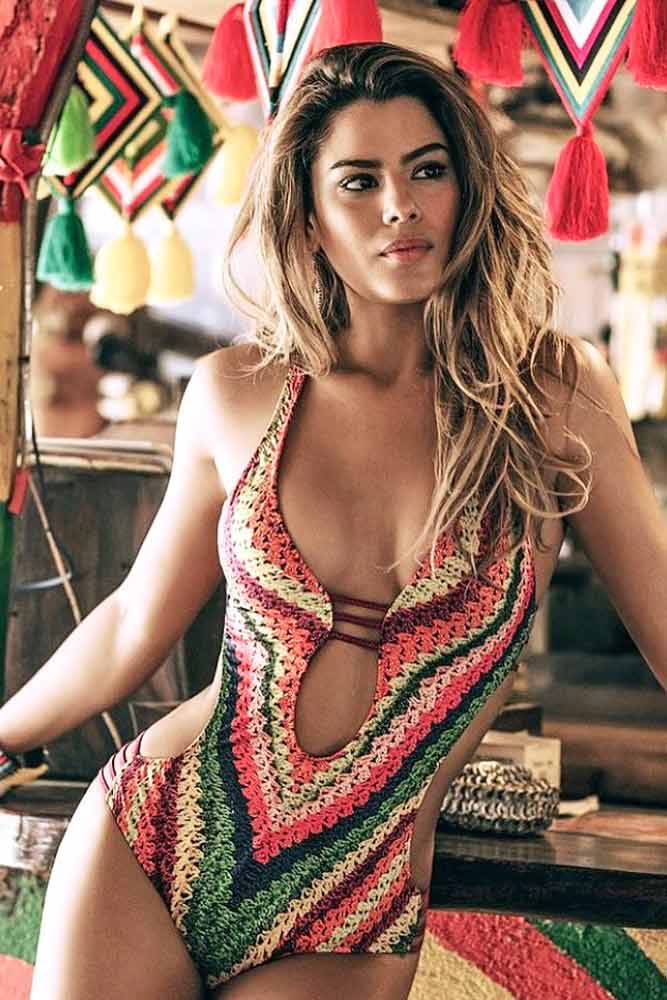 Well, you can't wear crop tops ontop of one piece swimsuits, but you can still look sexy wearing such swimsuits.
Chic One Piece Swimsuit Ideas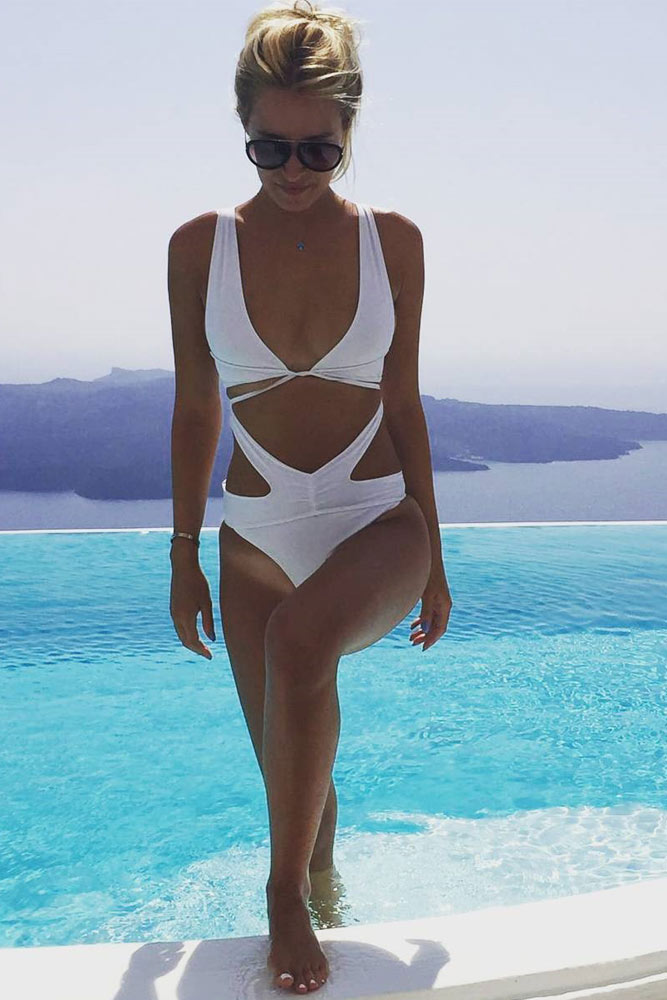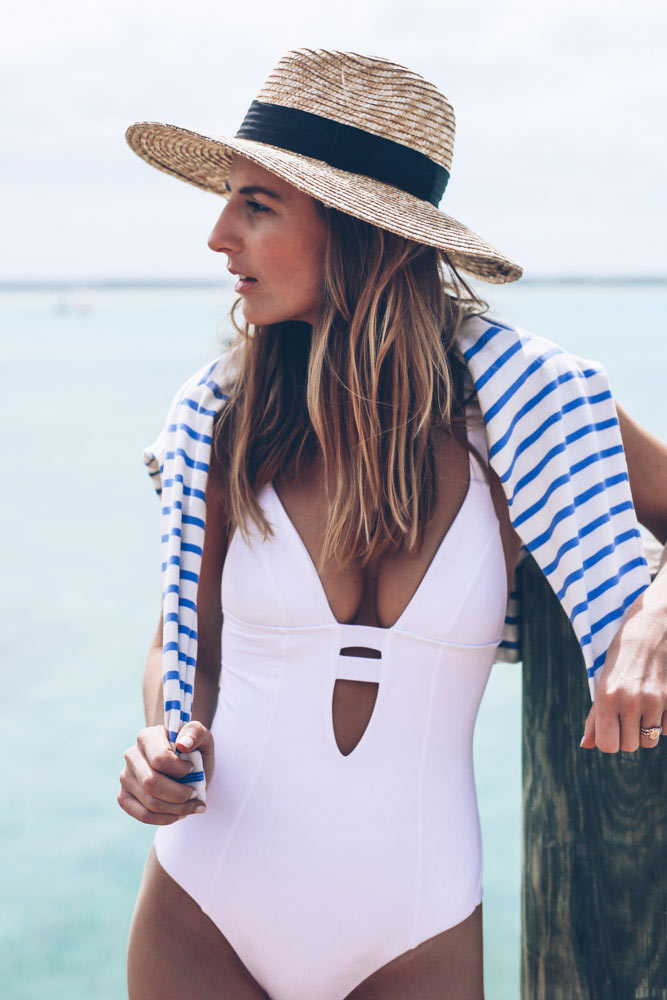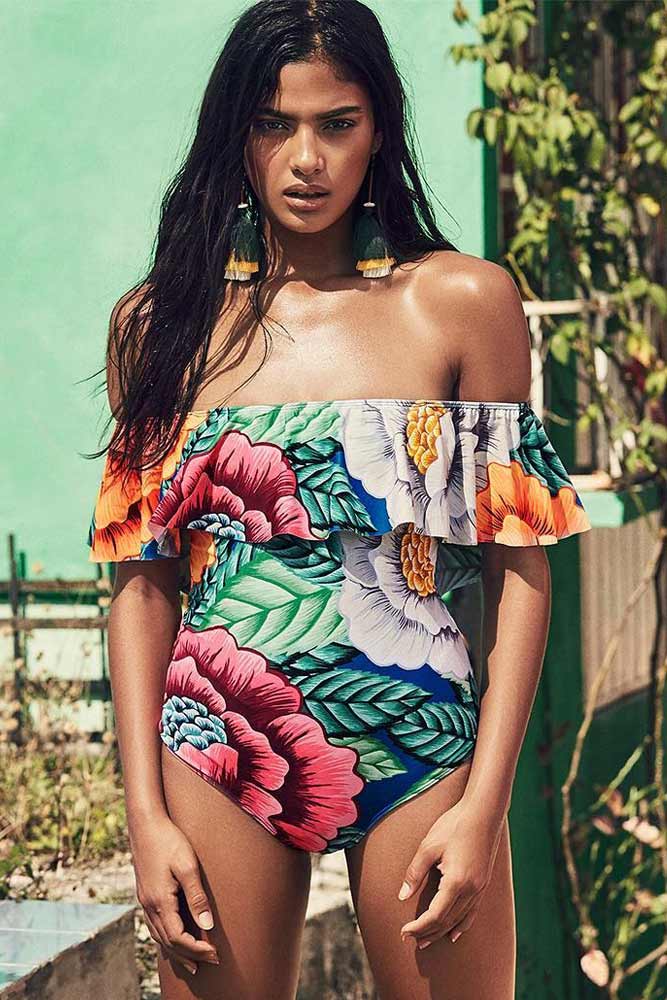 A woman who is small-busted would better buy a suit that can elongate the small frame and build the bust. For example, this polka-dot suit can make your legs seem longer.
Sexy One Piece Swimsuits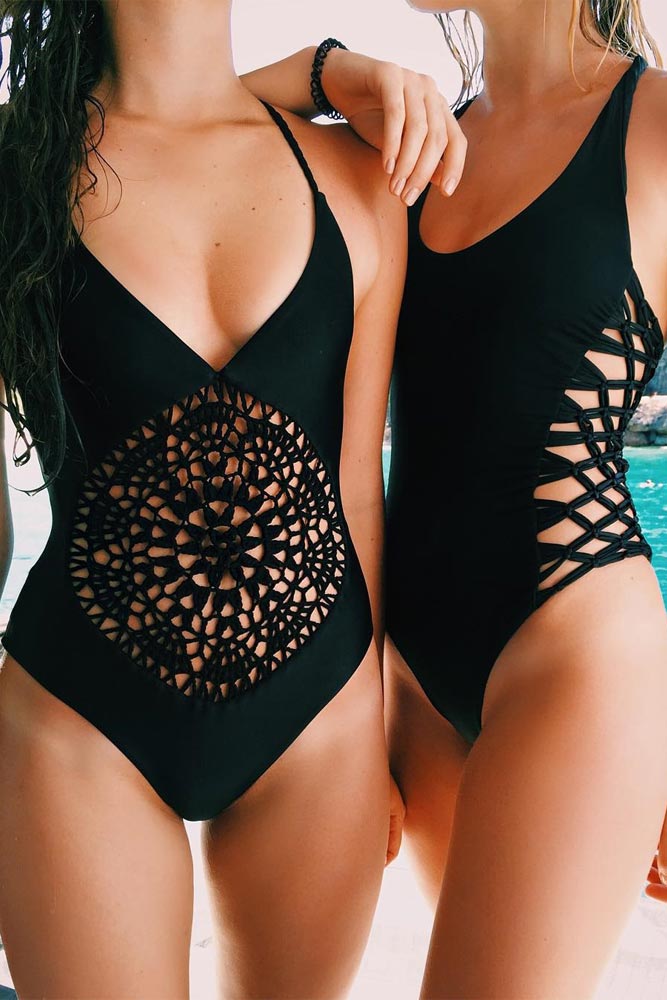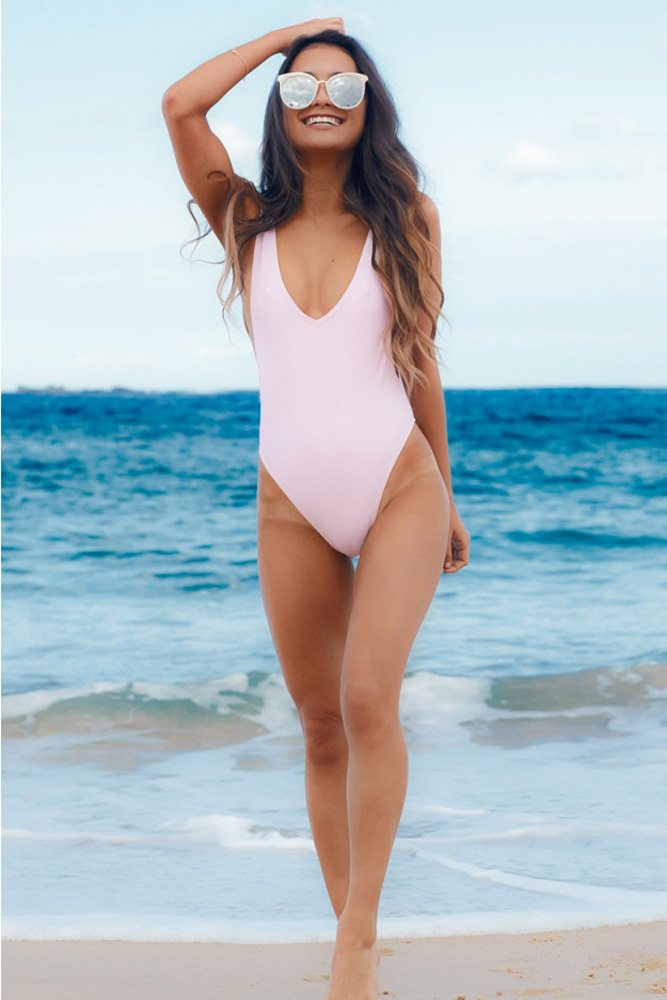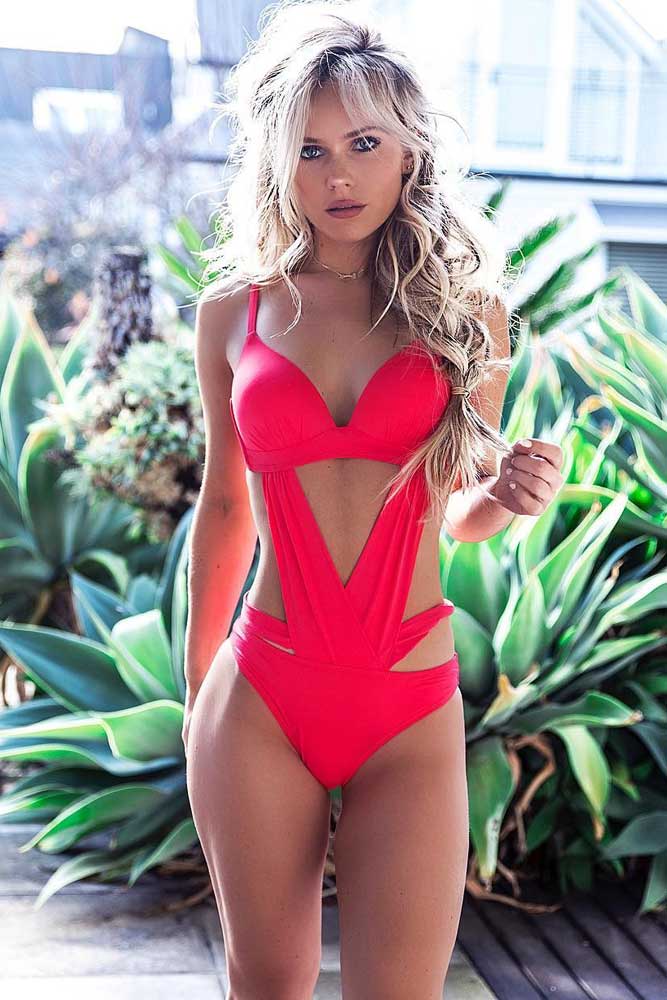 If a woman is pear-shaped, she should pick a suit that hides her hips and accentuates her waist, and the right color combinations can be helpful, too. Thus, she can look demure and sexy.
Hot And Glamour One Piece Swimsuits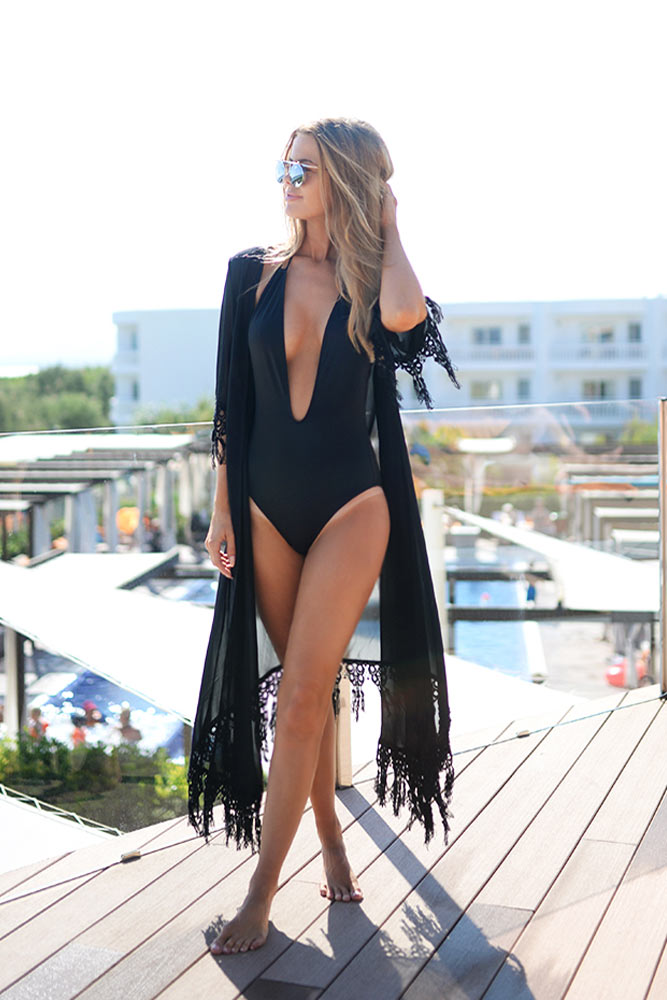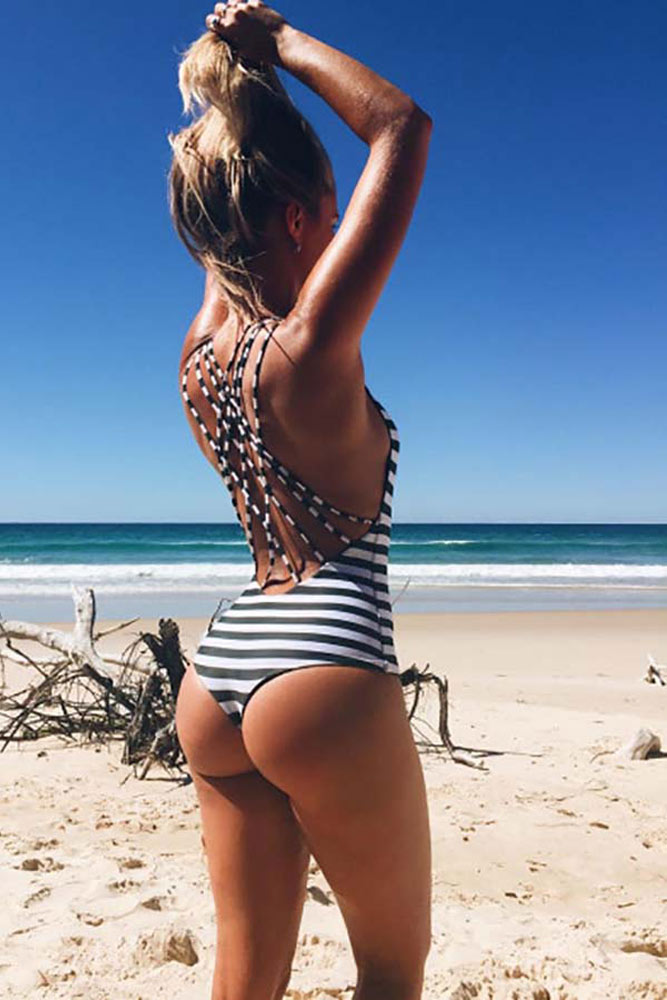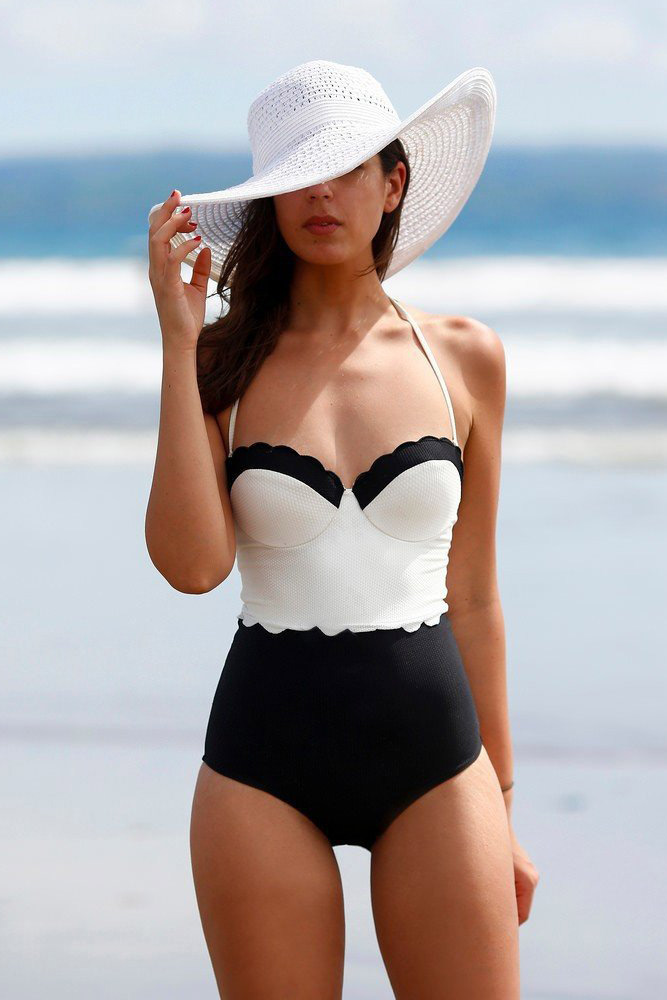 It is great for women who are fond of retro style. Actually, women even tend to be surprised how amazing they look in such suits.
Practical And Stylish One Piece Swimsuits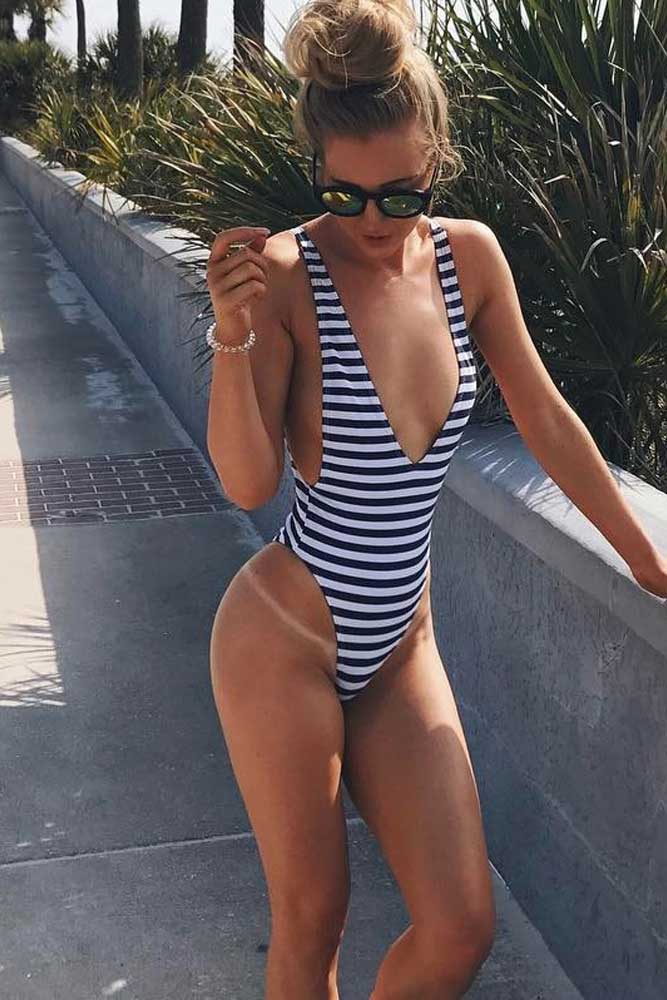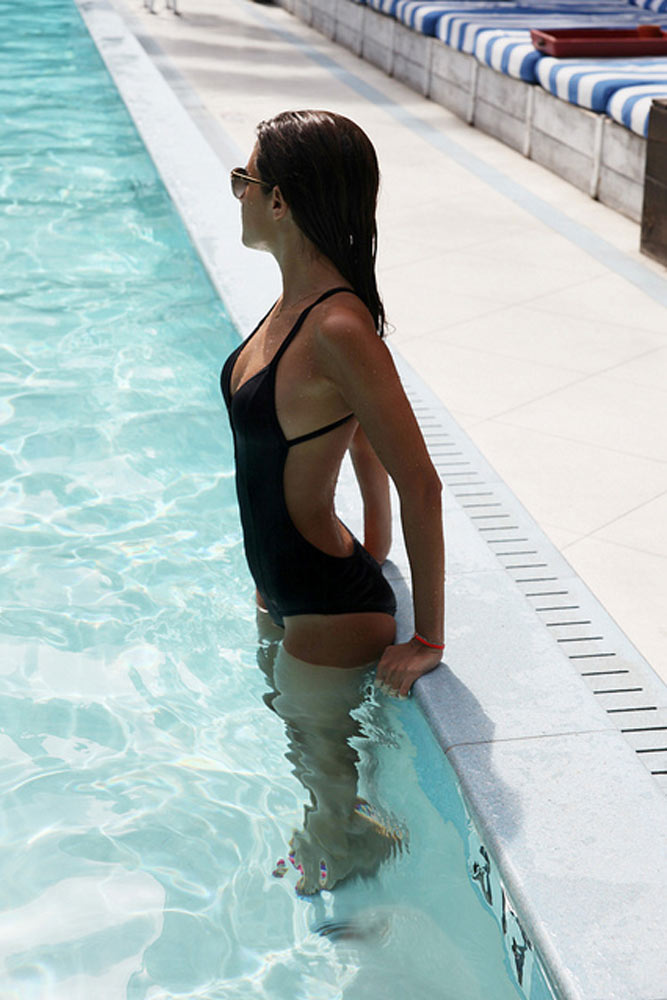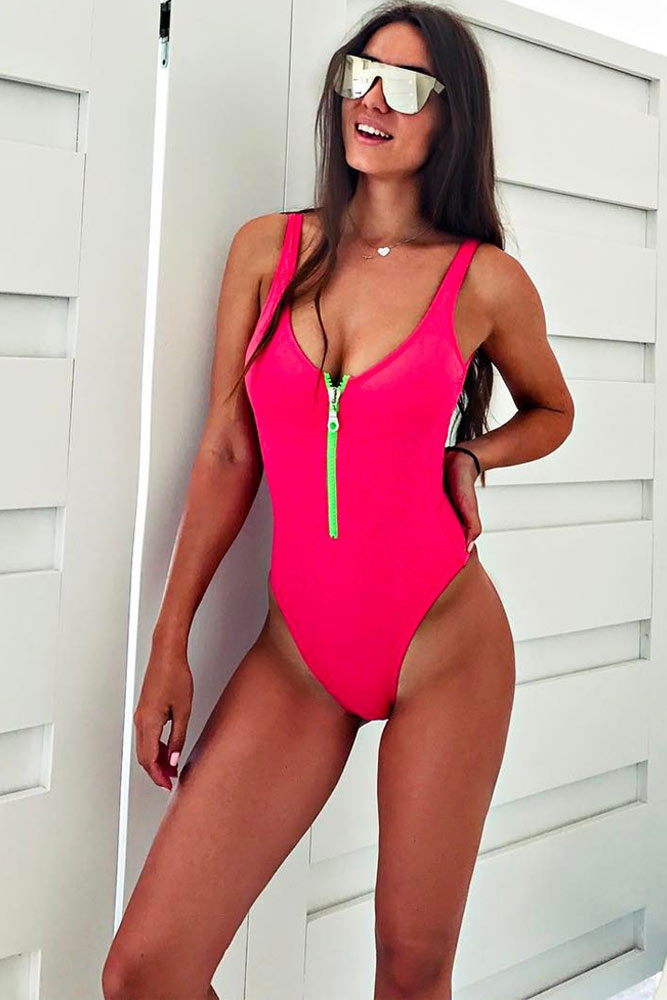 So, pick something slimming and supportive. Note: some extra fabric at your waist can create a division between your hips and chest, which will look quite flattering.
Cute One Piece Swimsuit Ideas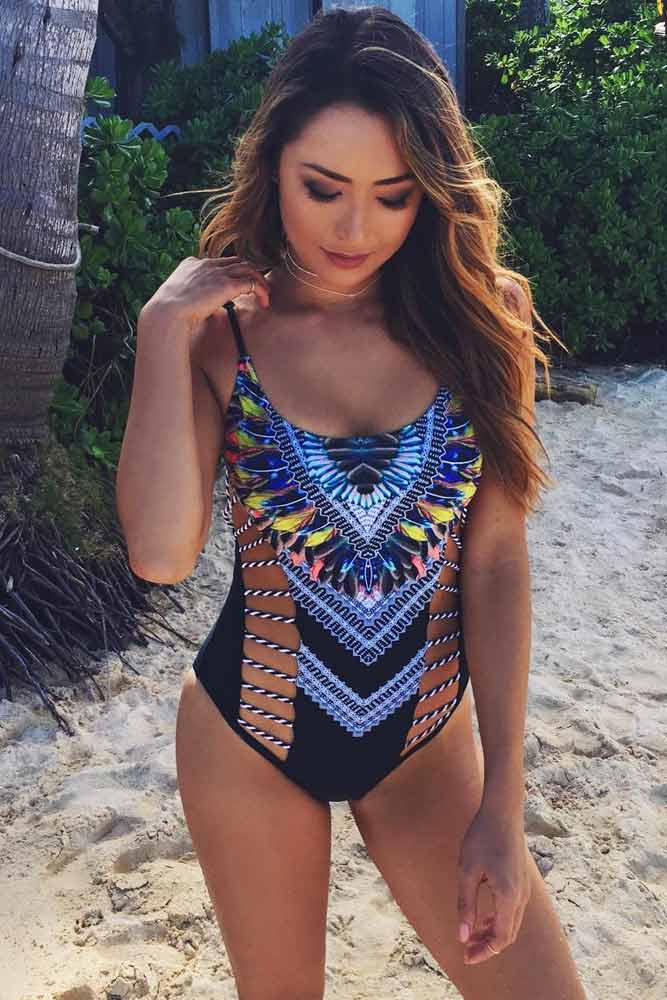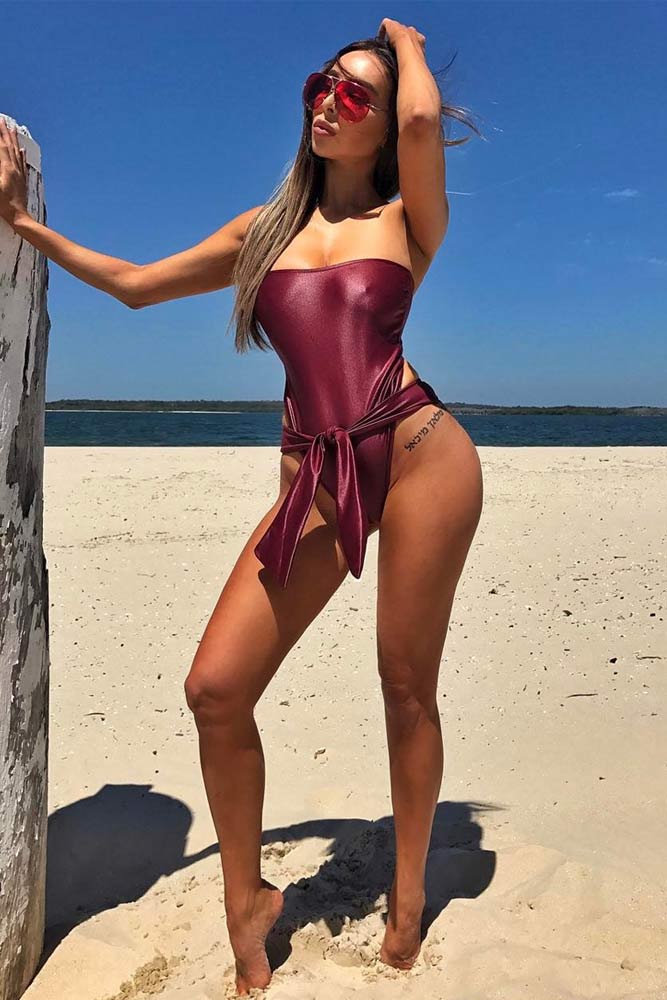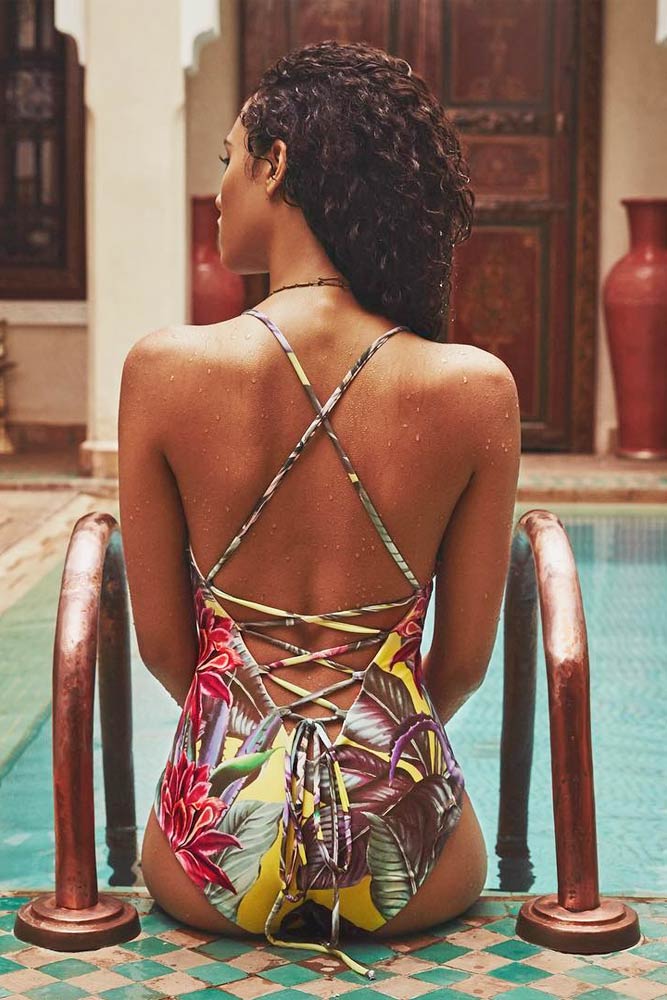 If you have a big chest, you must have a difficulty in finding a bathing suit, as your top half is bigger than your bottom. In this case, it is significant to choose a structure that can allow you not to worry about the malfunction of the outfit while you are swimming.
Trendy One Piece Swimsuit Ideas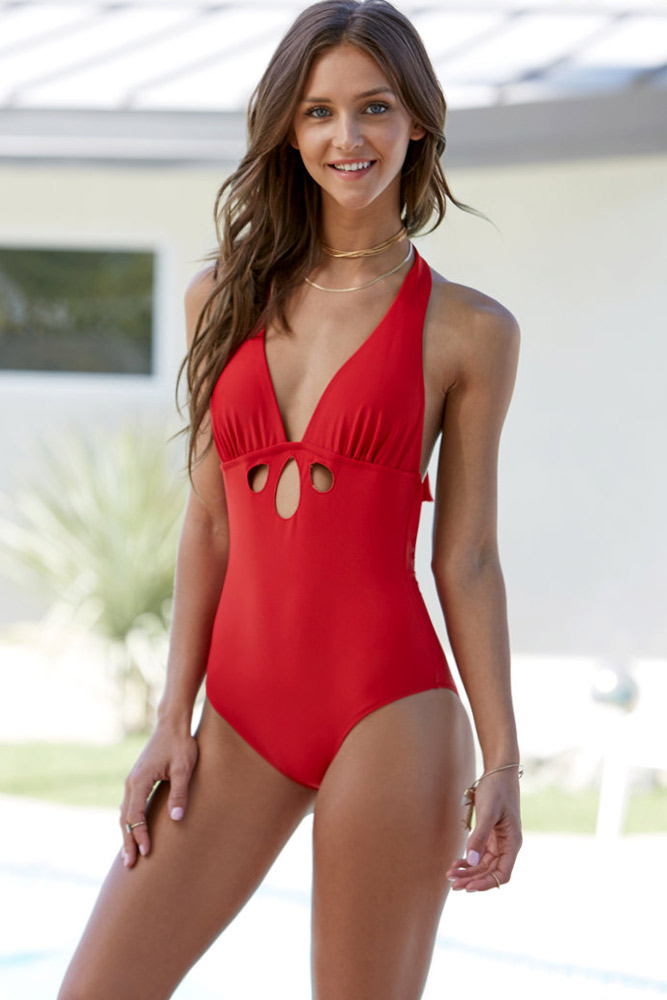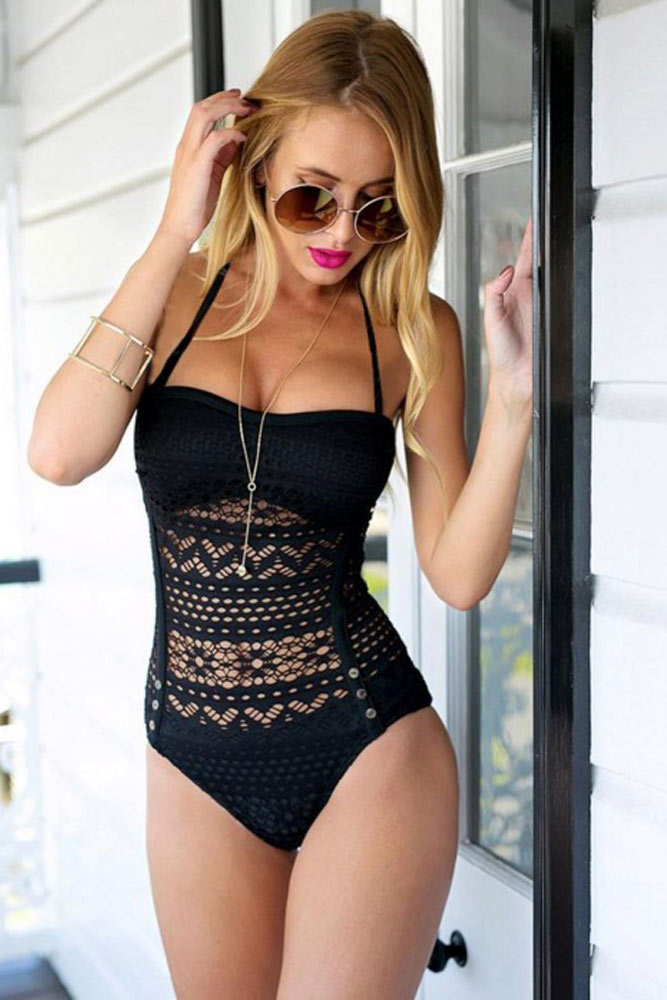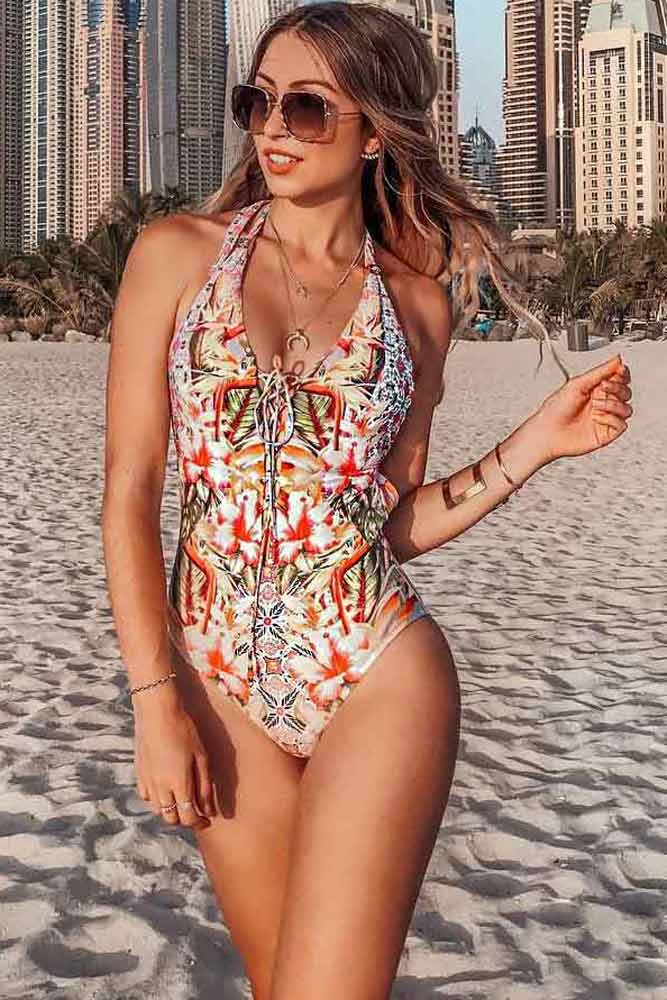 It is advisable for plus-sized women to choose suits that are practical and sexy at the same time. Pick a suit that covers your backside and has a good bra and sturdy straps. It should conceal your thighs and emphasize something that you like about your body, for example, your cleavage. Fortunately, one-pieces tend to complement the curves.
Pretty One Piece Swimsuits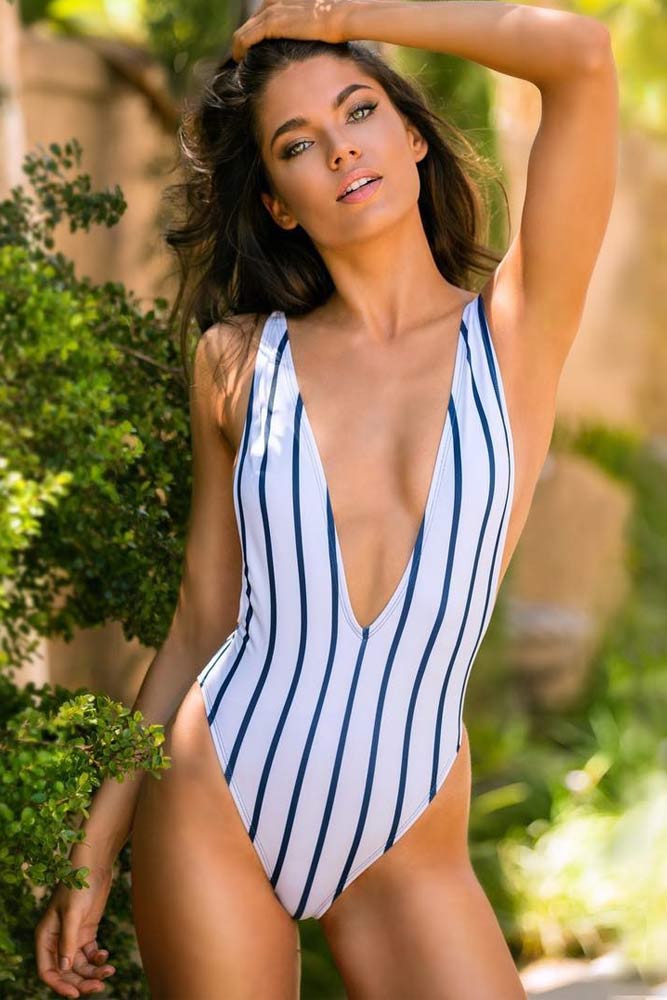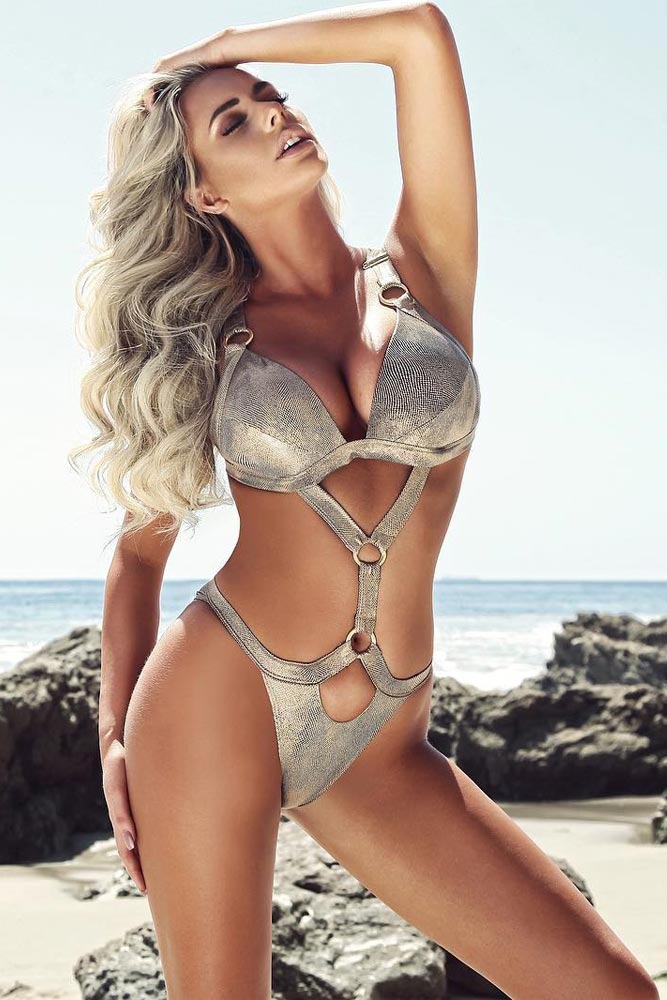 Women who have small hips and bust should pick a suit that can add them femininity. For example, a vertical axis can balance their shoulders. The right clothes can turn any woman into the real beauty.
Printed One Piece Swimsuits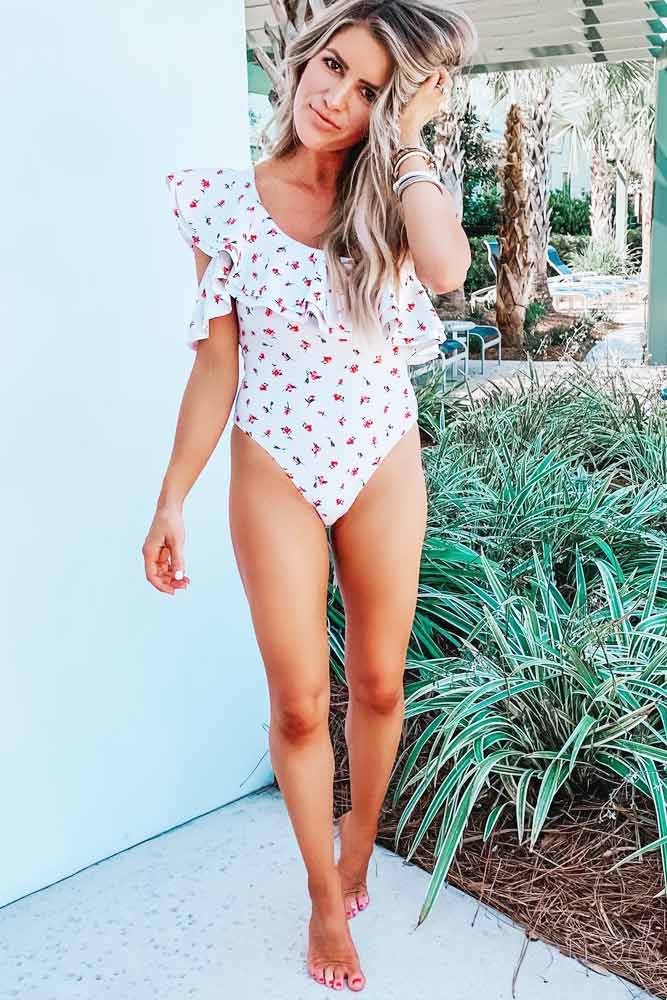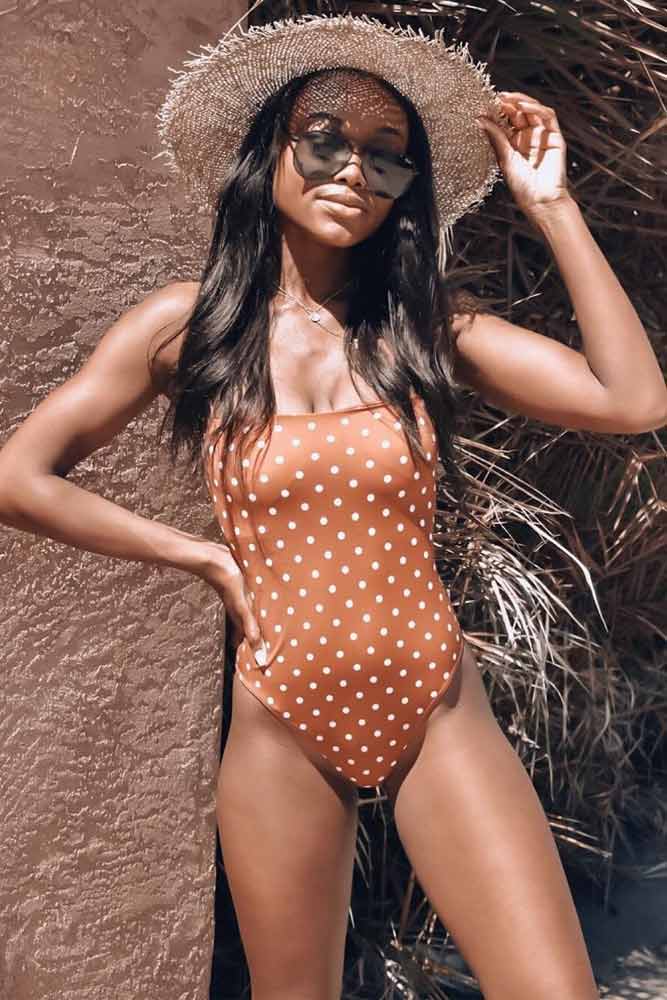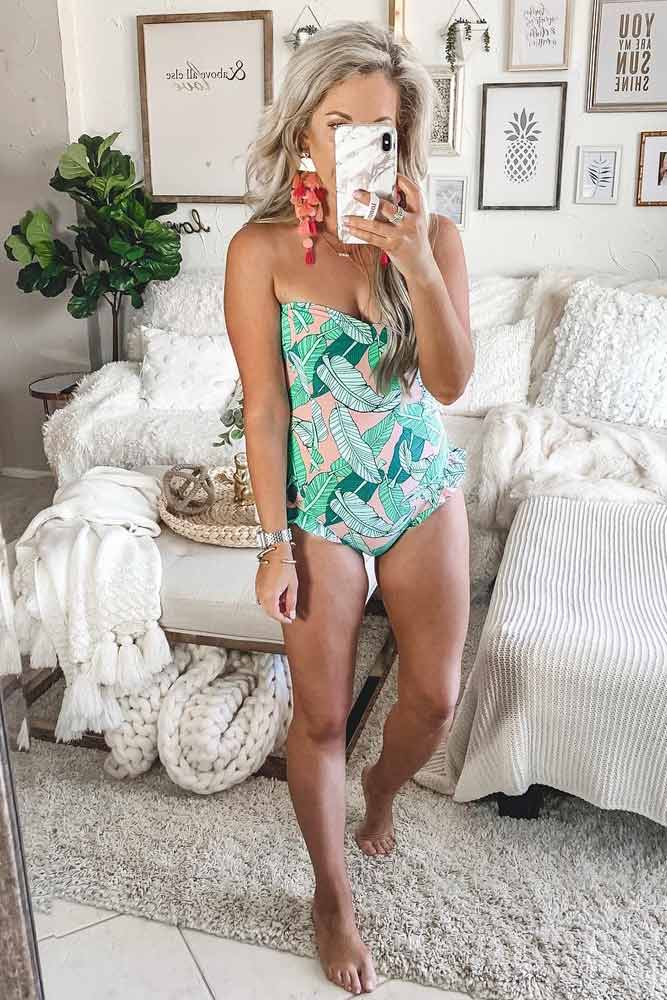 Two Colored One Piece Swimsuits